I must confess I am very happy with the conversations I had with other steemians on my previous post. My message was clear but firm, because I believe that without respect as a priority we are not able to establish anything meaningful relationships, they are just not productive.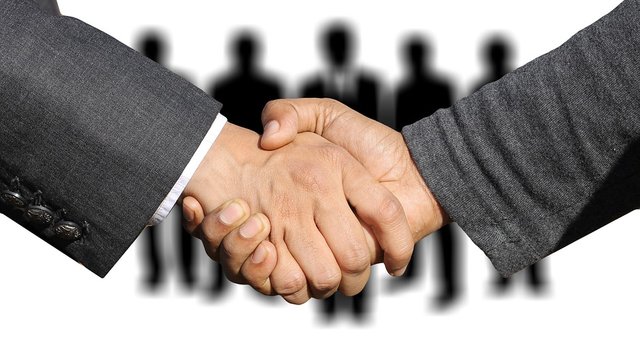 img src
But the response I got from people was very positive, even from those who disagreed with my positions. Honestly this is all I was asking for. All I think we owe each other is the respect to treat each other as fellow humans, not just avatars on a screen.
I don't want anyone to think that I learned nothing from the comments and that I believe only my side of things to be correct. If anything I finally understood some of the logical concerns some people were trying to tell me, but failing to do so. I would say that most conversations broke down right after insults were thrown around, and that is not surprising.
I especially want to recognize @d-pend since he has shown by example how we should address disagreements with each other. He took the time to explain to me his position, share his experience, and at no point in time resorted to ad hominem attacks or passive aggressive behaviors. This to me signals maturity and experience, and I'm grateful for his kindness.
I guess my point is simple today, I'm feeling grateful for the dialogue and hope that we don't default back to negativity, even in disagreements. I've never claimed to be the holder of truth, and at the same time, I don't believe that imposing positions on each other is healthy for either side.
So believe me when I say we have made progress as a community, as small as it may look for some. And I am feeling pretty grateful.
As always, all the best