Notice Small Progress; Celebrate Every Victory When It's Due...
Hello Steemians!
Life is an adventure. Sometimes, it can be full of excitement. Sometimes, it can be perilous. Sometimes, it can be tragic. But what we can say with utter surety is that life is a journey, for it has a beginning and an end.
In this long and amazing journey, we are often trying to reach from one point to the other, achieving things that we yearn for in the process. Sometimes, this process is overwhelming, finding new ways to challenge people and pushing them out of the path that they have set upon.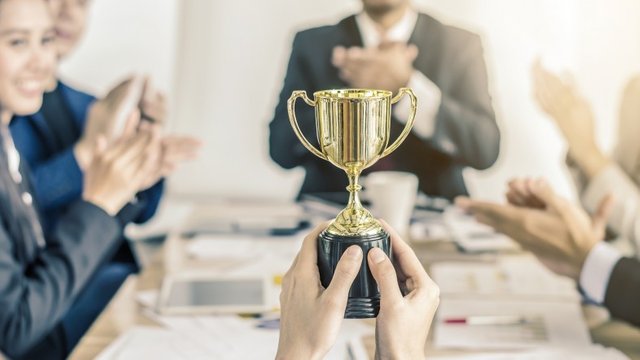 img src
Remember this; your success is not measured by the result you get at the end of road, rather, it is a collective tree of every step that you have taken to reach your goals and realize your dreams. As it has been said before, everything takes its own time. A path that is thousands of leagues long cannot be travelled overnight.
The length of this path might dissuade us, or fill us will hopelessness, and it is not strange to forget what you are fighting for when you have been fighting for a long time. The key to extinguishing this sense of despair and longing is to measure your progress and notice the steps you are taking.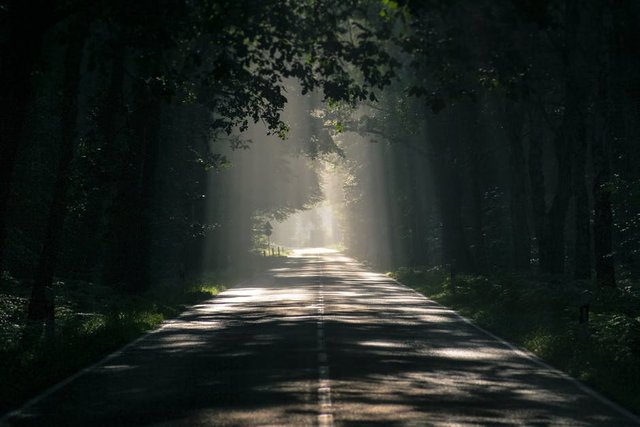 img src
It is in small victories that we should put our trust. Celebrate your small victories. Reward yourself for bearing the struggles and difficulties of the road. Be appreciative of the work that you are doing. It might be small, but trust me, it is never inconsequential. Be resilient towards the destructive idea that you might just be at the beginning of a path that will take years to flourish. Those years are not labor, but an adventure where everyday you face new challenges, overcome them, and drown in the joy of actually doing something instead of sitting down and watching the expanse world as it leaves you behind.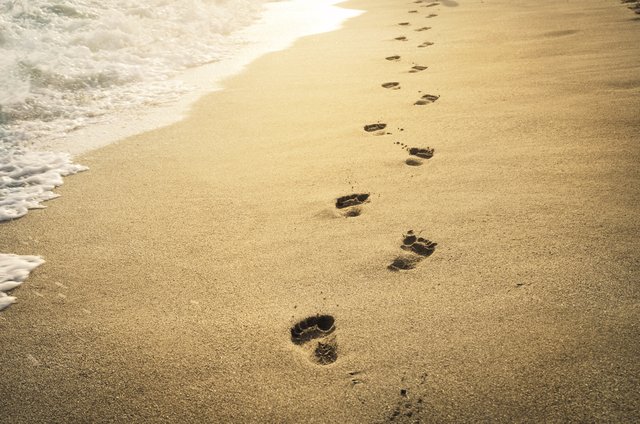 img src
Our success is the amalgamation of every step we have taken since the moment that we decided to follow down a path or realize a dream. Those steps are achievements in their own way, and when you finally open your eyes to see the real importance of these small acts, you will understand that what matters is not a destination (dreams) that you will arrive at, but a state of the mind. Indeed, success is a state of the mind.
Have patience, rather than insisting on realizing goals when the time is not right. Enjoy the journey, rather than the image of what you want to have at the end of this journey. And above all else, celebrate your small victories, rather than taking pride in the eventual success at the end of the road.
=====
I apologize for not being able to respond to everyone who writes meaningful comments and actively participating in this community but you who are here will always have my upvote as a way of thanking and everyone knows that and I have the goal to help everyone achieve an upgrade in life of all of you every day and form a community that wants to program your Positive Mindset and help each other and so we will be a unique community where the main foundations are the respect, the generosity that can serve for many people. The world needs more and more like this, believe me. And for this I ask the effort of all of you to invite new people to this blog and this can be done through the rest and inviting friends who want to be part of this with all of us.

I have been working very hard on this blog since the beginning. I have a very busy life but I am giving my best and believe me I have shared experiences that I have been coaching thousands of people and I know that the change of the Mindset should be daily. I am already grateful to see you giving upvotes to each other and you can see this with the fact that many already have 8, 9, 10 upvotes. But I'm sure that with the effort of all of us we will see a community with, 40, 50, 80 upvotes and for that everyone should get engaged so we can make it come true. I believe and we can! Resteem...

***Remember Community: Please, if you commented on a new post I did, please always go back to the previous one because if someone in the community commented lastly because of time zone differences it will be without your upvote and that would not be fair.

You all know the goal! We can reach: 50+ Upvotes each others!

A BIG HUG!!!