About Steemit, Respect and Building a Positive Network
Hello Steemians
I'm going to take a break from the posts I have been writing regarding on my journey, the intention of them has always been to share with you all some things I have learned along the way that might help you in your own.
This pause is really to share my experience here on Steemit in the last 7 months. I was invited to join by my best friend @meno, that you might know from the excellent work he has done with @helpie.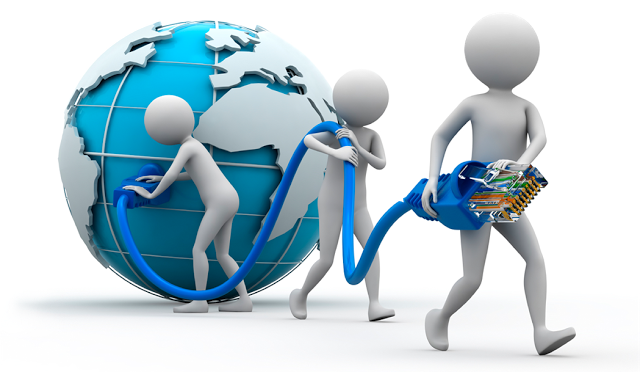 img src
As I describe myself on my profile I'm a musician, a producer and businessman. The first thirty years of my adult life mainly in arts and the last twenty three exploring the business world.
When I arrived to steemit I was really happy to join, because I could see it like a good investment of my time and a place where I could share my life story, inspire people. In the last 15 years I have trained over 1000 people personally and have done speeches in my home country for more than 500k at least. I'm not talking about a specific business, I have been hired by many companies to speak to their sales teams, their executives and I can guarantee I have been remunerated very well.
When I came to Steem I thought I could do the same, but to my surprise I found a lot of negative toxic people and It made me consider leaving the platform all together. To just invest as a speculation as a small part of my portfolio, something I am familiar with from participating in traditional markets for over ten years trading.
Even from the beginning as I was being attacked I never talked back without respect to any of those who attacked me.
I had run ins with @therealwolf back then, but we had a respectful conversation soon after and managed to patch up the situation, that was a sign of improvements to me.
Recently I had another bump with @therealwolf and with the same respect from the our first encounters I reached out to him privately and respectfully worked out our disagreements. Because even if Wolf publicly announced it and I thoroughly disagreed, we never lowered ourselves to have unproductive discussions with him or anyone who has attacked me on steem.
I have always been respectful and I kept this with @therealwolf again. Our conversation was possible because @therealwolf is not a in any way a toxic person, and he was willing to have a respectful conversation with me to clarify our misunderstanding.
Its that difference that I'm talking about. Because toxicity only is breeding evil things. I have always considered myself good at reading people, I think of it as a gift for having to deal with thousands of people over the years of all different social classes. This made me eventually detect and detest toxic dishonest people.
So as I said with @therealwolf from the very beginning it was clear to me he is not a toxic person and is willing to admit his mistakes like we adults do, not to treat everything with a child attitude. He is here to do his job and I am here to do mine. We can have disagreements, but when you elevate the dialogue with respect its easy to find solutions.
I also have learned not to spend too much time with toxic people because it is the same as trying to make a donkey speak or have a conversation with a wall.
When we begin a professional career many times we are obligated to live with people like this, but as we progress and get more successful we earn the right to to choose them, because continuing to be around them makes no sense.
Thanks to my journey and how I have conducted my life I have the luxury of ignoring the voices of toxic negative people, and even more so, I want to be as distant as possible from them.
The second point I wanted to talk is in reference to steemit.
I am certain that this platform is very complex for people to understand, it takes months or maybe even a year for people to fully get how it works. I have absolute certainty this is the case for 99% of people here, but worse for those who just got started.
We had so many changes in the last seven months, I saw so many things being implemented that I'm still trying to understand fully.
On top of that there are many discussions about what is right and what is wrong. Many toxic people think they have absolute truth, the own the reality. That does not make sense. Absolutely nobody is the owner of absolute truth and this is supposed to be a platform for liberty of expression and I detest when these toxic people pronounce themselves like this, its just impossible for dialogue to happen.
There is much work to be done with steem and steemit, but more in the communication. It needs to be simple and clear for everyone to understand, but I think this is just a matter of time.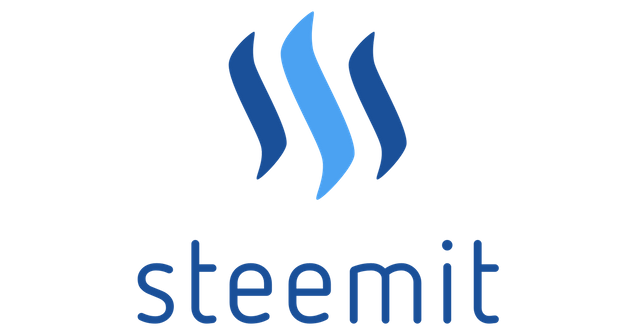 img src
Good Content
Many people attack each other without recognizing that there is a person behind that picture or avatar, calling them shit. They say things like the content is shit and I think that is not the image a platform that is trying to get investment should have. Until that inappropriate behavior stops then steem and steemit won't look attractive to big investment, because there are thousands of choices in the world of cryptocurrencies alone.
I am attacked by many people that say my content is shit, and I always ask them, What is good content then? I never obtain a good answer, but that is OK because we are supposed to be on a free platform, and what can be good for you can be bad for me.
Its common logical to see that if you only put one picture with no text that is not likely to be good content.
But referring to my particular case, my content is related to speaking in a simple way, it is meant to motivate people so that in the message is receive. When somebody tells me my content is shit I don't see that as advice or critique, I discard it because it shows lack of respect to begin with.
On second place here I am using my limited time writing on this blog about my life journey, they are facts, things that happened to me, not opinions. How can I receive someone calling my life experience shit? there is no place in my life for that energy.
Imagine you like to fly drones and you make a post about drones. I go to your post and I tell you that your post is shit because I hate drones, or because I don't like your avatar. Very different from many other people I use my own face, it would be easy for someone to cowardly insult me when they are hiding behind an avatar, instead of having an adult conversation with me.
But believe it or not I understand them, because being part of show business for 32 years has taught me that big egos always have toxic people who are unhappy and frustrated and they feel justified when they hurt others.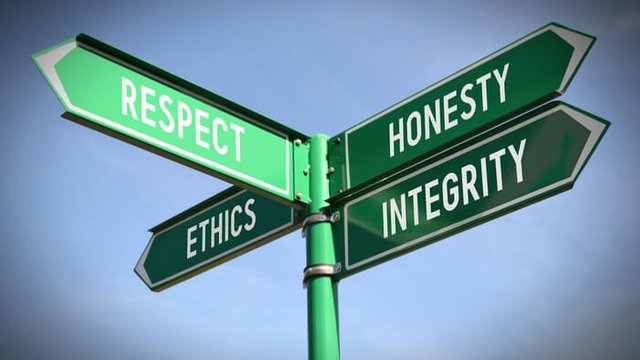 img src
Spirit of Network
I could continue on this subject for longer, but I am just trying to build a positive network that does not have toxic people.
If you read my last three posts you will see that I asked personally for people to learn to support each other, to vote on each others comments with the condition that the comments show effort, and it work incredibly. There are comments with 7,8,9,10 upvotes. That is the spirit of a positive network and I also participate of it when I see people put effort.
About my writing style I want to be clear that I'm going to continue to write in a simple language so that 99% of people understand because I tell you the world is like this. 99% of people need more assistance than 1%. I am not a writer like William Shakespeare for those who think themselves intellectuals.
And I insist, this platform will only be attractive to big investors when they see a huge number of users and good culture with respect, not a place of fights that looks like a school for children.
About the rules being created I understand its difficult because making rules when concepts are very subjective like what is good content or what is not is not easy at all.
But I also want to say in my time here I also have had conversations with good people aside from those I mentioned already like @gtg, @upmewhale, @onestring and other people who follow and interact with positive energy here. Those people will always be welcome to me.
So I will like to close this post simply asking people to help propagate a message of respect above all, because respect among people and having a good attitude is necessary for everyone's success.
Regards
follow - @chbartist