What I Want To Be Right Now And Then
I am in the 4th year high school here in Bangkok, Thailand and I am doing great with all of my studies. At the same time when I have a lot of free time, I am writing some short stories and long stories about fictions and some other stories that I know most of my friends like to read.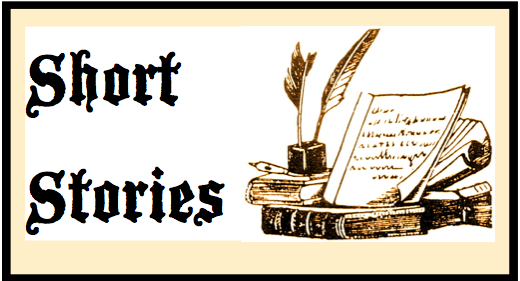 I had written lots of stories but those were all written in my own language which is Thai and I am having a hard time translating them. Even if it's very hard for me to translate them into English, I'm trying hard to do it to make myself popular in the world of class writers around the world.
I am praying for it to happen soon and if that moment comes up to me, I would be doing all my best to take good care of it no matter what.