Always Think Positive
Being who you are is what important. Don't listen to anyone who are always saying that you can't do the things that you wanted to do instead, continue to move forward and ignore the bad things that you are hearing.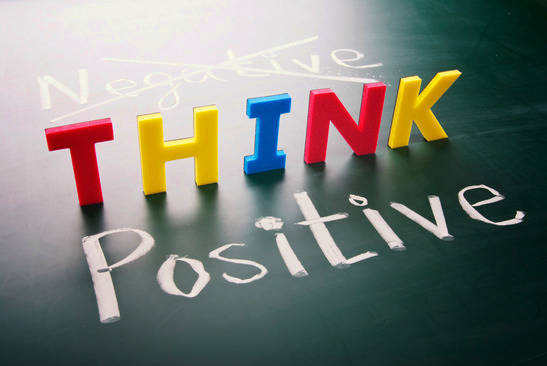 Be yoruself and always think positive. Give love and show your thoughts and share what you think and live happily till the end of time.
Goodluck and have a great day to all.