Exercising self control
This has always been controversial to me. Some times, i wonder if it is really possible to practice self-control. According to Wikipedia, self control represents the ability to regulate one's emotion, behaviour, thoughts in the face of temptations and impulses. "In the face of temptations? And impulses?"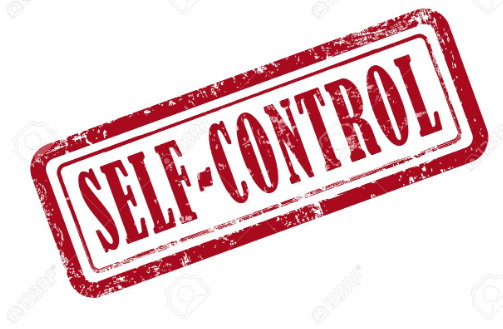 Realistically, it takes a lot of effort to exercise self-control so I respect and adore people with this virtue. It baffles me how resilient and hardy a person can be in the face of some unwanted situation. I'm always on the lookout for what's going to happen next.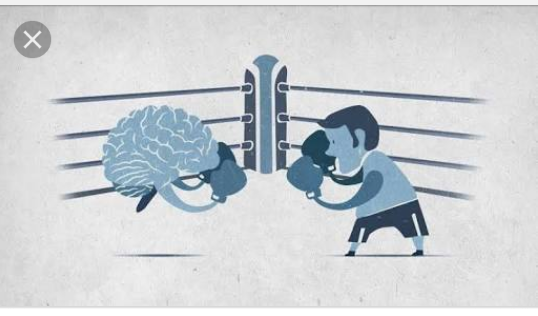 Sometimes, I think people just flaunt this attribute. Although it is a very attractive trait, but being so resolute somewhat opposes change. A resolute (self controlled) man will surely refute any other belief contradicting his values or opinions. Because of this, he remains enclosed in a particular pattern of belief.
Do people just make decisions and stick to it till the end? I think that's just the ideal or imagined. Life, i know is full of suprises, of unexpected turns. What if one of this unexpected turns opposes your values, would you remain immovable, unshakeable?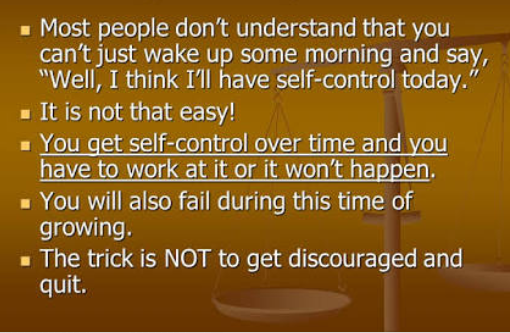 I grew up in the western region of Nigeria. Over there, there's this easy going lifestyle. There's this popular saying amongst the YORUBAS to be precise;" SURULÈRÉ". After translation, this means "life should be taken easily".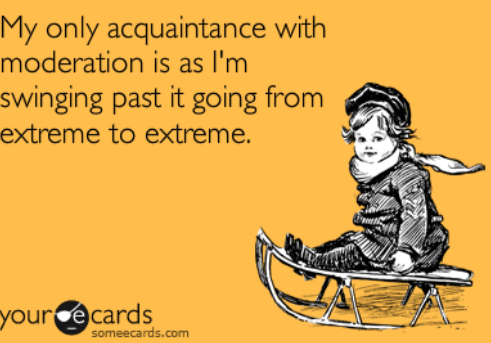 My point isn't to oppose this virtuous attribute, rather it is to re-modify its pattern. I think self-control should be exercised with some flexibility.