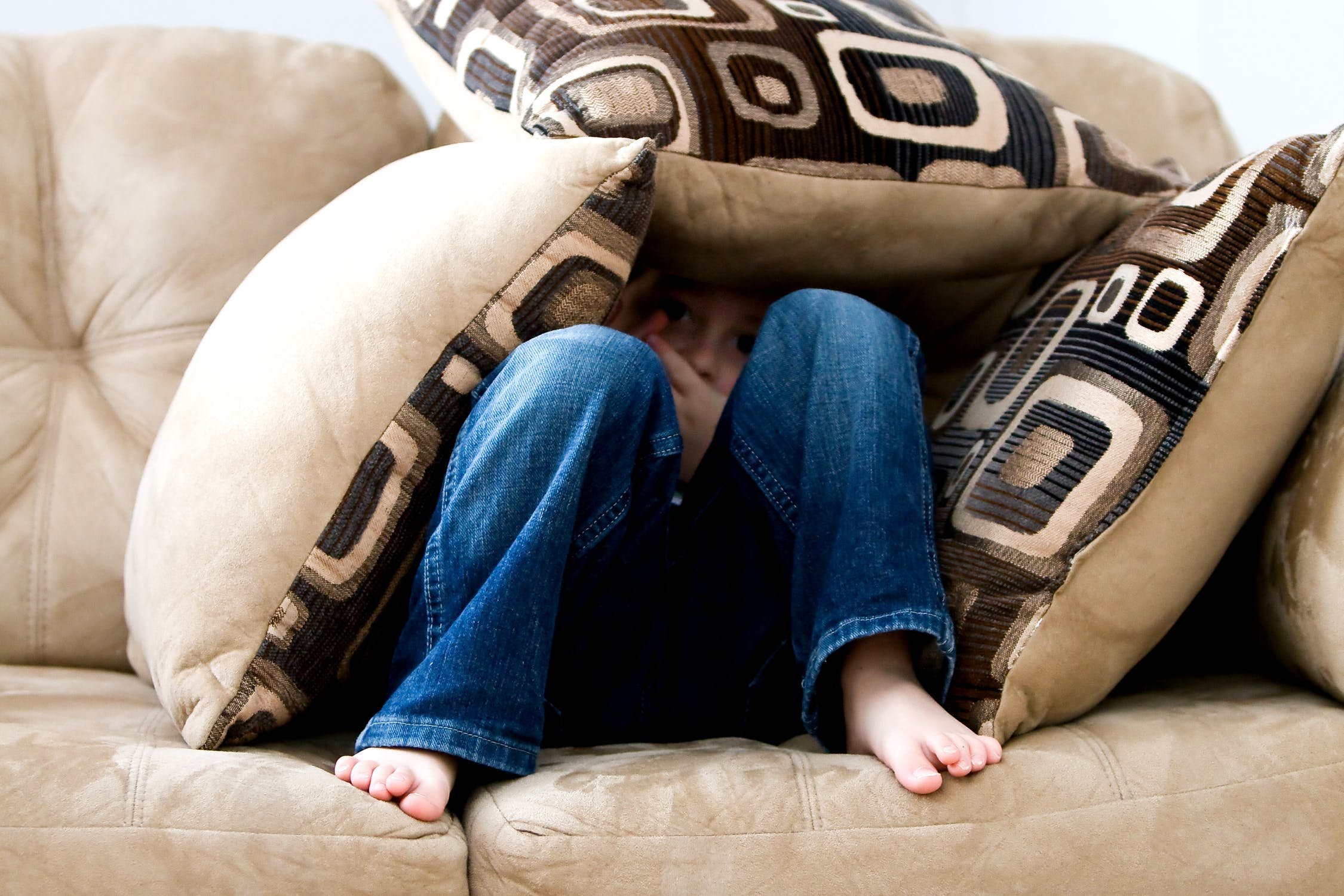 Fear can lead us to love.
We have biological fear, the "Fight or Flight" mode, which serves us well to survive and we have "Learned" fears, which tend to stay with us and often bring us down.
The good news is anything that is "Learned" can be Unlearned!
When faced with fear and recognising that we learned this from someone else and it is a conditioned reaction (Not response), we can make an informed choice, "Do I follow down this path of Fear, or do I take the path of my heart, which will show up as love?"
It really is a no-brainer, but needs some active and diligent participation and vigilance as to the quality of our thoughts - Fear or Love?
We get to choose which one we are going to feed, knowing that whatever we feed, will grow.
Choose the path of love every time!
Photo Credit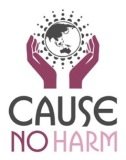 resteemit.com
If you like what you see here in these posts, please feel free to connect with me on:
Facebook
Twitter
LinkedIn
Webpage
Thank you for visiting and I would love to hear your views, just hit the "Reply" button and share your thoughts.