CateredContent Beta Is Live!
CateredContent is a platforms that allows users to earn money by writing about cool projects! CateredContent partners with companies to launch writing events & contests where users can participate to earn!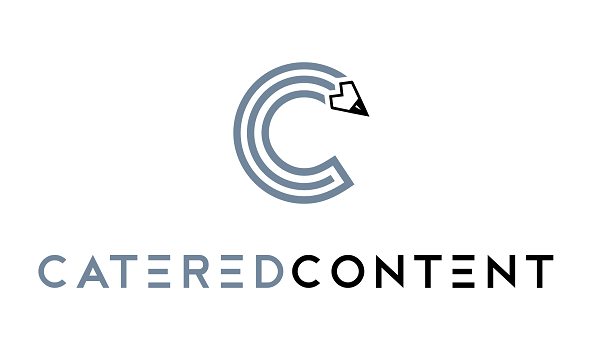 As of now, CateredContent mostly works with blockchain companies, and rewards are distributed in the form of tokens from the contest topic company!
Getting Started
Getting started on CateredContent is easy!
Edit your profile and add an Ethereum address
Pick an event and submit your entry
Once the event is done, your prize will arrive in your address!
CateredContent is an ambitious project. Our goal is to enable writers from around the world to earn while writing about topics that they love!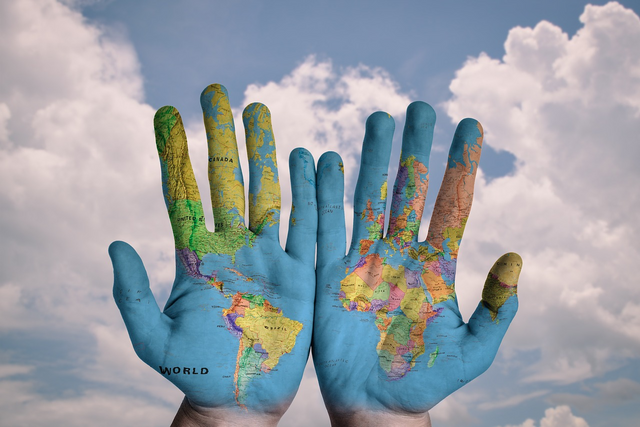 Source: Pixabay, stokpic
One of our intents is to make sure that writers have complete freedom to choose a topic they like, and write about it. In order to ensure that writers are kept busy, we will keep adding new projects to the platform.
Constant Updates
Make sure to keep checking back. We are going to be adding a ton of writing projects!
We are also working hard to roll out new surprise features that we believe you will love. We believe that in the future, CateredContent will become a pathway for new writers to become established!