Hi ladies! let's have a talk!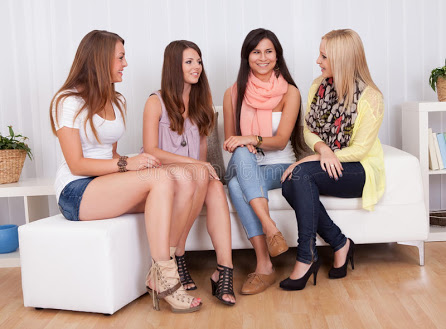 Image credit
Today it's about one dreaded word... BREAKUPS!.
I know a lot of us have gone through breakups and ouch! The feeling was horrible, right? Lock yourself up, cry all day, eat ice cream and other fattening food, hold a pity party, etc.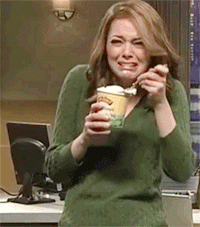 Credit
Well,From now on, eating ice cream in bed and acting suicidal after a breakup is over.! As a matter of fact, I think the breakup time, is the best time for a total life renovation.
I want to give us (ladies) some tips on how to get over a breakup and bounce back to your favourite self. This lesson will be divided into 2 segments. I can assure you that these methods are proven and trusted. So let's go!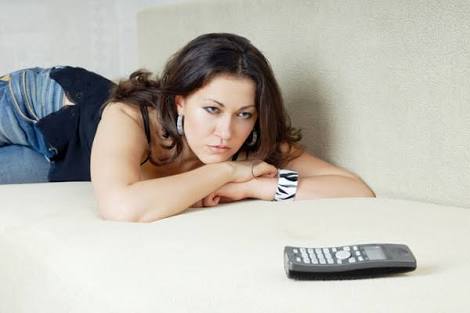 Credit
Avoid communication.
First thing you need to do after a breakup is to avoid further communication with him. Block him from your snapchat, Instagram, WhatsApp, Facebook and every other social media ... Yes, You heard me right! That's because You may be tempted to see if he's been following your stories or viewing your status. Sweetheart, just block him! You can either block or unfollow him.
This way, you'll know there's no part of you that's acting in the hopes that your ex will see how better off you are without him and feel jealous. You need time and space to heal and regularly seeing him on your Instagram and Facebook feed can trigger unhealthy feelings in you. Then, you can always unblock them when you're ready to have them back in your life.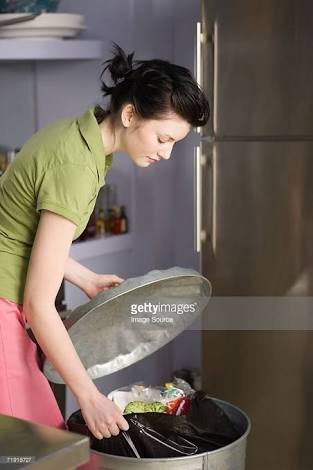 Credit
Take out the reminders.
We know the saying that out of sight is out of mind. Now employ that and take away any things that spins a memory of your ex. His clothes, music cds, gifts and other stuffs. You can either donate it or throw it away.
I know in your mind you just asked,
"what about stuff like expensive jewelry or photos from a vacation we took together?" "Would you have to throw away memorable pictures like your first visit to the Bahamas just because he is in it?"
My answer, "nah..you don't!"
I came across a suggestion that in cases like that, you can create a "breakup box" where you can put anything you wouldn't want to see at that time, including photos from your Facebook which you can save in a flash drive and keep in the box too.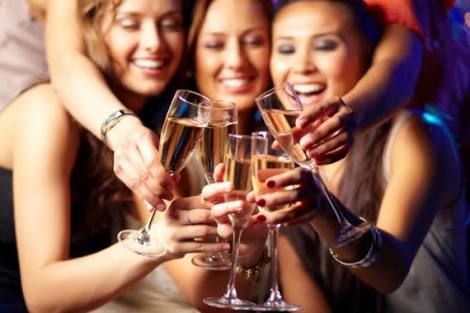 Credit
Take yourself out.
Contrary to the age long tradition of locking up yourself after a breakup, this method says you should take yourself out!
Spend a lot of time outside because first, fresh air really does clear your head. Secondly, meeting people can take away the pressure of loneliness after a breakup. Take yourself to the movies, for shopping, visit lively friends, go partying, if you are the type that never made friends because of your relationship, well, now it's ended, so meet people and make new friends.
Bottom line is, go out and make yourself happy!
And lastly for this first segment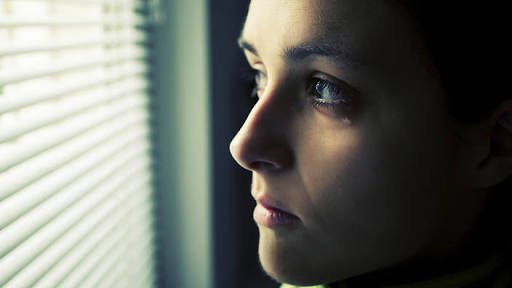 Credit
Recognize your emotions
As tempting as it feels to block out everything that had happened in your relationship, one of the pathway to total healing is to recognise your emotions. Tell yourself "today I feel....". Check in with yourself and your every emotion. It doesn't matter if it's a bad or difficult feeling!
The whole point is to get you to notice the emotions. You can't numb them but you can gently observe them and label them. Knowing that you're able to experience these emotions, helps you to grieve and deal with the emotions. Then you can open the door for new possibilities to come.
I hope I have been able to reach out to someone out there, going through a breakup. Get well soon dear!.. much love!😍