As the last three months have held, I had the great displeasure of forcibly exiling myself from Steemit (some may know this pain) in order to tackle a few challenges faced on the personal front, that the addiction this platform and its community offers wouldn't allow me the time to handle otherwise.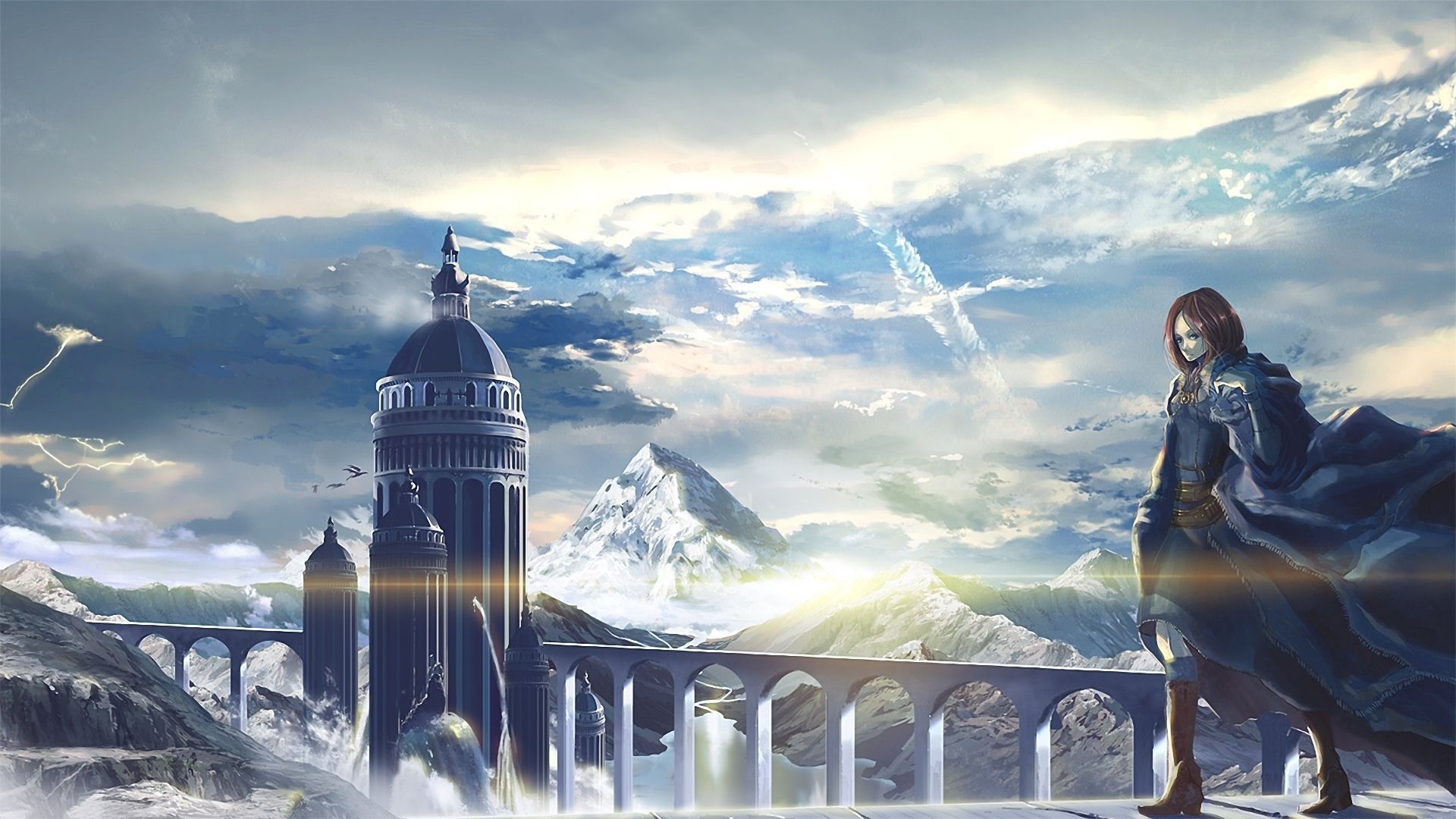 Source
Steemit had become like a second home, and while I never really forgot about the people I met here and the delightful array of experiences that wafted and danced onto my memory to join and become one with the engravings of those that left theirs before, my time away yielded many a productive fruit, with one chief among them; time and space to re-invent and rediscover myself. When I started my Steemit career here about five months ago, I came in fresh, hungry, and ready for anything. What I was unaware of at the time, was that I was coming in with baggage. Obviously, that isn't anything particularly unique or special, as a certain episode of How I Met Your Mother once pointed out. Everyone carries baggage.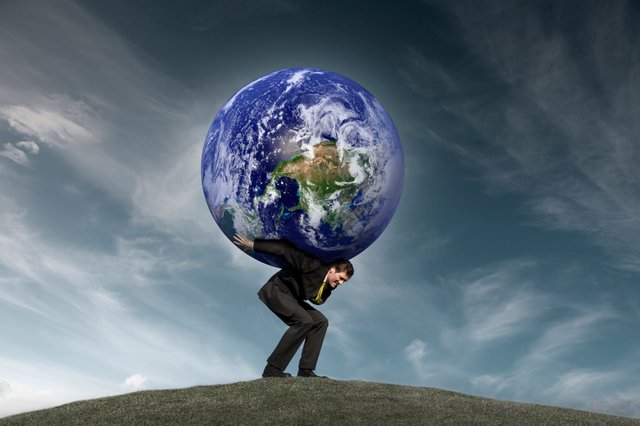 Source
However, some tend to carry a lot more of it than they might be able to handle for long, without ever realizing it until they start to give under its weight. And that's the oblivion I stepped into Steemit with. Which made stepping out of it (and a few other things I'd gotten into) so necessary to really figure out where I'd gone off the rails and to find my own again, challenging as it proved to be.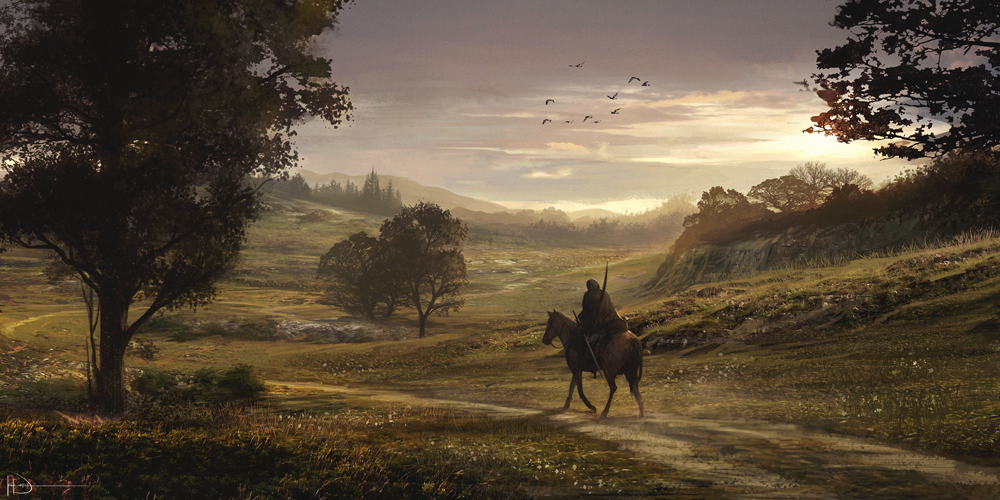 Source
Once I had shed the burdens that had weighed me down for so long, I was able to rediscover things about myself said burdens had obscured for what feels like time immemorial, with perspectives of the world I would never have conceived of while I remained taxed by my own faults, manifesting right before me. And while not many will understand what that is like, given that we all undergo different life experiences, there are few among us that do not know the feeling of being free and liberated after prolonged amounts of time spent feeling trapped and devoid of viable options. It is that feeling that has booned me my renewed sense of vigour and determination, and I now return to the divine experience of being a Steemian a better individual for it. Suddenly, Steemit's never looked quite so ripe for the taking...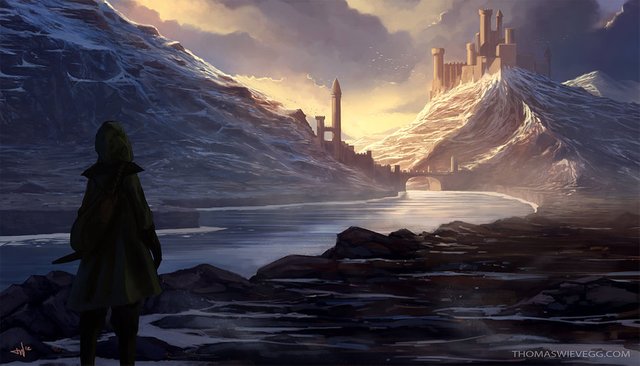 Source
Feels good to be back.