Happy valentine to the steemit community
Valentine's Day is here, and if you are yet to write the card, fill in the flower label or write a romantic text, do not worry, there's still time.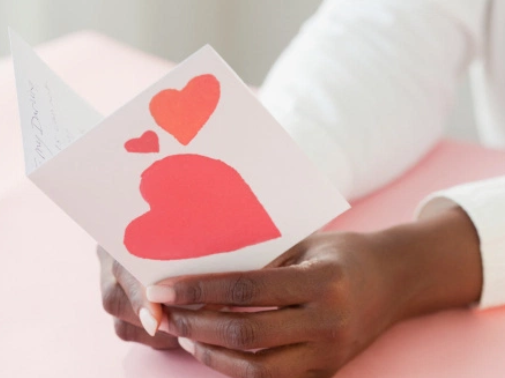 I don't know if this happens in other countries too but in Nigeria, many funny things happen.
After booking appointment only for you to dial her number few minutes to the time and it is not reachable.
Checking time you will found out it is too late to get another girl.
you will be thinking maybe because there is no electricity that is why her phone is off.
you decide to check on her in her apartment only to found out she left home since morning.
konji will almost kill you that night.