If you are a long time reader of my content you probably know I am a huge fan of anonymity and the ability to have privacy on the internet. I think privacy in general is a basic right that we as human beings not controlled by the government, have. However, many people don't see eye to eye with this idea and often believe we should sacrifice our privacy online to catch criminals abusing the pseudo anonymous nature of the internet. While I agree there are some people doing terrible things online, I don't think sacrificing our privacy is the answer. Criminals will always adopt new technology in order to stay anonymous and sacrificing the average persons anonymity will just impact their lives. So how do we catch criminals who abuse others on the darkweb?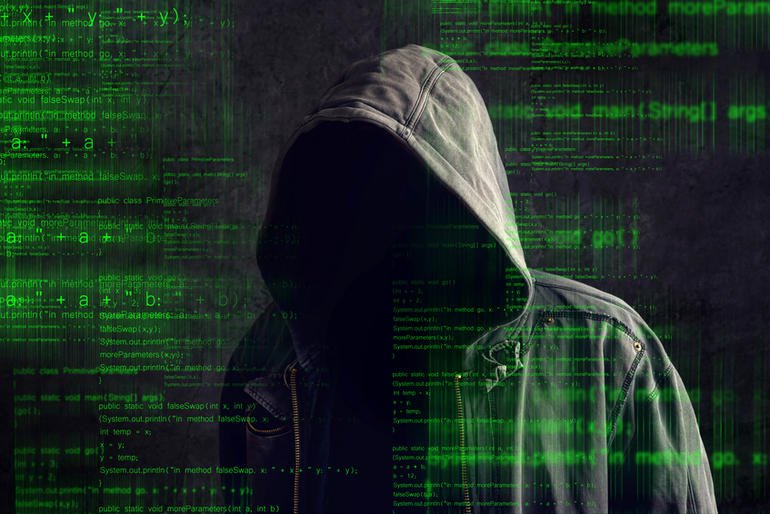 There is no perfect way to catch a single criminal because often there are different scenarios in each case, but overall there is one method that has proven successful again and again, infiltration. Communities of criminals online that break the law and abuse others, like pedophile rings, have one weakness, letting someone who isn't properly vetted into their group. This is how the majority of takedowns happen on the darkweb. Because often the greed for a larger community and the belief of invulnerability of services like tor, criminals will let people into their group that are there for one purpose, to catch them.
Whether or not it takes a month or three years, these people will go undercover in these communities and pose as reputable members, often rising to positions of power. This is exactly what we saw in the silkroad case and how much of the evidence against Ross Ulbricht was compiled. Because these communities are often not completely self sufficient and outside help could be used, they are willing to let in people that may not be vouched for, but have a certain skill set. Silk road needed help with moderating and dealing with users and in came undercover FBI to help.
https://qph.ec.quoracdn.net/main-qimg-73a32be79bb6b82ab8750e7fbf73b405-c
Once someone is trusted, often the statements they make end up becoming the most damning evidence against them. You start to trust someone who you work with for a few years and completely don't expect they are trying to go after you. Criminals let little details slip and eventually these little details can culminate into actual evidence that shows who and where the person is. One little detail could unravel an entire empire, which we have seen happen before. Most criminals do not work alone and could not work alone if they tried.
The reason why the dark web now has ties to gangs and criminal organizations is because people with connections can do business more efficiently. This carries over into almost every form of criminal enterprise on the dark web, which is why infiltration is so effective. Understanding that brute force methods aren't ever going to be successful and stealthier methods are the only way forward is key in learning how to catch criminals that are anonymous. If the government truly wants people that break the law online, they need to work hard to do it, not expose all of us and our privacy, so they don't have to do their job.