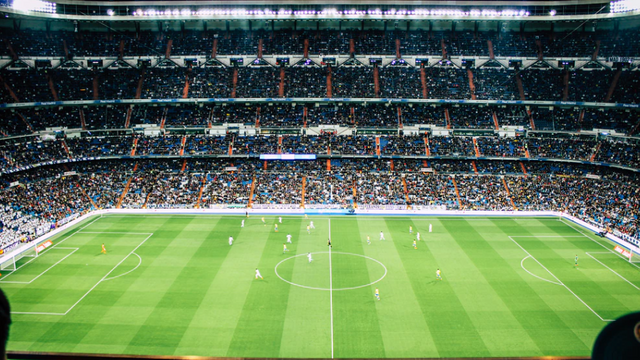 ---
I started a challenge of taking 100 days off to mainly focus on my health and overall personal development and used this account as a personal blog to keep track of all my activity. I enjoyed it and continued afterward trying to build better habits and find a good balance between health, fitness, work and my personal life...
---
The soccer season is underway full force again and I am fully into the bubble comfort zone where I have hyperfocus on my personal betting. The good side is that I highly enjoy this and managed to make it into one of my main income sources for over 10+ years now. The bad side is that it fully consumes me leaving little room for other things in life along with the fact that using part of the profit for my general expenses makes it really hard to grow. So yes, Saturday was an enjoyable and good betting day and that was pretty much all there was to it. I still hope one day to be able to find a way to balance things out but for now I'm just taking the path of least resistance for me.
I skipped on any reps as my focus is simply not on it, but I do plan to go out for a run this morning after this report has been posted.
---
| Day | Time | Activity | Completed |
| --- | --- | --- | --- |
| Monday | 18:15 | 90 Min Hot Yoga | vvv |
| Tueday | Afternoon | Walking | vvv |
| Wednesday | 17:30 | 2h+ Tennis | vvv |
| Thursday | All Day | Reps Day | xxx |
| Friday | 12:00 | Reps | v |
| Saturday | All Day | Reps Day | xxx |
| Sunday | 08:30 | 30 Minute Moring Run | - |
---
This post will be upvoted by some upvote bots after 24 hours which should give everyone who showed support some extra curation rewards! This is the best way for me to convert all earned SBD into more Steem Power so I can continue to increase the support I'm able to give back on Steemit over time! Thanks !