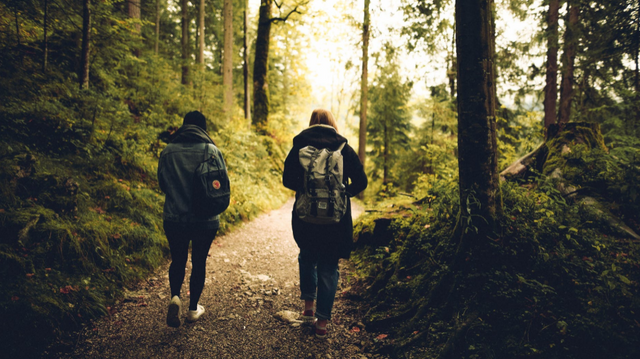 ---
I started a challenge of taking 100 days off to mainly focus on my health and overall personal development and used this account as a personal blog to keep track of all my activity. I enjoyed it and continued afterward trying to build better habits and find a good balance between health, fitness, work and my personal life...
---
I usually go home for some quality family time on tuesday. Since my sister is on a holiday along with my nieces, my mon came over and we drove somewhere to go for an enjoyable walk. The route itself was not that spectacular but I did enjoy spending time with my mom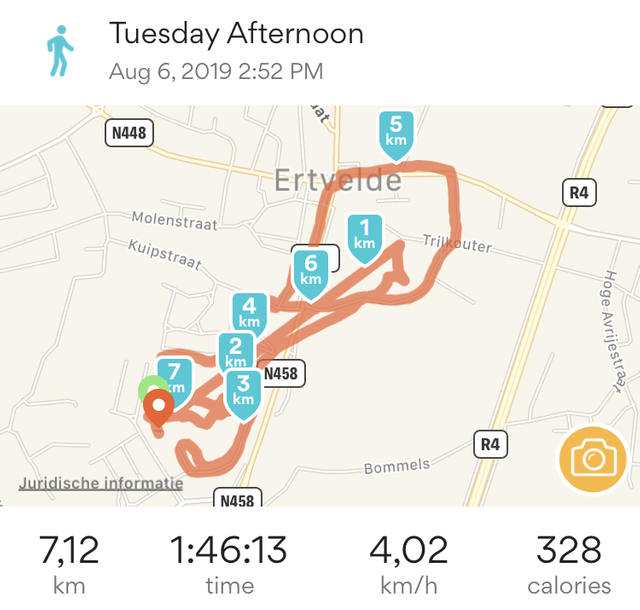 I has a very long and deep night sleep tonight, getting in bed before 00:00 and only waking up around 09:00 for the first time. I did eat healthy all day yesterday and not too much which always has a huge impact on my sleep I found out.
---
I'm 500 days in now and while I have seen some good progress, I still feel like I'm lagging behind quite a bit and the big progression leap still has to come. I have made this blog into a daily habit that comes automatically and it does help me tremendously to self-observe making it harder to go into complete replapses toward my old far less healthy lifestyle. So in that regard I'm quite pleased. I'll probably make an overview of the last 100 days tomorrow.
---
I will meet up with a friend to play some tennis for the first time since long on wednesday and might also join a hot yoga session in the morning. I'll see if I get there in time...
---
| Day | Time | Activity | Completed |
| --- | --- | --- | --- |
| Monday | 18:15 | 90 Min Hot Yoga | vvv |
| Tueday | Afternoon | Walking | vvv |
| Wednesday | 18:15 | 90 Min Hot Yoga | - |
| Thursday | All Day | Reps Day | - |
| Friday | 12:00 | 60 Minute Hot Yoga | - |
| Saturday | All Day | Reps Day | - |
| Sunday | 08:30 | 30 Minute Moring Run | - |
---
This post will be upvoted by some upvote bots after 24 hours which should give everyone who showed support some extra curation rewards! This is the best way for me to convert all earned SBD into more Steem Power so I can continue to increase the support I'm able to give back on Steemit over time! Thanks !