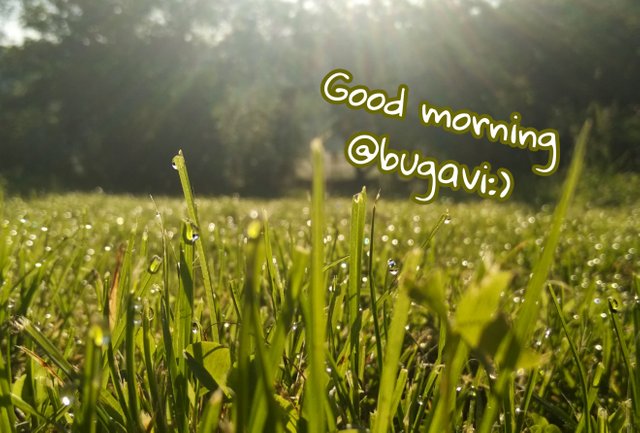 Good morning everyone! Good morning Monday! And I'm in the village, hooray! Imagine, today I have some strength of my inner body raised at 6:00 am. I conducted an analogy. In short, in the city (Lviv) where I live, and in general in the city life begins somewhere from 9:00.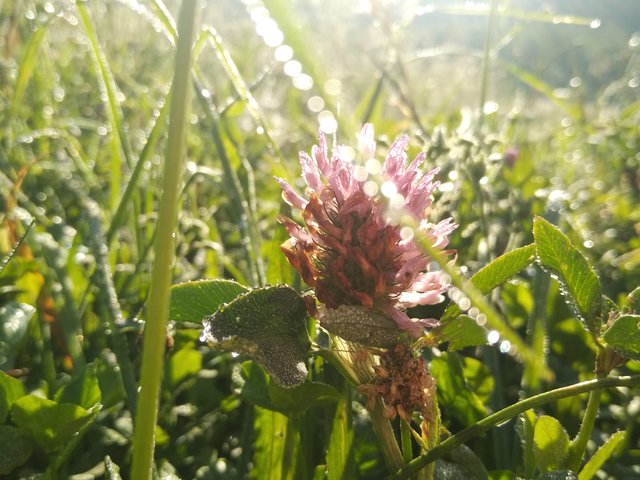 And this is normal for us, and people who live in the village do not understand me, because their life begins at 6:00. And this is a universal misunderstanding between the two worlds.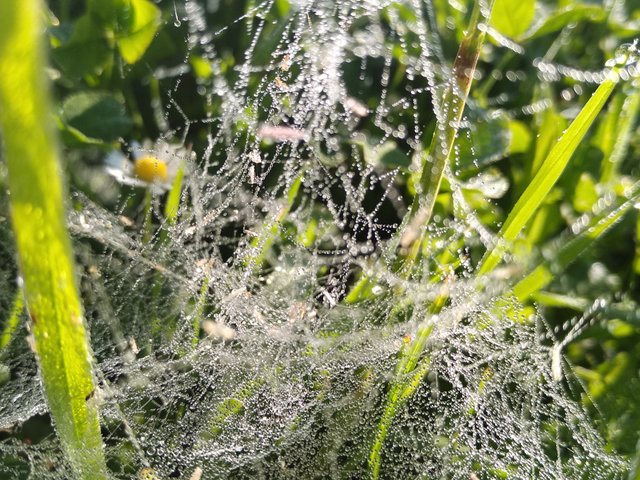 But it seems to me that the village itself - when someone gets here, then automatically wakes up at six in the morning. And now the master of early fogs,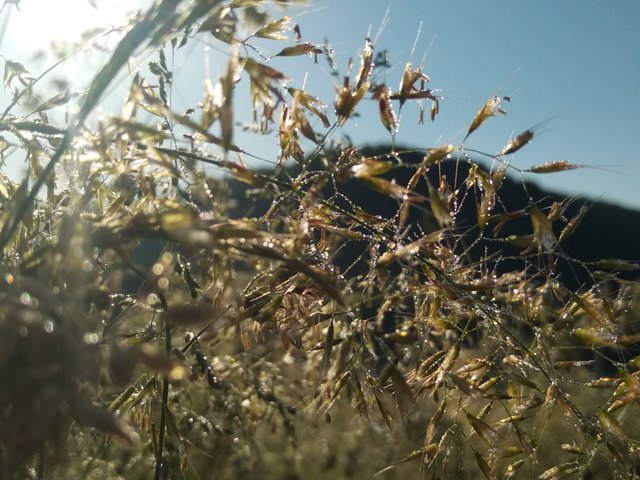 came out to be charged with energy from dew, which overnight gathered on herbs. Become tempered in the morning is very useful, and especially from natural resources.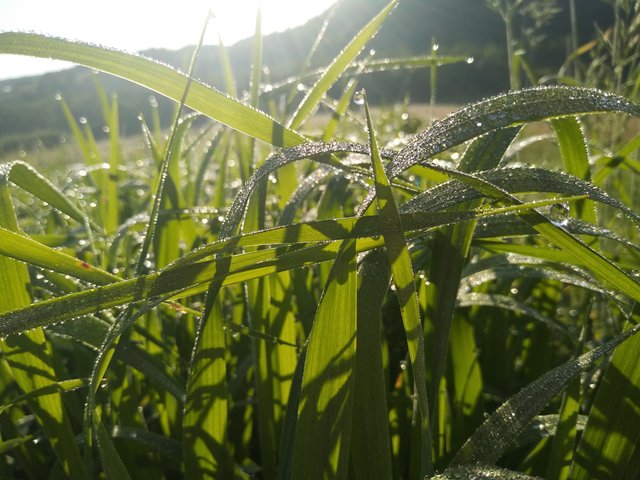 In fact, with the advent of the summer, nature has become very colorful and rich. The morning rays of the sun give exclusive lighting. Shadows fall so mysteriously, giving curiosity to wet plants.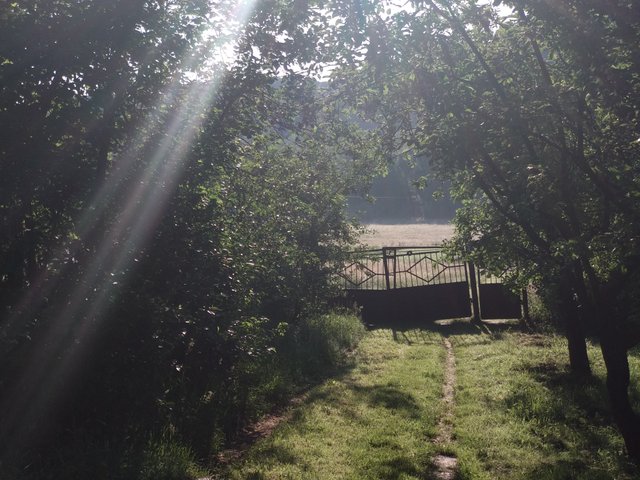 The advantage of silty herbs for quenching is that you can just walk through them and your feet will be completely washed with dew and most importantly do not get crippled.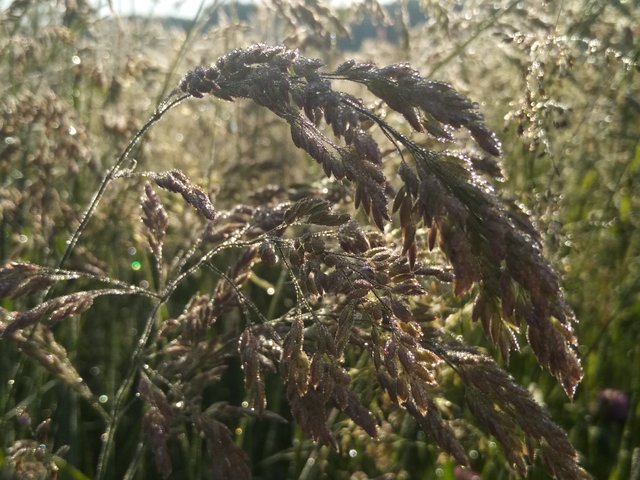 So, what can I say - the macro came out unbeatable! As always, even if not very spectacular the plant looks like a picture, its dew will stop without a doubt.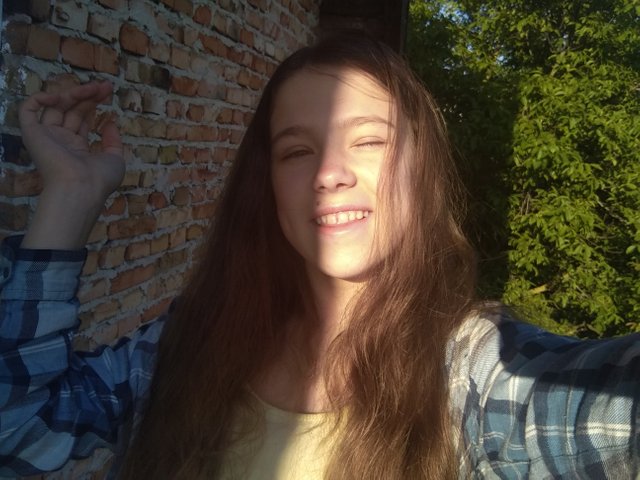 For all the good day;)