The road to the future is a fractal web.
'When a strong man, fully armed, guards his own mansion, his property is safe.' -Luke 11:21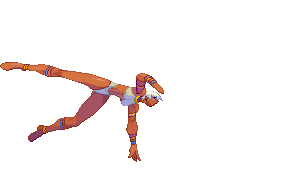 'If a thief is caught in the act of breaking into a house and is struck and killed in the process, the person who killed the thief is not guilty of murder. But if it happens in daylight, the one who killed the thief is guilty of murder.' -Exodus 22:2-3
Yours,
BishopWeeed.