Trying To Tell Cancer To F**K OFF. Learning To Living With Pain
You know that when you have Cancer the exteniuating medical issues over shadow the actual Cancer that is killing me. I also have a condition now that is actually not known to people and those tests came back as unspecified crystals and that it requires me to take meds just to be able to bend my hands, walk or actually function. I have very few good days these last few months but when I do it takes rest the prior days and mental strength to enjoy those few good days. This past Monday was a good day and I got to enjoy a resort in Mexico where my Babylooo's brother and his family was staying. What no one understands is that because the odd day is good they do not realize the pain inside that I hide in order to make some days enjoyable. I am so happy that my Love can tell when things are starting to affect me and makes the adjustments in the day in order for it to continue or to end the day. Her ability and her knowledge of me make it seem like she is telepathic but its just hat we are connected in life so perfectly. The problem is the bad days far outweigh the good days. When one suffers this way their mind tends to play tricks on them. If not for the love I have and we share I would have ended life myself a long time ago. Now You all need to understand that if any of you have family suffering from a incurable illness, Be patient and understanding.
There are the days when the pain is so intense that I literally lose all patience. There are the days when accidents happen and I am not proud of any of them. Issues with controlling things if you get what I mean. The meds also make a person irratable, cranky and at times miserable as hell.
I was told now that I am one of the longest people to take this one drug called Prednisone. It has caused me its own issues. It destroys calcium in the body. Because of this as I have said before I have broken teeth, mouth tumors and excruitating pain. I am now also taking serious amounts of CBD oil so that I can kick the OXY-Codone pills. These pills take my mental state to being a complete asshole at times.
I am unsure if there is a cure for any of this but the Doctors seem to keep pushing the pills instead of actually helping me. I am venting here so you all know that I am sorry for not responding to some comments at times. I truly value your friendship that you have shown me and @lynncoyle1 here. I feel honored to say that all of you are my friends. I also wanted to say that when I got sick I was 230 pounds and as of today I am 126 pounds. I feel like such a dissapointment to many especially my family. I know they understand it is not my fault and actually Lynn especially takes care of me when accidents occur without making me feel so embarressed or ashamed.I am sorry my post is not happy at times and thank you all for reading and letting me vent. I also wanted to thank a few people who helped me try something with @eaglespirit and actually is was covered in cost by @iexplore and @apolymask. I have always tried to thank all of the people here for the friendship and may sometimes miss some names but in my heart you are all there.
Here are a few pics to show you when I was heavy and now
PAST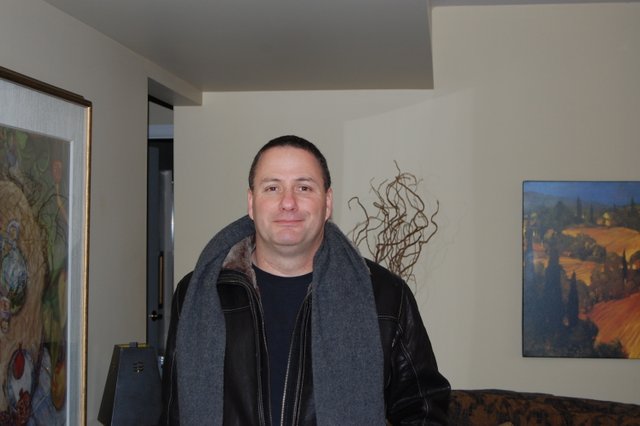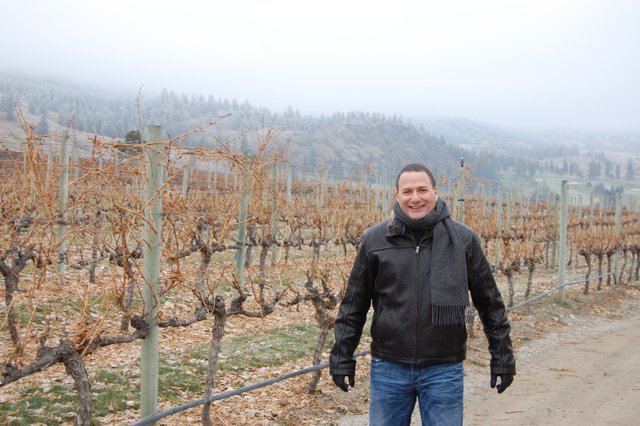 RECENT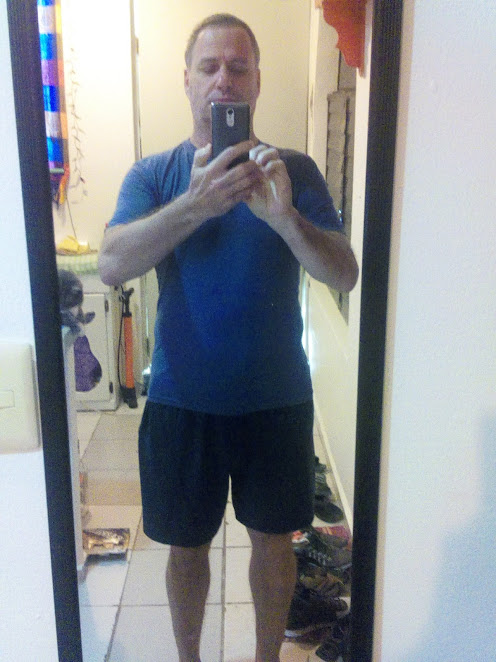 EVEN WHEN SICK I CAN STILL HAVE A GOOD DAY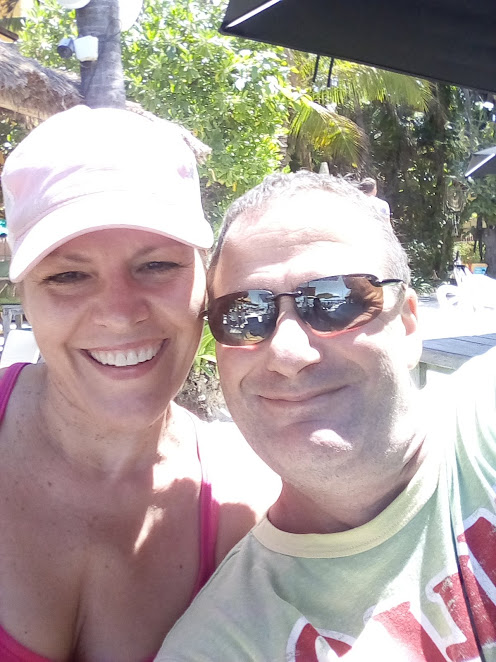 Thank you all from


This is courtesy of @charisma777