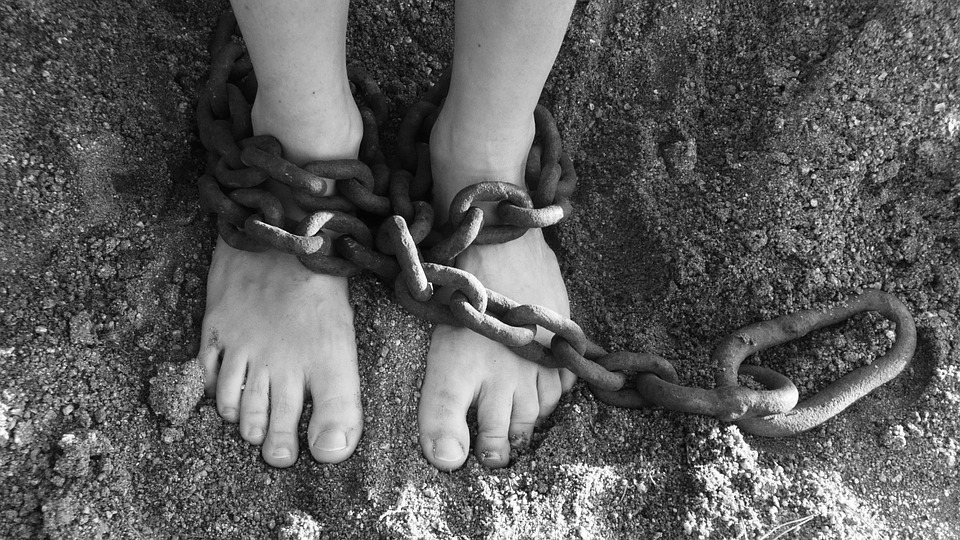 As we all know South Africa is a country of vast cultural diversity, boasting with eleven official languages and the title "The Rainbow Nation", so you can understand that this might add even more friction to the already controversial question on the lips of almost every South-African touched by the current Land Expropriation Without Compensation issue:
Who's The Rightful Heir To South-African Land Being Expropriated?
Currently the South African government is calling for land expropriation without compensation, and this implies taking land currently owned by white farmers without any compensation by force if necessary. The government claims that this would be done with the sole purpose of redistribution the land to previously disadvantaged black people, who claims that the land belongs to them.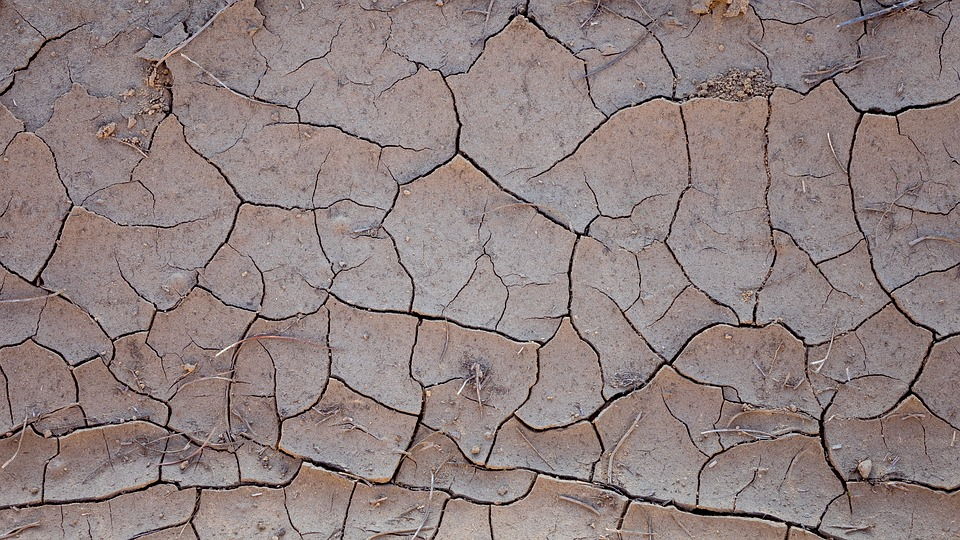 Let me start off by giving you a little bit of South African history background on this matter. South Africa was home to the San, Koi and Khoisan people, these were the only indigenous tribes of Southern Africa, they too were a "black" race, they were beautiful people who lived hand in hand with nature, people who were richly saturated with culture and traditions. Sadly these people were brutally murdered tortured and banished from their own land by other invasive black colonist tribes flooding into Southern Africa. These black tribes were the predecessors of the people who are currently insisting on doing exactly the same to the white farmers of this country, whilst claiming that the land belongs to them.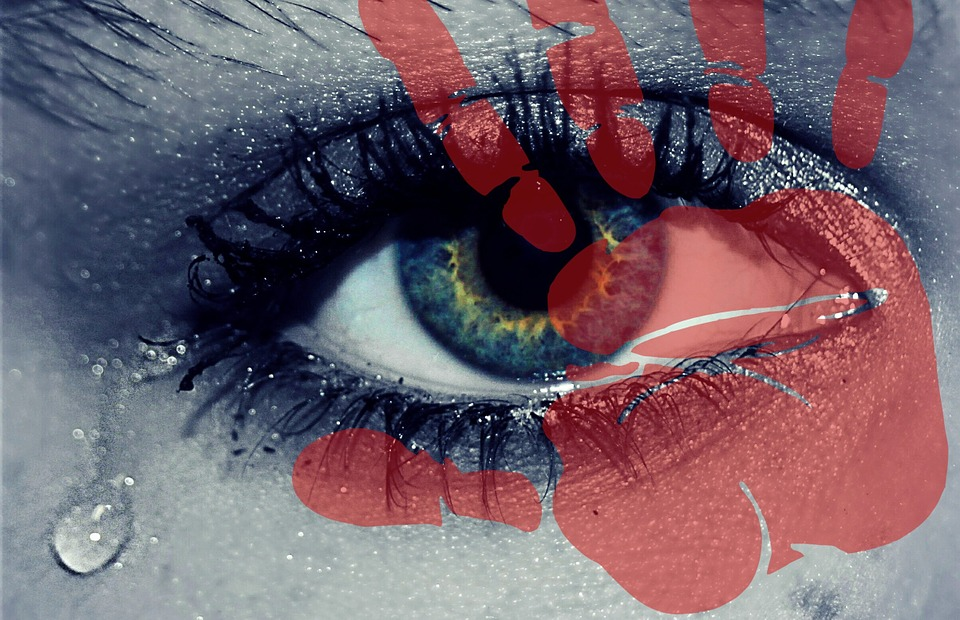 A great deal of land has already been taken back by the South African Government over the past few years, and despite the fact that the farmers who has lost their land were remunerated by government, the sale was still forced upon them. The majority of land that has been taken already can be found barren and fruitless now, no longer holding any commercial or agricultural value, implementation sold, orchards stripped for fire wood and crop fields deserted. This does not give a great deal of inspiration nor hope as to the future of the farms that are in line to be taken next, nor does it leave current farmers with a lot of future options at hand seeing that their will be no remuneration received in order for them to seek out alternate residence.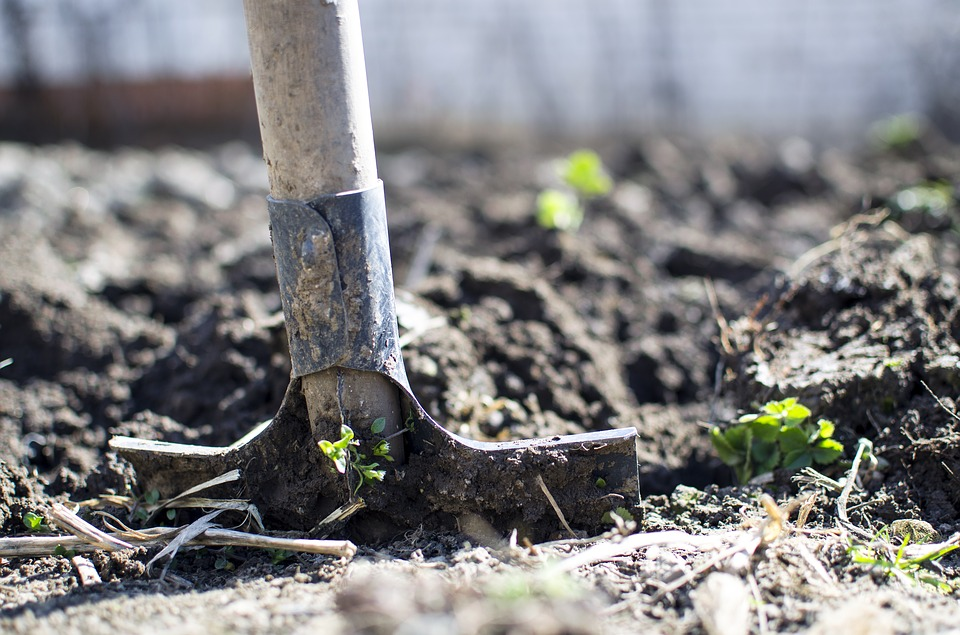 But certainly that is not the only arising concern regarding this matter, especially if we look at the example set by the neighboring country of Zimbabwe who endured the same process which led to the complete economic collapse of the country while leaving it people famished and in need of world aid with food rations in order to survive. Land expropriation outcomes were a dismal failure for Zimbabwe, as well as for the land that has already been taken from farmers in South Africa.
And this is not even touching the subject of the current farm tortures, rapes and murders occurring daily, forcing the surviving white farmers off their land without being able to sell so that they can cover incurring costs or living expenses.
No Good Can Come of This! Where Is The Rainbow Nation That the Government Claims to Be Striving for While it Encourages Such Racist Acts?