Halloween isn't big in Finland but it's becoming more popular every year.
In Finland it's more about adult people throwing a small party and hanging out with friends.
I've also heard of Halloween kids' parties in schools and preschools, but the kids don't go door to door asking for candy.
As for trick or treating, we already had that as part of our Easter traditions.
During Easter kids dress as witches or Easter bunnies, they take around decorated birch branches and use their undeniable charm to get candy.
Anyhow, me and a good friend of mine made Halloween pumpkins the other day.
Pumpkin carving was actually much more fun than expected!
This was my first time doing it, therefore I'm quite happy with the result!
Ta-da!
---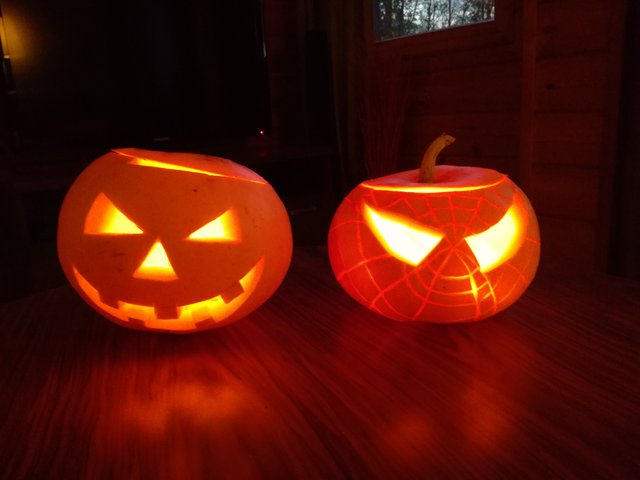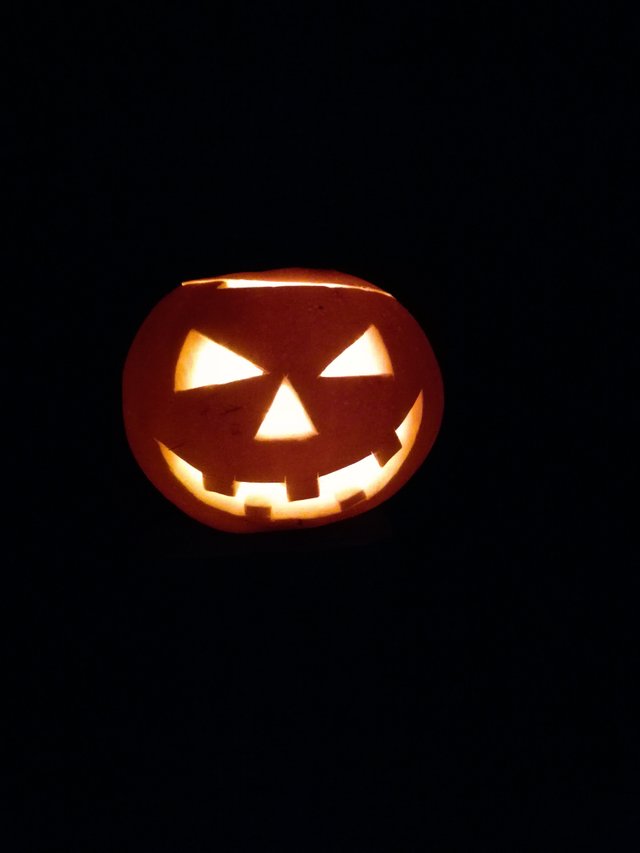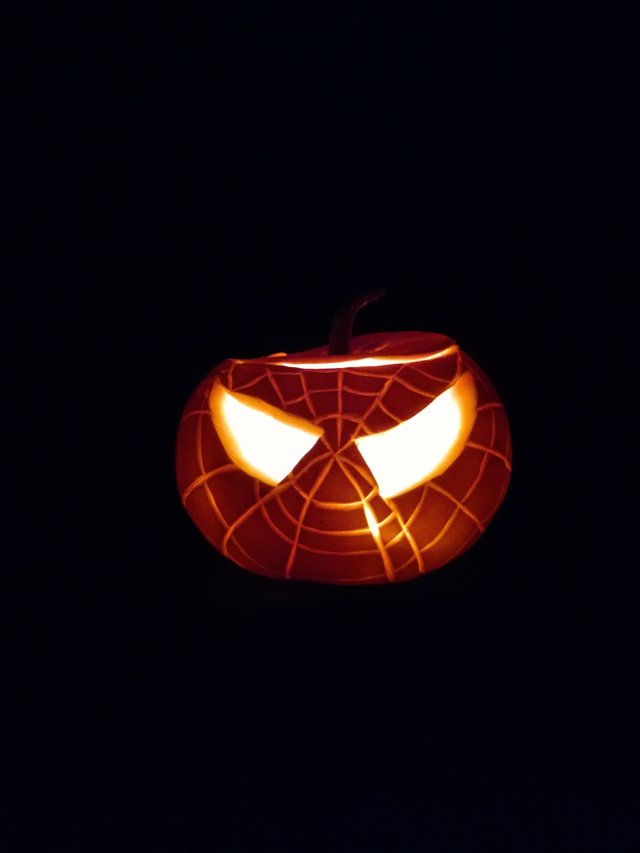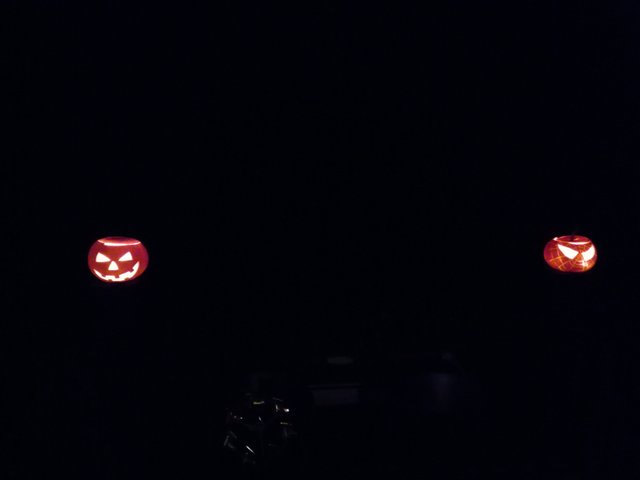 ---
At the moment, I'm preparing a Halloween Quiz Competition for the family.
On Saturday, we'll get together and that's when it will be held!
It has become a tradition for us to have some kind of competition when we meet and hang out!
Let's see who wins!
Belated Happy Halloween to everyone!
---
I hope you enjoyed my post! Thanks for stopping by!

---