Have you ever been to Flee Market in Haifa? Not yet? OK, then. Today you have an exclusive chance to visit this exotic place . I want to organize a virtual tour for you, my friends.
Вы когда-нибудь бывали на Хайфском Блошином Рынке? Ещё нет?? Вы очень многое потеряли. Сегодня я хочу предоставить вам эксклюзивную возможность совершить виртуальный тур в это славное местечко
Be attentive - details are important. Have a look at these pictures and enjoy the atmosphere of oriental flee market. I wold be glad to answer your questions - if you have some.
Будьте внимательны - детали имеют значение. Посмотрите на эти фотографии и почувствуйте атмосферу настоящего восточного блошиного рынка. Если у вас будут вопросы - с удовольствием на них отвечу.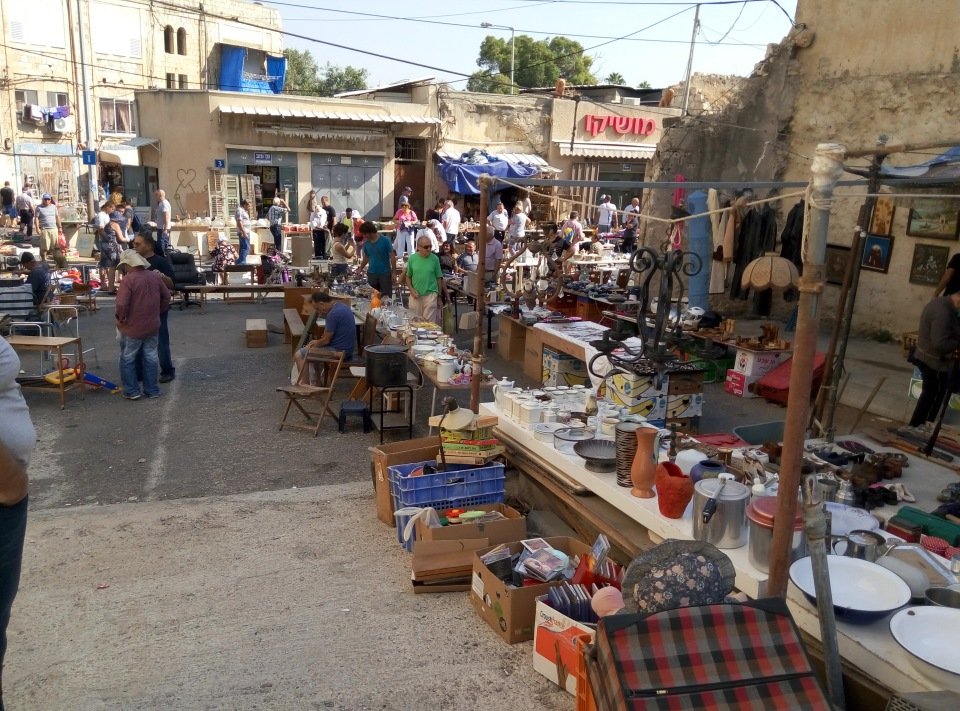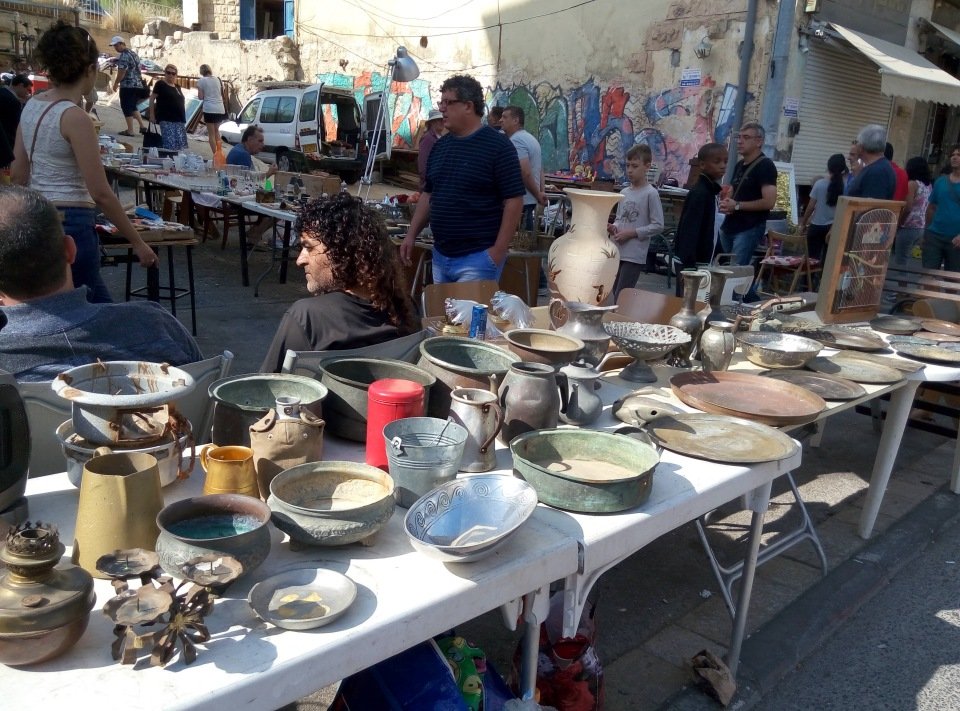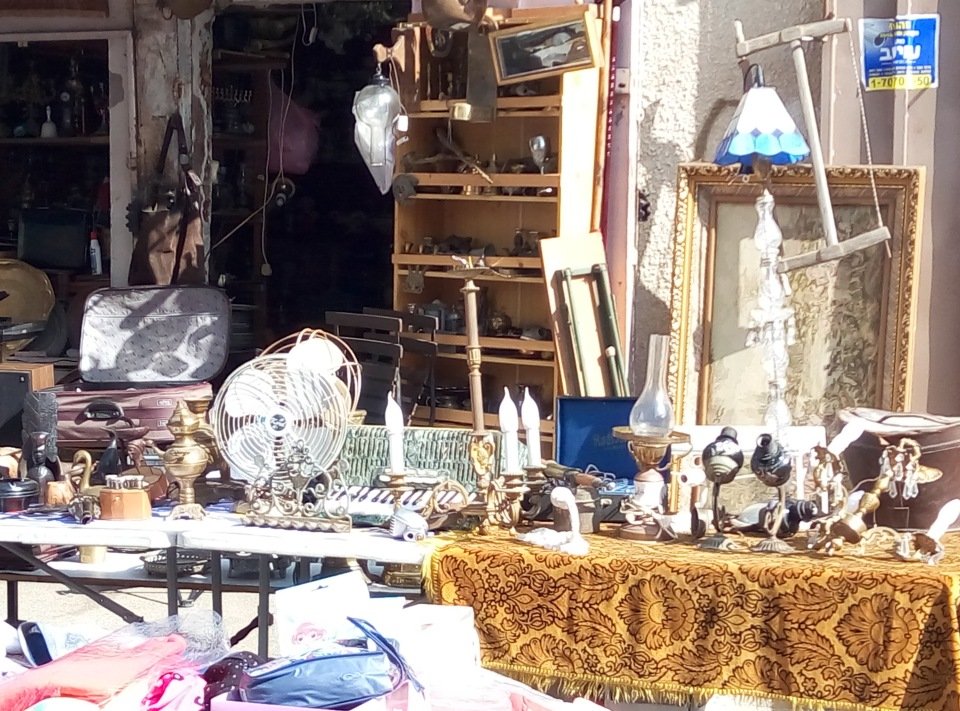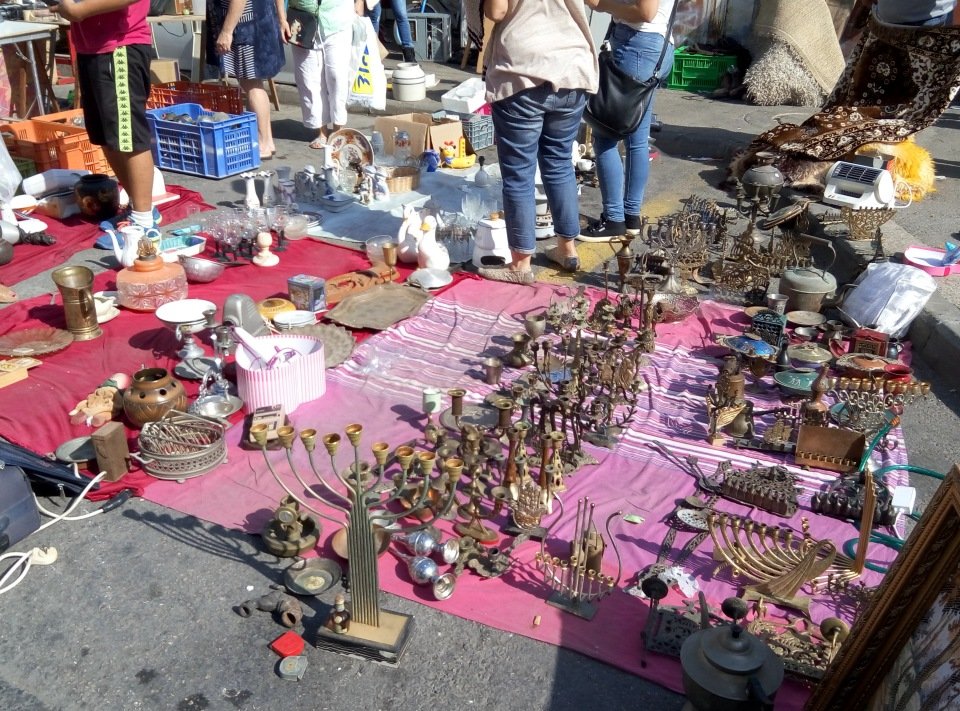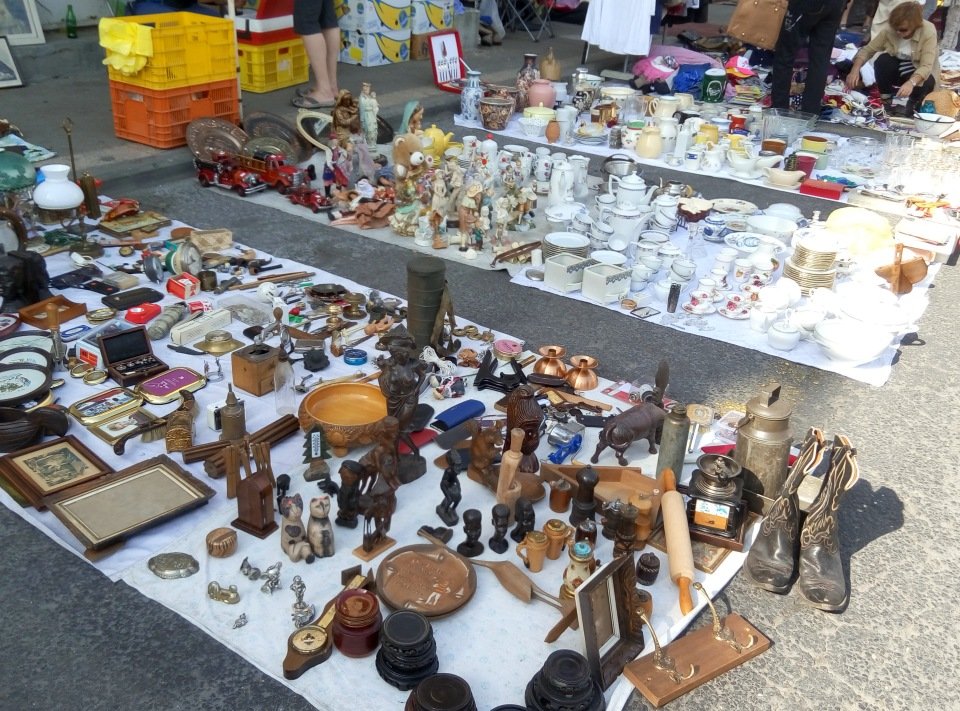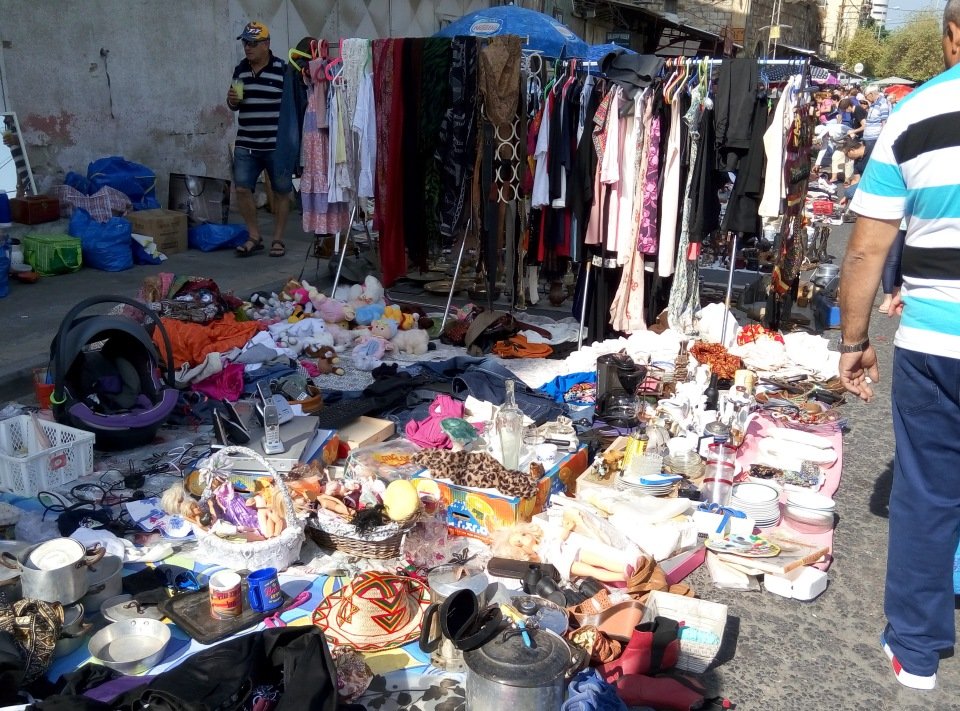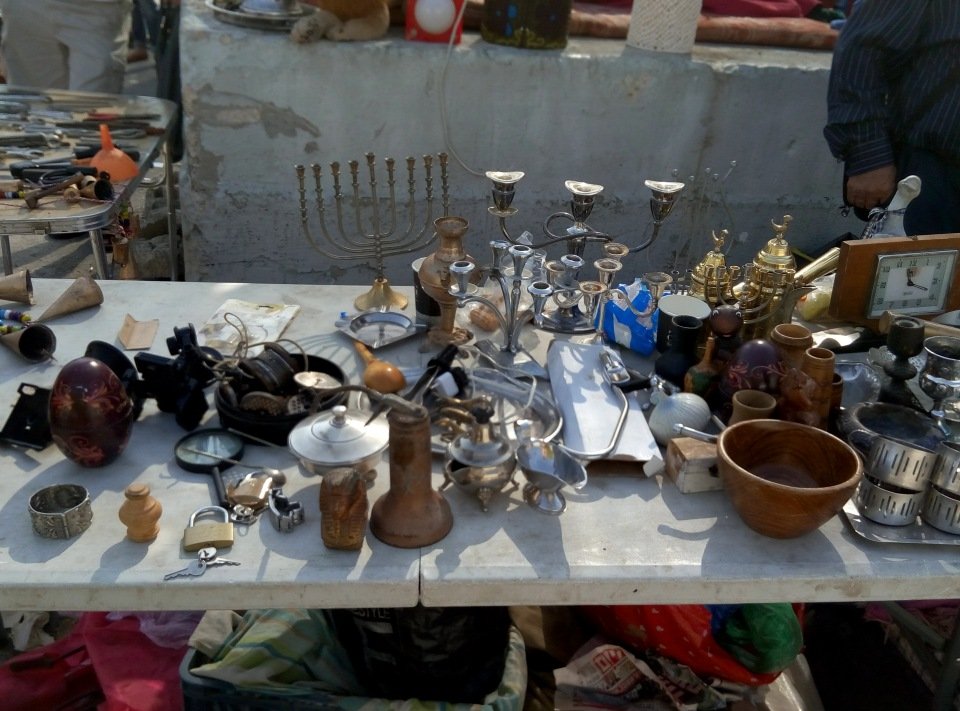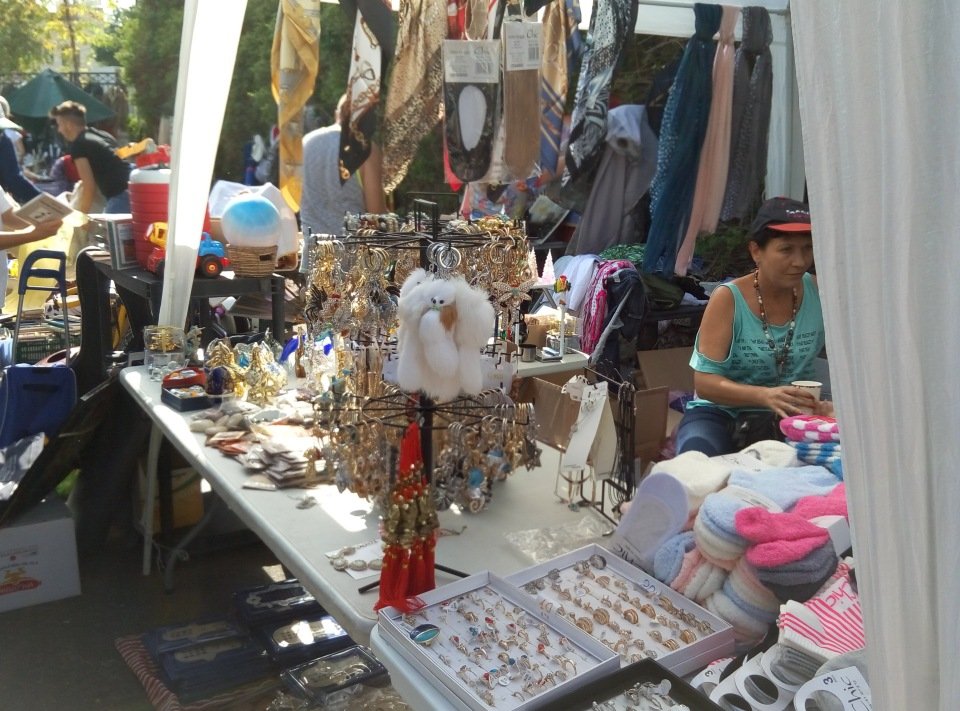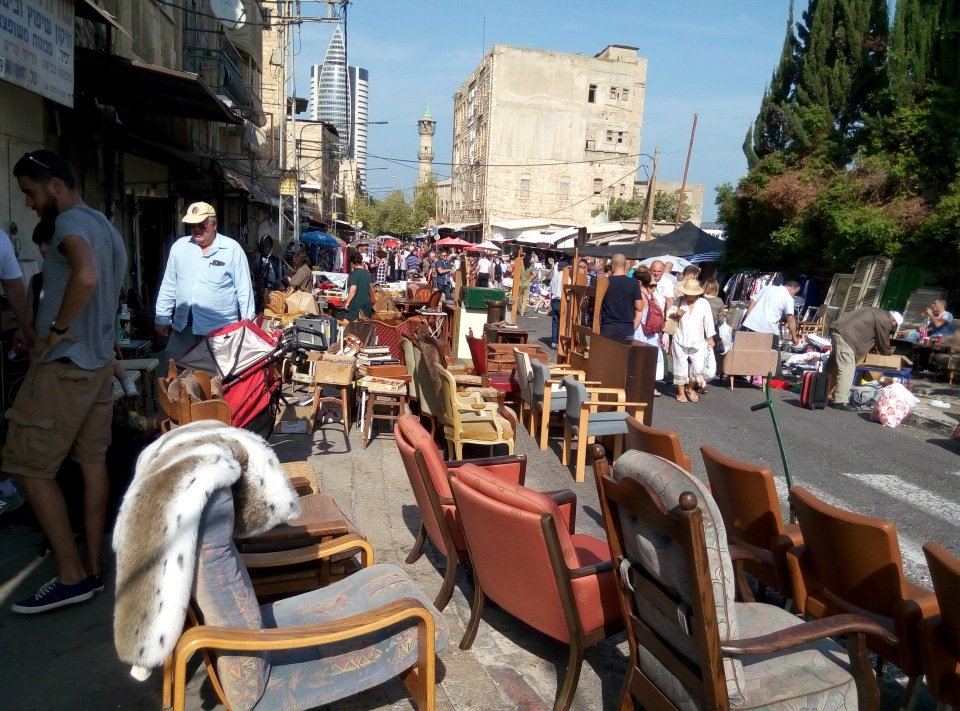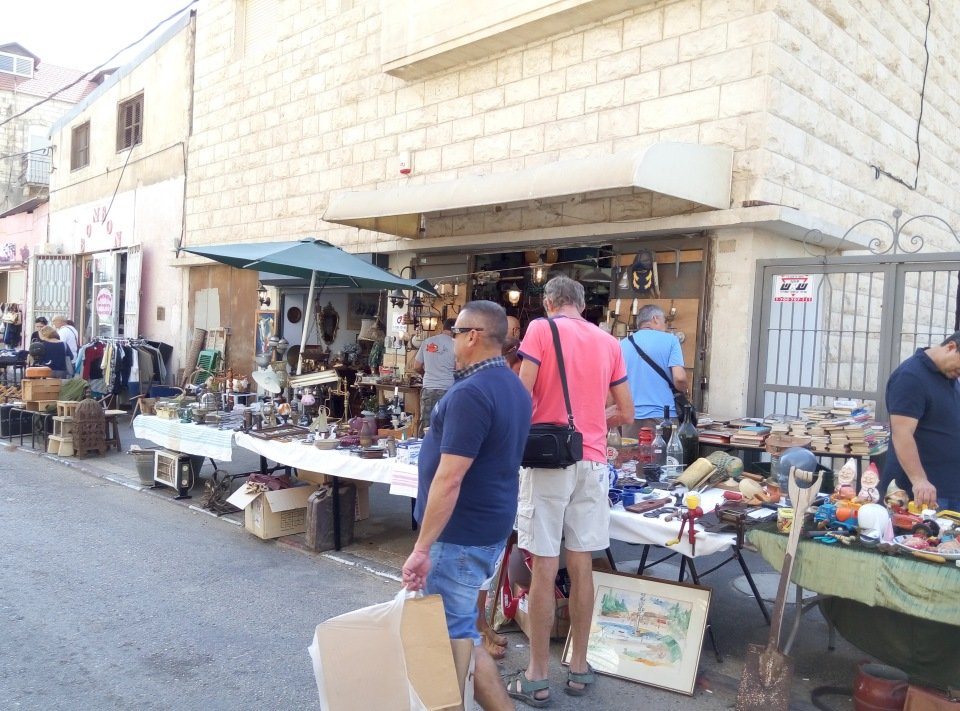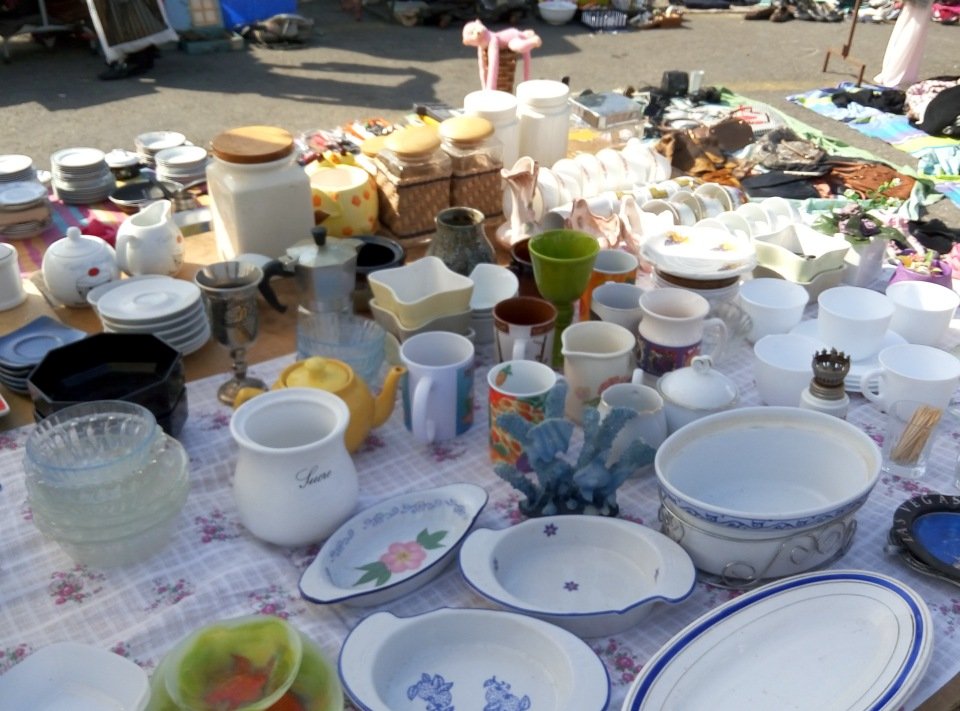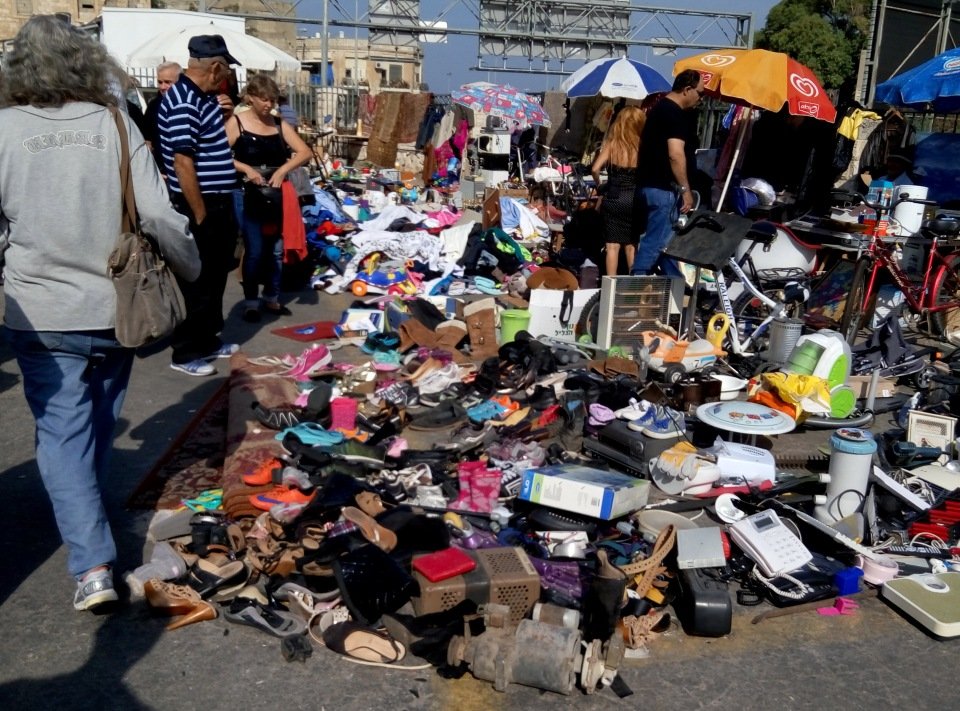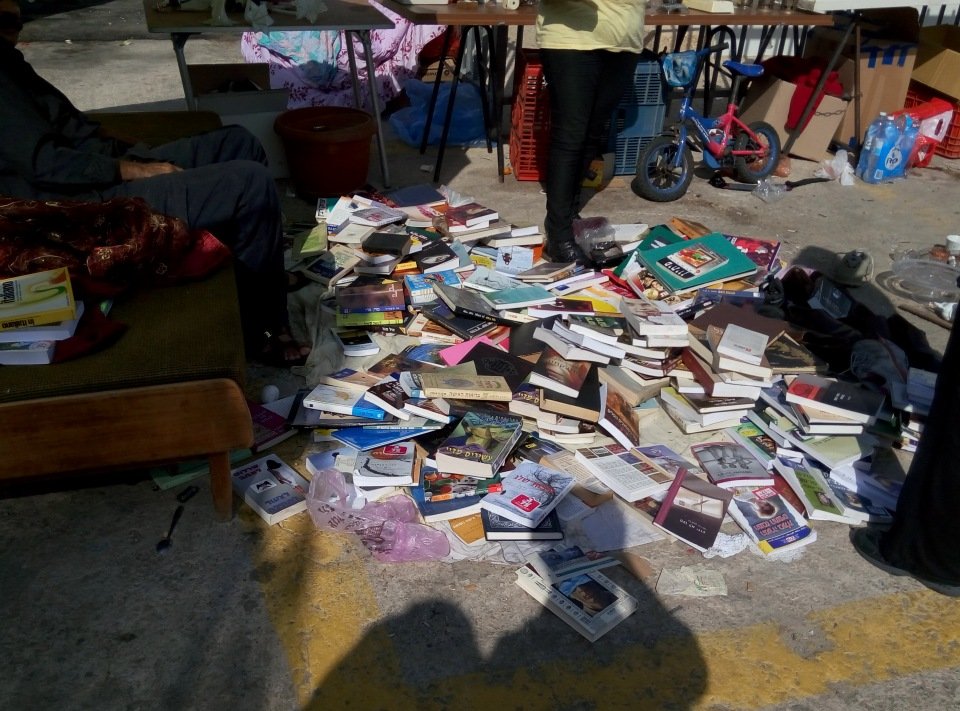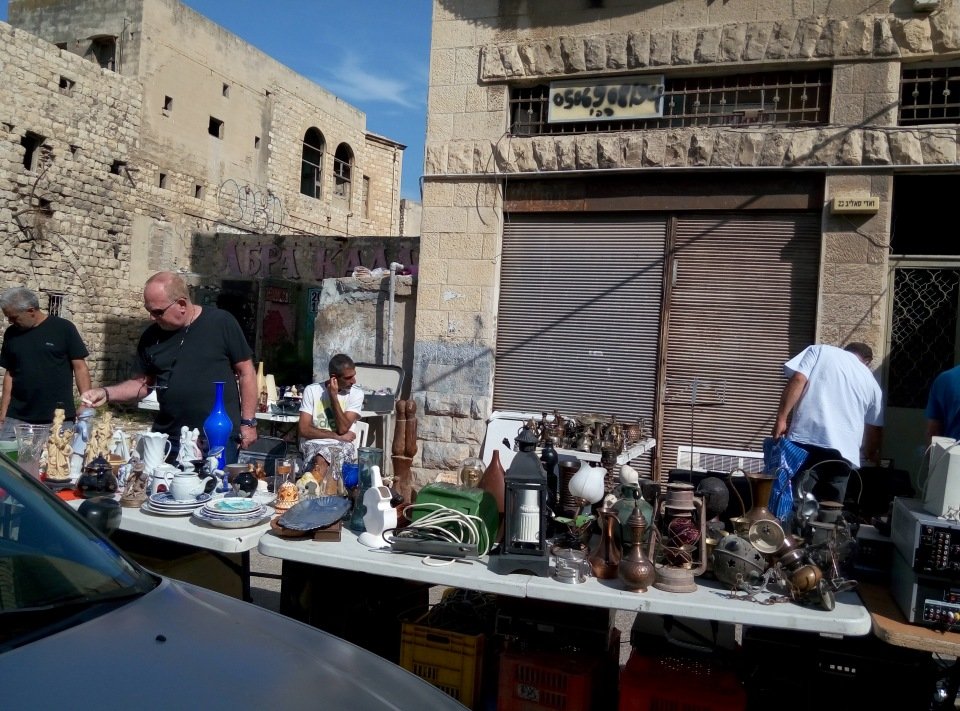 Feel free to upvote, follow and check my other posts.
All follows will be followed back.