The Freedom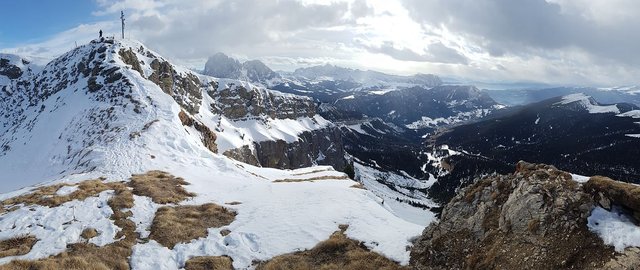 (image taken from https://pixabay.com)
For me, freedom means being able to do whatever I want.
I set the rules for myself and I follow them. No one has to live after my rules, because they should life in freedom too.
Follow your dreams and do not give up.
No one should be able to tell me what I can do or what I should do.
I do not want to live the life other people wanted. It is not my duty, my task or anything else.
I want to run along my path and feel the air upon my skin.