Principle:  The difference between maturity and immaturity in the human realm is taking responsibility for decisions good and bad.
.......original photography and editing by bleujay.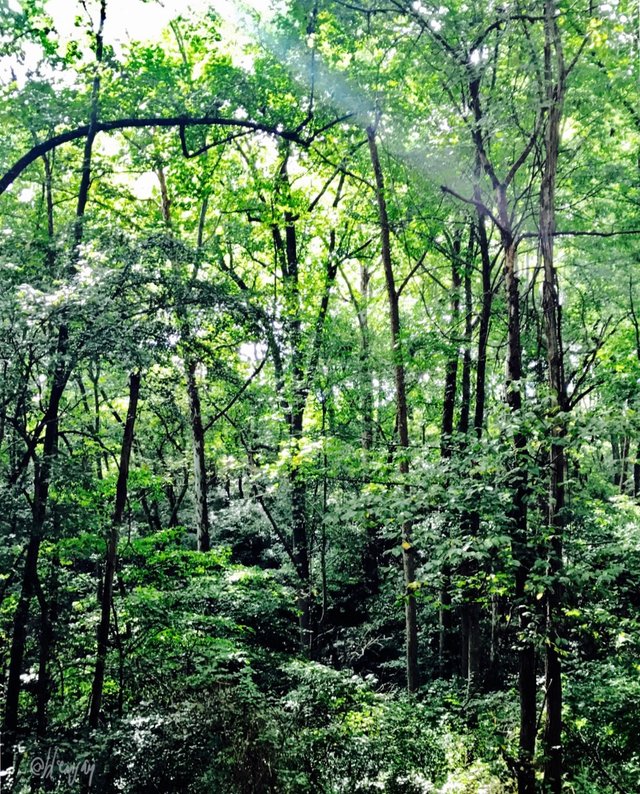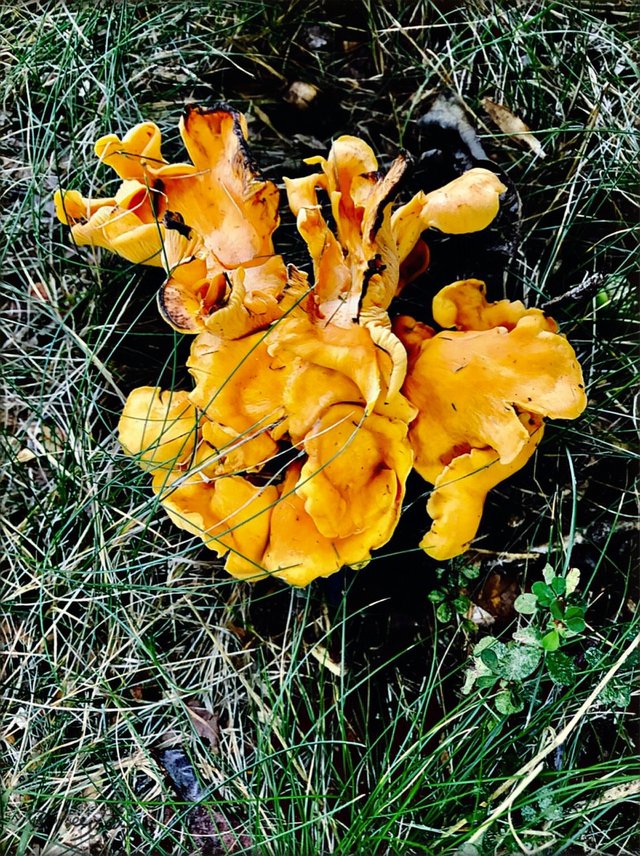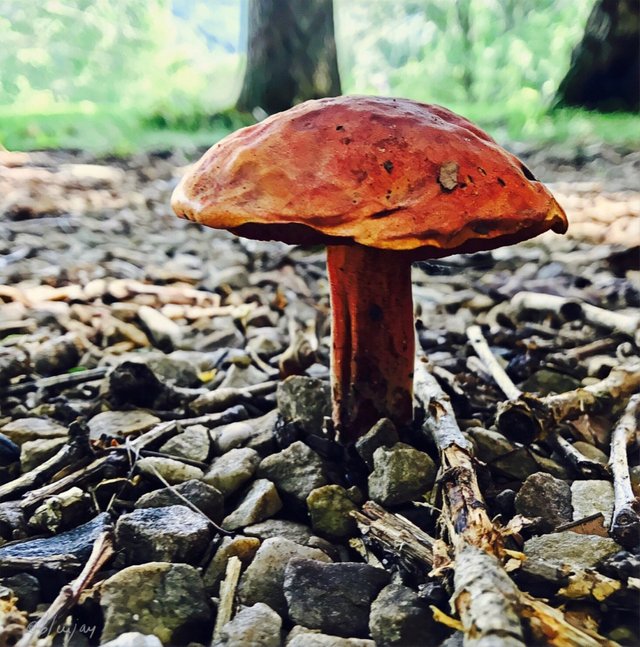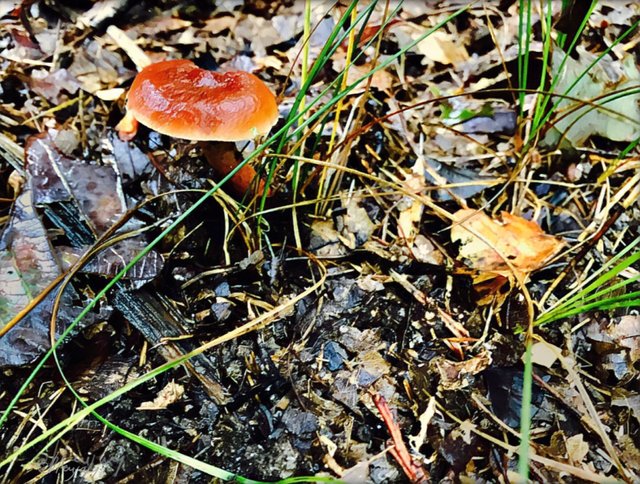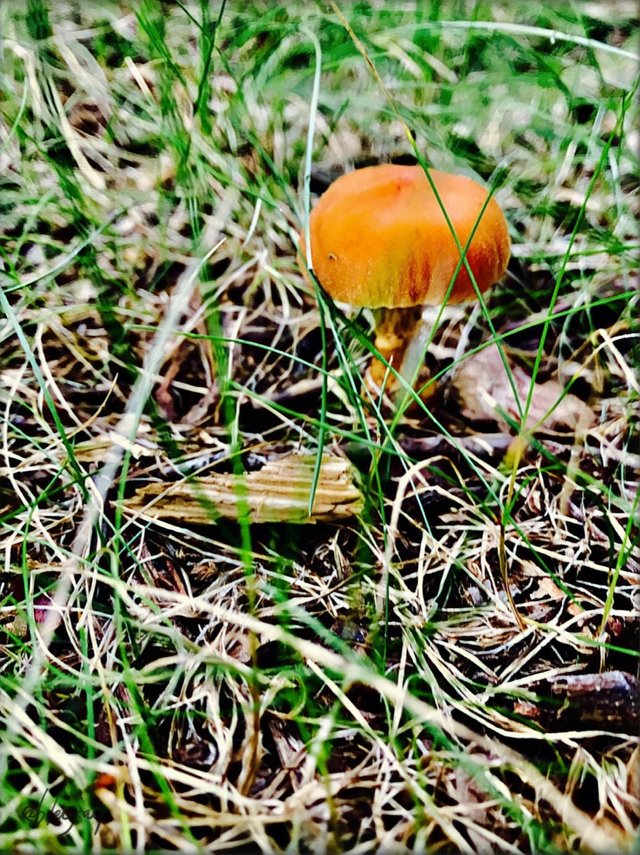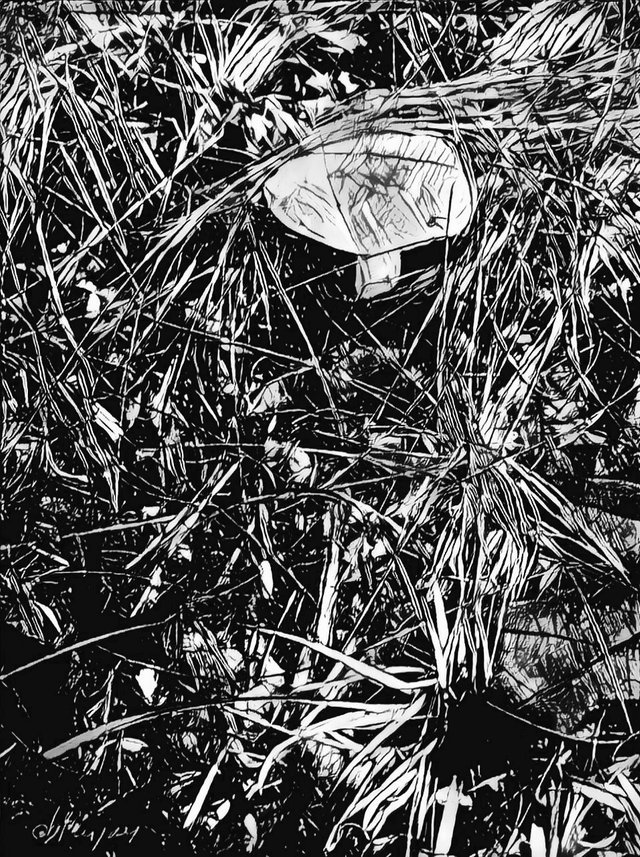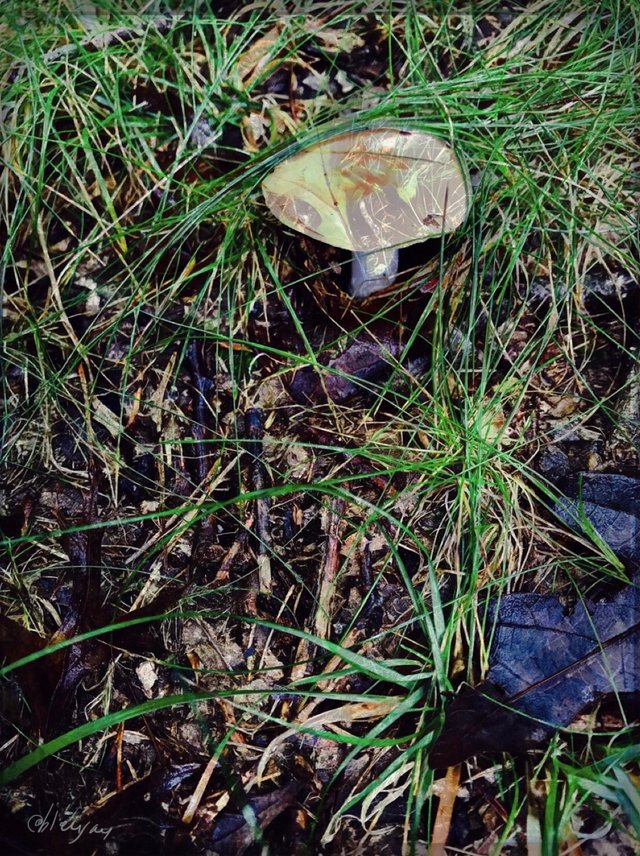 'A Walk in the Woods'
Principles are timeless truths/concepts/proverbs for our ponderance.
Thank you for stopping by.
Cheers!


A kind note to all.....
Good manners and thoughtfulness of others will take you far.......as for those who leave notes and links directing members to their site.......please be advised this is not an acceptable practice.
bleujay does request that Steemians be so kind as to not leave gifs/photographs, etc. so as not to distract from the post.
Thank you Steemit for the opportunity to participate at this fine site.
NB  All photographs taken with EOS Rebel...use of digital apps for artwork.....edited in iPad photo edit.
Cross-posted at Whaleshares.