One Day Under the White Clouds in City X
By Black-Horse !
Under the cloudy and hot afternoon sky, a boy fell asleep under a busy roadside tree, covered in street dust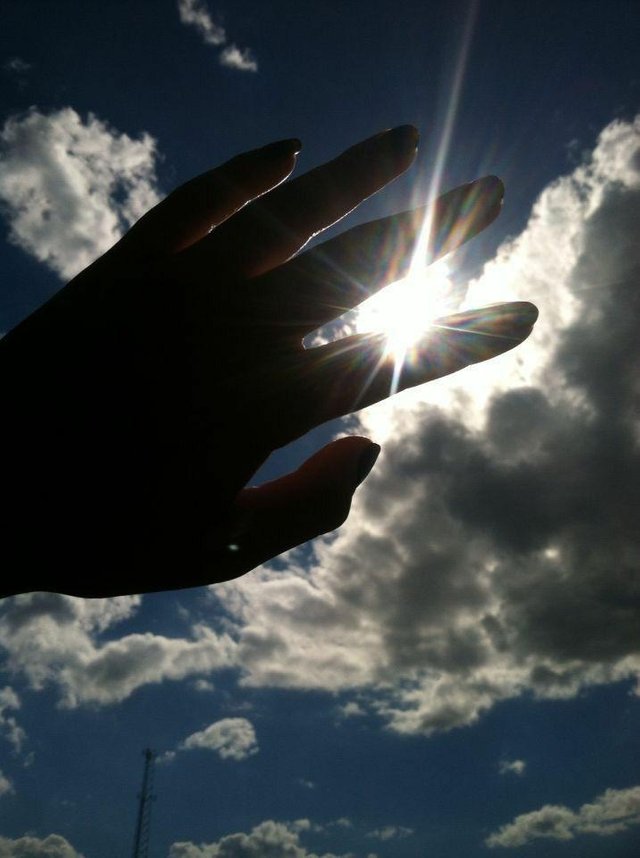 Across the street, the cukong's luxurious building seemed mesmerized while shaking its head
As if spitting on his body because it presents a city that is not beautiful
All eyes stare in surprise and capture the image without doing anything.
Maybe within reach, all those dreams can be bought with the strength and wealth they have.
And I caught sadness in my head with the speed of the train away from him.
2019


Image source :
https://pin.it/frdacj6n27tnql