"Procrastination is the avoidance of doing a task that needs to be accomplished. Sometimes, procrastination takes place until the "last minute" before a deadline." Wikipedia
I am close to a deadline for something and i caught myself procrastinating so decided to procrastinate my procrastination :)
How many of you are like me? How many of you just skip some work with a thought "I will start tomorrow" and never start until the last minute? How this affects your life and work? And what if something that you should do don't have a clear deadline?
Never really thought about it like that until now. I know that i am a procrastinator my whole life but never really thought about it. This are just questions, maybe i will write about some answers when i get them clear in my head. Would like to hear your thoughts if you have them and are willing to share.
And here are some photos of my cats taken with my new camera. They are my cats in the sense that i feed them but i am sure that they don't think they are mine. Why photos of cats? Well they look like they are good in doing what they like and don't care about plans and things that they should do :) and i have no time to go out and shoot and i really wanted to do some test shots.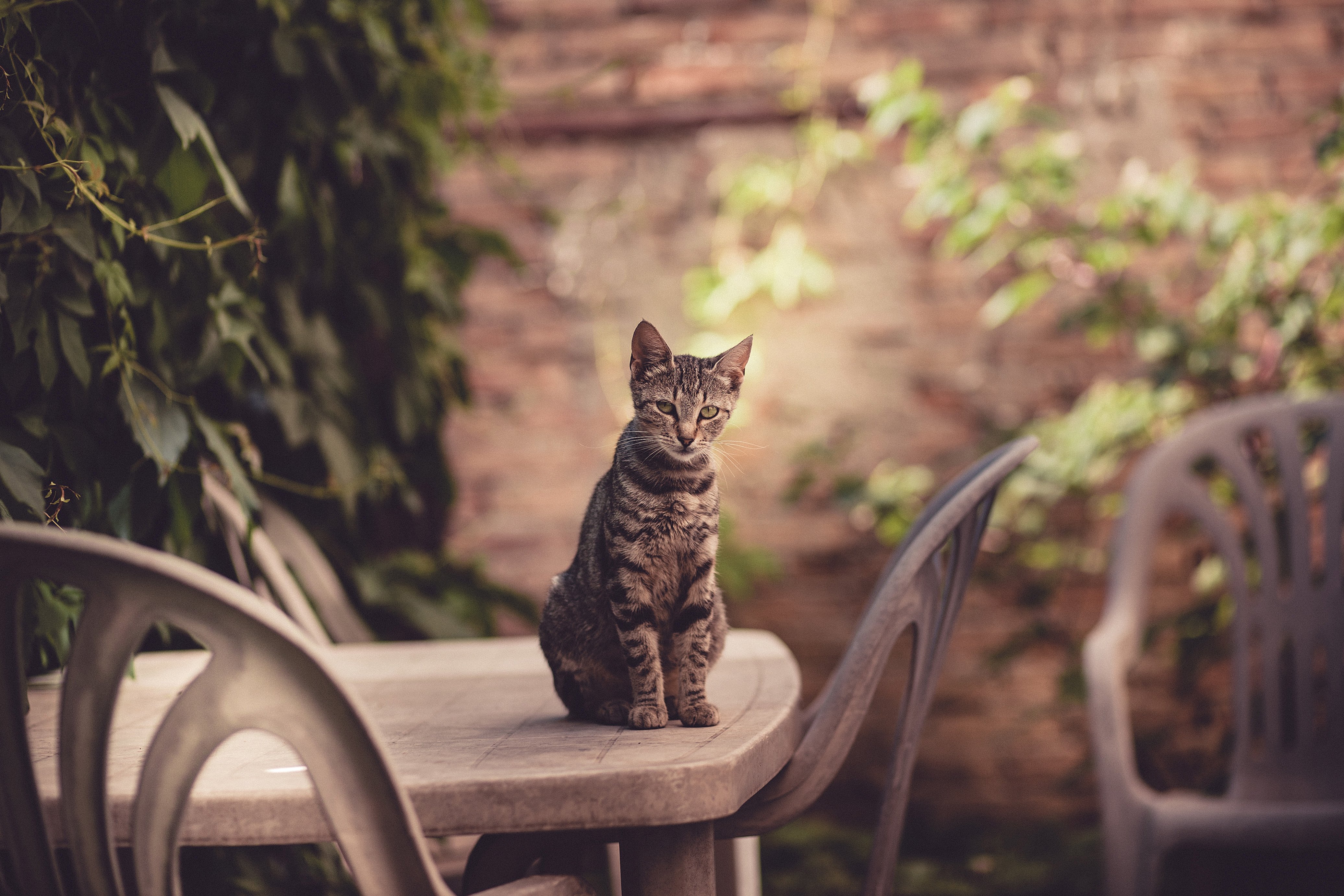 He could do this all day, and these days he does it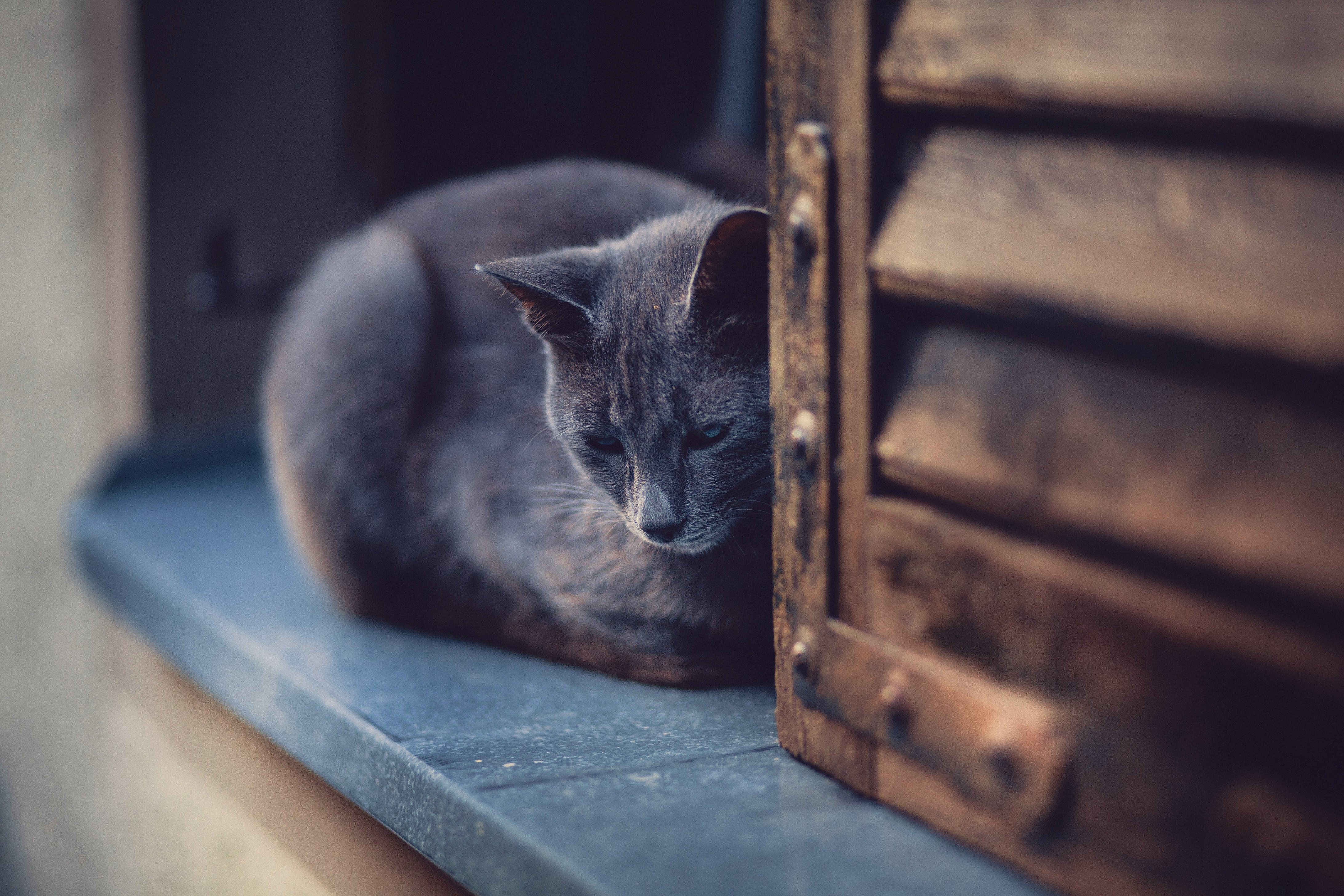 Not an easy thing being a yard cat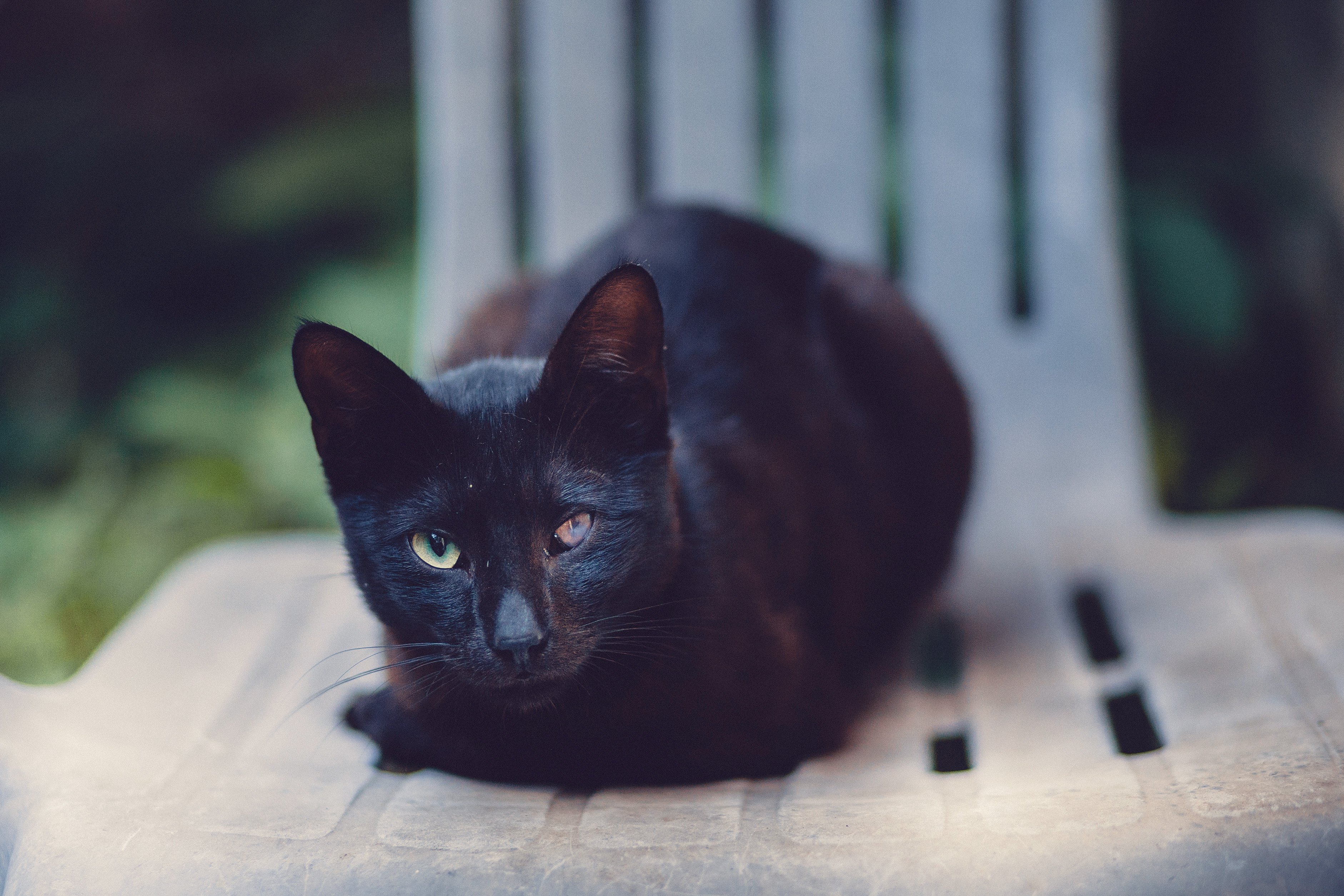 Perfectly legit way of sleeping :)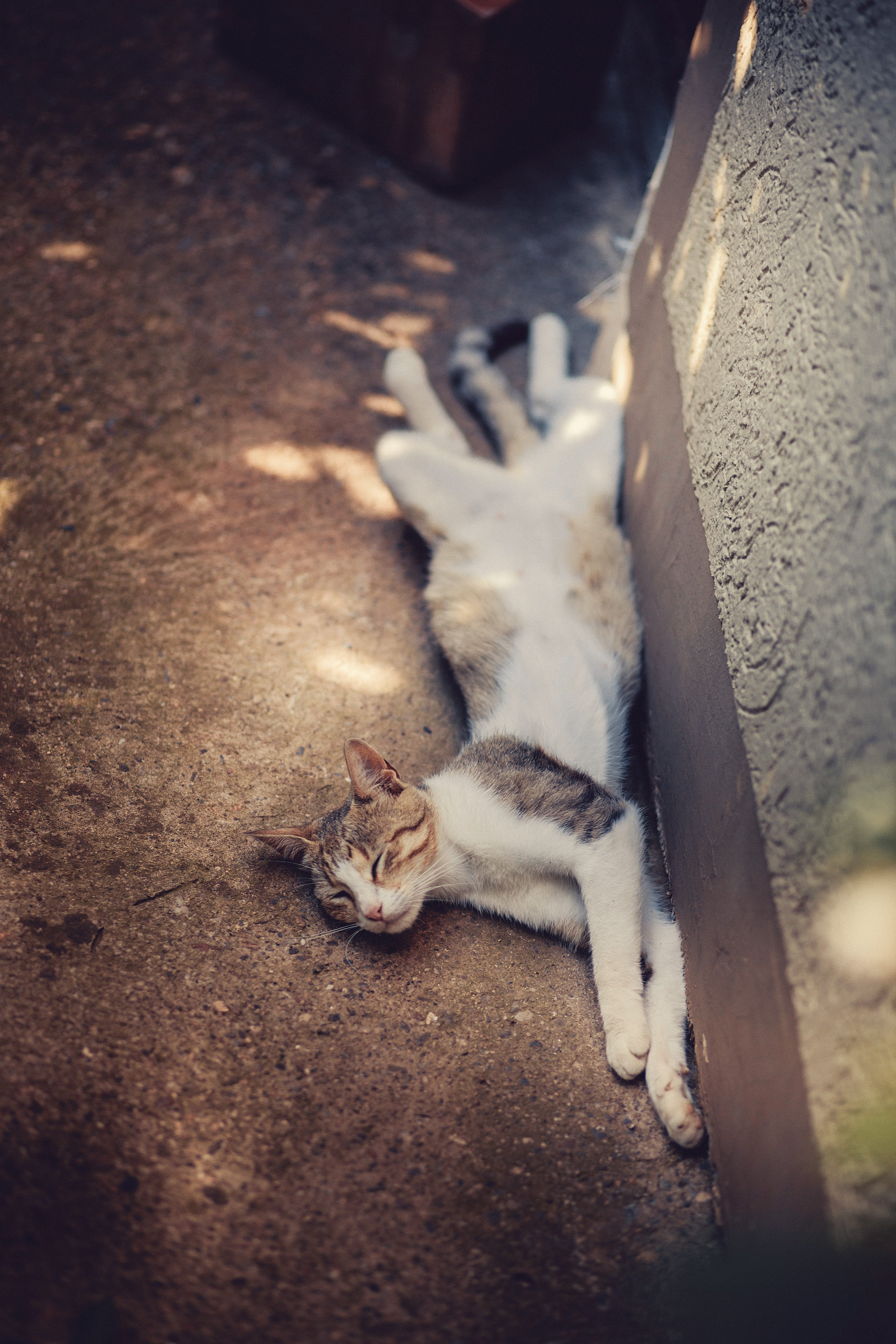 And if anyone wants to guess what camera was used to take this photos pleas do, interested of your thoughts. (maybe i should make a contest with prizes, people don't like to guess stuff for free :) )