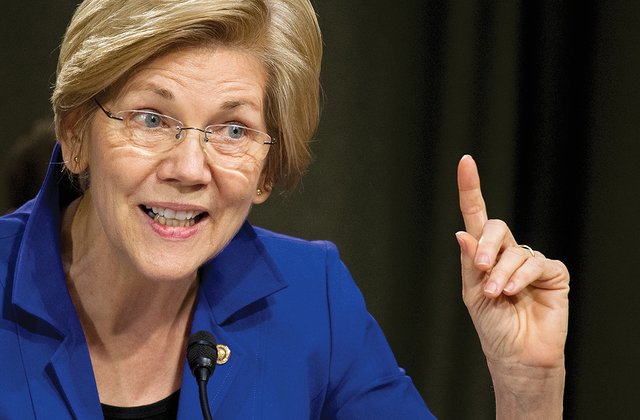 "pocahantas" (Sen. Elizabeth Warren) is saying she wants to tax people who have over $50mln
that bitch how does she even remain out of jail
she appropriated being native american and got a free ride and advantages
shes a fucking white person
how is no one pissed off at her
IDK maybe it's cuz she's a white person
Shouldnt ppl hate her
Sjw dropped the ball
Warren said, adding that that portion of the U.S. population pays roughly 3.2 percent of their total worth in taxes, compared with the 7.2 percent the 99 percent pays.
so if I have $1bln
3.2% of that is $32MLN
if you make avg household less than 100k
lets jst say 100k for easy math
thats $7,200
OOOOO
so how they not paying their fair share
they pay in 1 year more than most households will make in fucking 30 lifetimes
lol
shes full of shit
The people at the top already pay FAR more $$$$$ than most people will make in their entire lives! WHY should they have to fund socialism? She went to school for free, claiming she was a native american! This bitch should be in PRISON not running for president!