Feeling Heartbroken
Today I wanted to write something good in steemit. But a troubling incident happened. Our kitty got killed by a stray dog. She gave us 4 beautiful kittens. But now they are asking for their mother. I lost all my mood today. It hurts.It hurts very badly.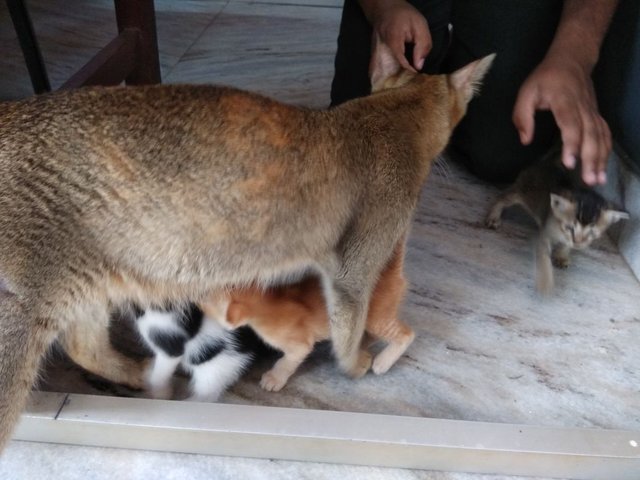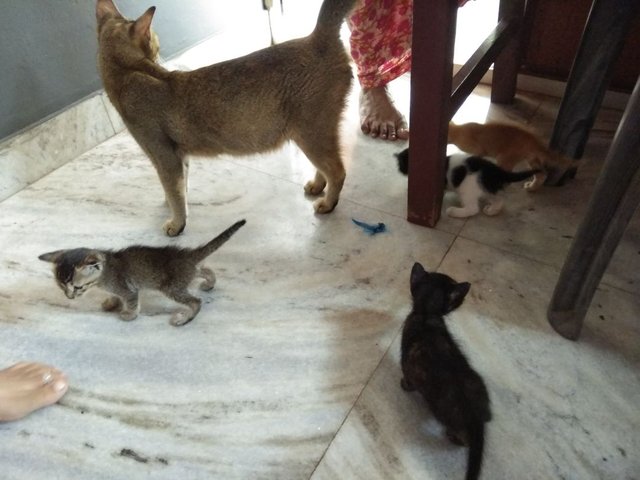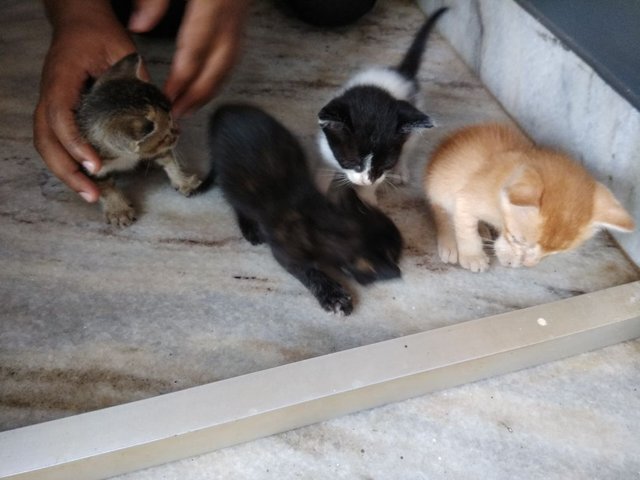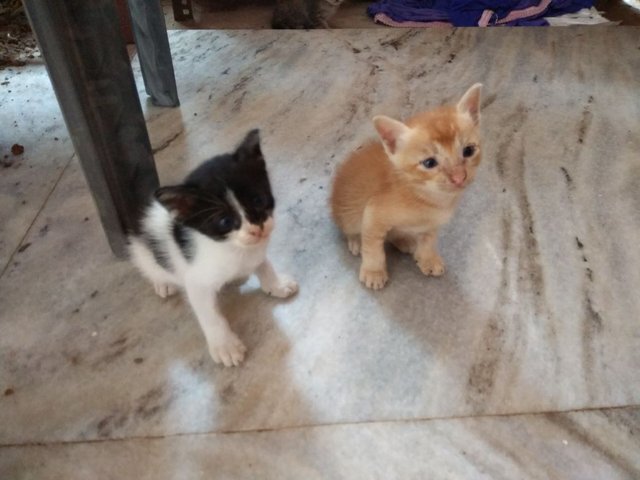 I have already written an article about her.
https://steemit.com/cat/@bhaski/our-sweet-little-member
Rest in peace my dear, where no one will hurt you ever.
Eventhough you are a kitty you suffered a lot in life,
You were thrown out but you found a place to live,
You, the little one became our family so near,
How can we take tea without you now?
How can we feel the warmth of your touch now?
Let me give you the last caress of this life,
Will surely meet you when this time ends.
Love you always.
For life and death are one, even as the river and the sea are one.
Khalil Gibran (Lebanese-American writer)