A life need Every water drop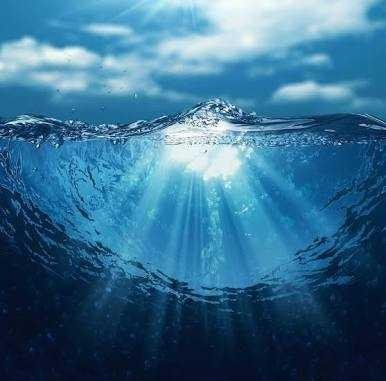 We know very well that every water drop how is impotent for us. Yes we know that very well. And after so many things going on we are just happy to see what next thing wait for us. We have to happy with our current possition because its needed for us.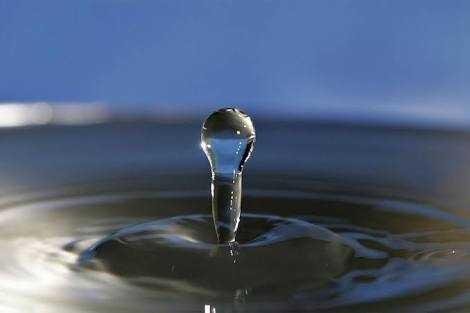 Day by day gone we have to learn a lots of things and after so many things we do it well in our decions made. At last i am just say be happy be stay and healthy.