What is the importance of time management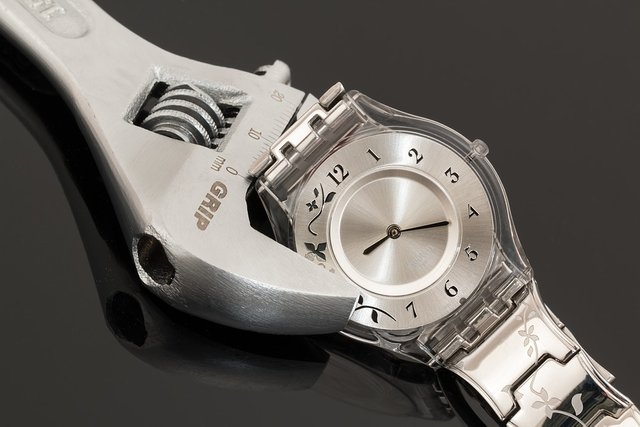 What is the importance of time management
Time is considered a key to the success of life, and also the form to achieve its goals. It highlights the organization of time in people who have a balance between their duties and desires and goals, and the completion of work in a orderly and coordinated and the organization of the highest level.
How a person benefits from his time:
1 - Must use the time to wait for reading, prayer or other.
Discussion on mutually beneficial and mutually beneficial topics, with some scientific and valuable information.

Avoid as much as possible laziness and avoid procrastination.
4 - Distance from everything can lead to daydreaming because it works to steal time and reduce the understanding and concentration.
Every person should take advantage of the first morning and evening periods to gather information and study because the mind is in a powerful state of information.
6 - The serious person and the Egyptian in all matters of life achieves everything he wants and not just organize and manage time.
How should a person get rid of procrastination as a bad habit?
1 - The person should always be encouraged not to postpone the work of today to tomorrow and completion of work in his time because it helps to facilitate the tasks.
There must be internal motivation that when a person completes the tasks on time he will receive a reward even if there is no reward, he must convince himself internally.

Each person should keep a small notebook in his pocket to record everything.
4 - Everyone has to know the basic principles of all laws and priorities, even if the heads of pens because they shorten a lot of time.
5 - Always at all times when you start to overcome tasks or solve problems you have to start solving difficult problems and the completion of difficult tasks.
Everyone should know what time he or she has best to complete his duties and duties.
7 - A person should not sit behind the office for long hours so that his body does not get tired and gives himself a rest between time and time.
The person must give himself seven hours of sleep.

Do not overuse stimulants such as coffee, tea, etc., and replace them with drinks that increase the activity of the body.
In the end, a person must have the determination and strength to adhere to his behavior if he wants to be organized, and with the assertion that be patient somewhat and characterized by most positive behaviors and treat the good with others to facilitate the tasks it.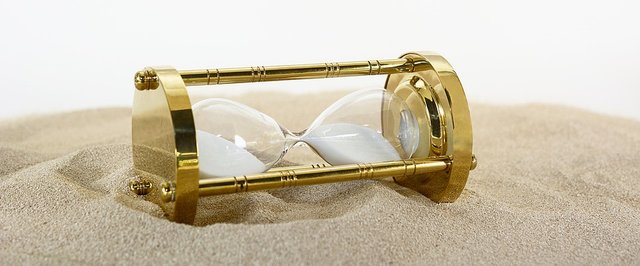 By Anan Younes Almabidine