Phew! Today has been a bit of a crazy day of running around and jumping through hoops and obstacles! As I write this ulog, it is clear that there are many more people with worse problems than the ones that I describe here, however, it is quite clear that some of my colleagues can't seem to appreciate that fact…
Typhoon Jebi and Japan
So, if you haven't read or heard the news recently. Japan has been hit by the strongest typhoon in about 25 years! Which has pretty much shut down some of the infrastructure, particular in Osaka where I was due to fly into today.
At this moment there seems to be about 10 (or more) people killed and some pretty severe damage to property and infrastructure. Osaka airport was flooded which meant that KLM had cancelled my flight yesterday evening. My heart goes out to those are directly affected, I hope you are all staying safe and the recovery is quick.

Sleeping well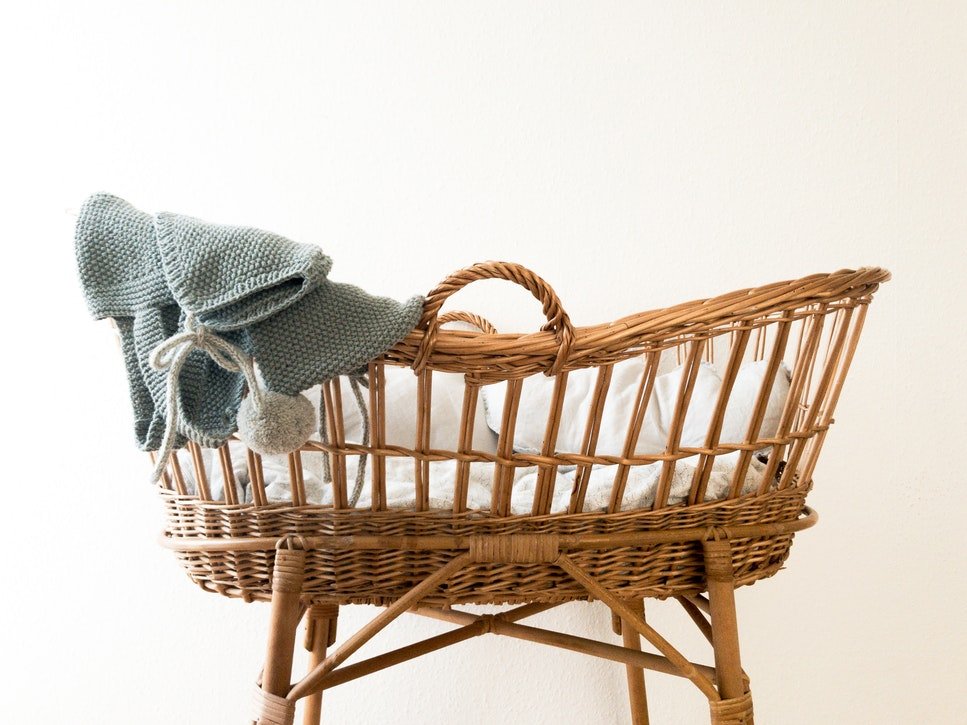 Unsplash
However, as a musician, these problems of travel are not mine to fix. We were booked on a group ticket and so it was time for the orchestra manager to hitch up her sleeves and get to work... To be honest, I felt pretty bad for her. To try and get over 40 people from Europe to Japan in the wake of a typhoon would be pretty nuts, and definitely not a job that I would want to be trying sort out! Especially as some of my colleagues can be complete arseholes when it comes to helping out or just being patient and understanding!
So, basically, for myself, I went into "waiting for instructions" mode. I packed (remembering to take out my ivory mounted bows, which I can't travel to certain countries with), and basically did as if I was going to leave at some point in the day. So, just like packing for going to the birth of a child! Ready to go, but unsure when the green light will turn on!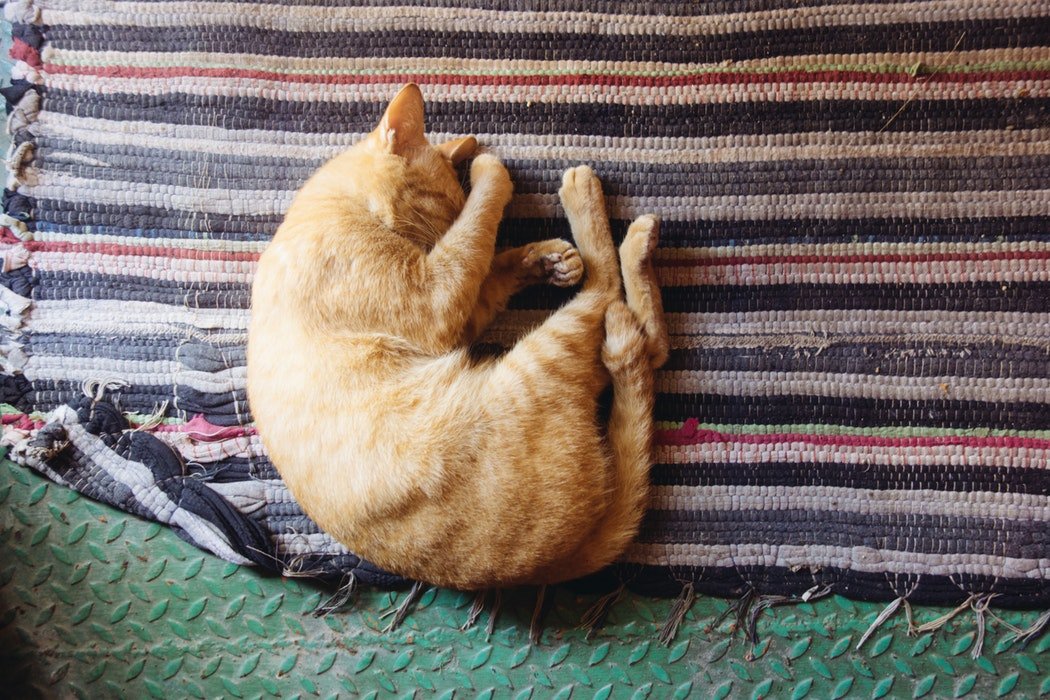 Unsplash
I did end up sleeping on the floor of the toddler's room though. Before I go travelling, I try to take as much of the night sessions as possible, seeing as my wife will be doing all the work whilst I'm away. We've set up a little camping mat on the floor, we've given up in this busy month with fighting to get her back to bed... She's won this battle... but we will win the WAR!

The morning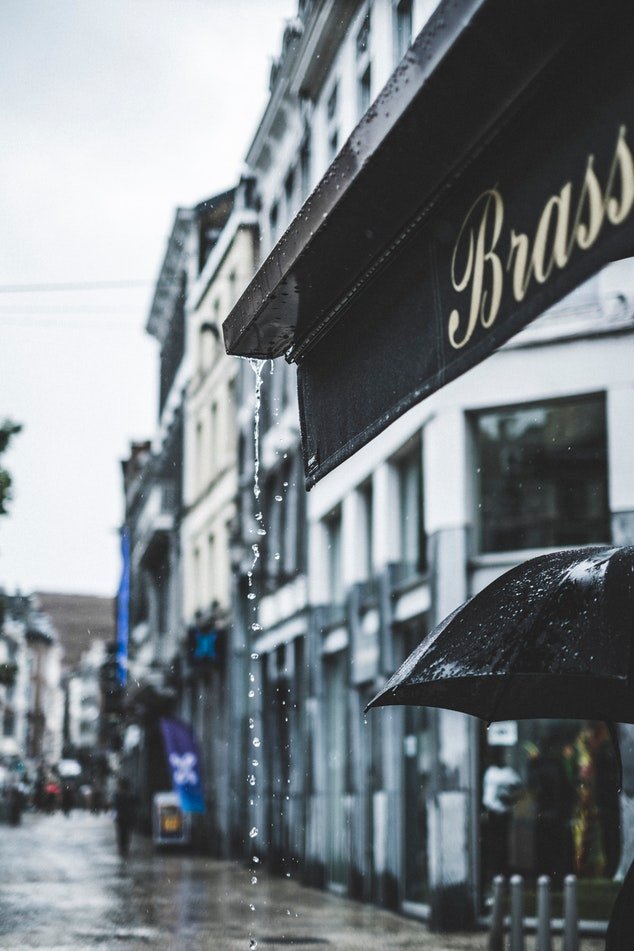 Unsplash
The morning brought no more news... however, it was raining crazily hard in The Netherlands. Which would have been fine, but our dear neighbours hadn't cleaned their gutters. Which meant that the downpipe on our side was completely blocked and water was pouring out the gutters. Mostly on the outside, I hope not on the inside... It wasn't possible to check easily though...
After dealing with that, I made a little phone call to the orchestra manager to see if a solution had been sorted out with the travel. Oddly enough, she was in a bit of a frayed humour. She was asking what I would like to do, if I would like to book a hotel somewhere in between or in a different city in Japan or how I would like to fly there? I told her that, in all honesty, I was the least cranky person in the orchestra, and that I would be more than happy enough with whatever she could sort out!
Anyway, at that stage there were no additional instructions other than to wait.

Run run run!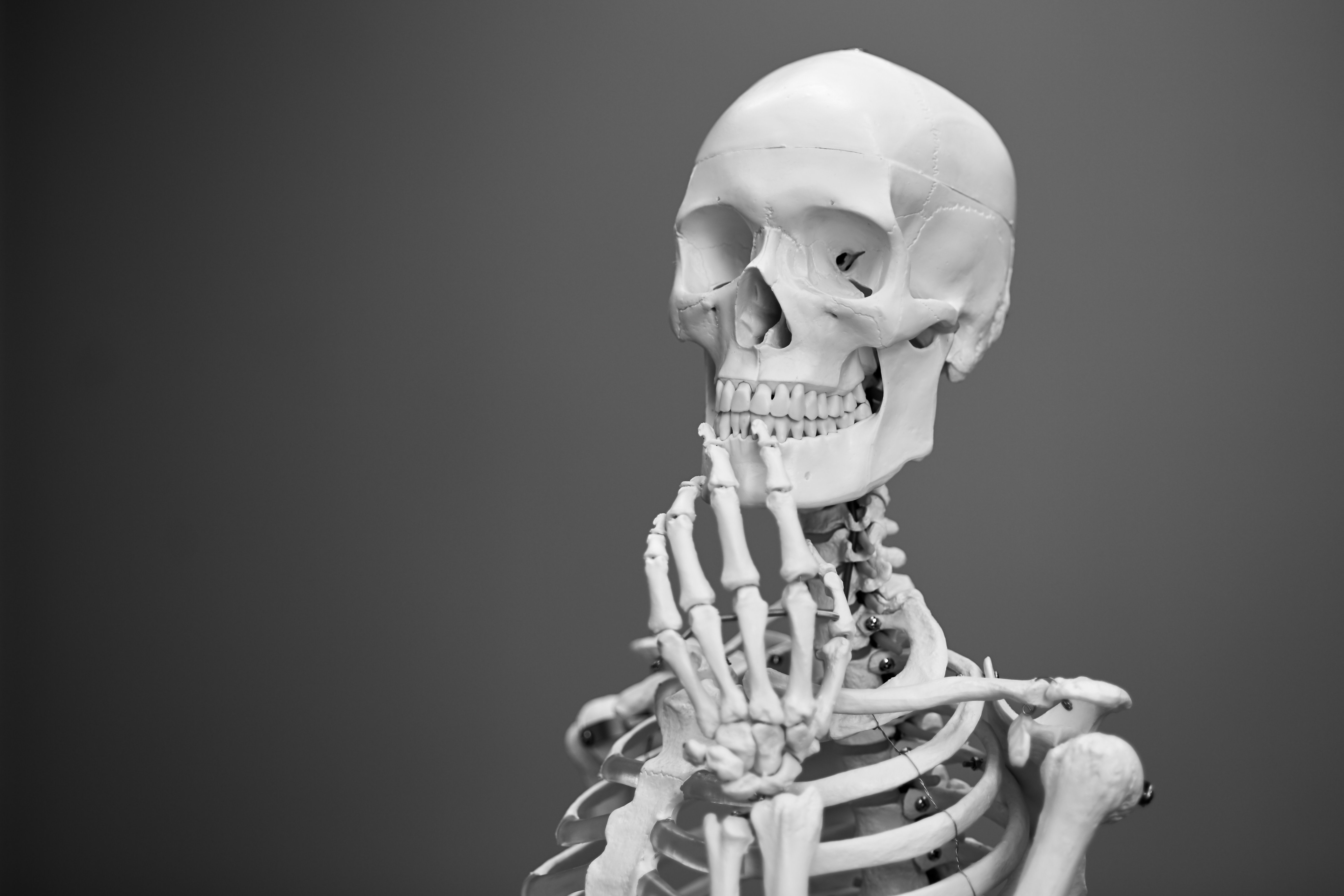 Unsplash
Well, in the late morning I decided to call again to check on the situation. This time there was some movement on the KLM side of things, and that they had started randomly rebooking people on to flights run by other airlines! Apparently, this was not something that could be affected over the phone as the phone support didn't have access to other airline's stuff, but was only something that could be changed at the airport (unless you wanted the lottery).
As we had a concert the day after we were supposed to land, the instructions changed to: Get to the airport and get yourself on any offered flight within the next day to Japan. Osaka preferred but if it wasn't then it could be something that could be sorted out in transit!
Oké doke... I'm not sure that was a good plan. But those were the instructions! I eventually made it to the airport in record time, with my wife driving me to a train station in pouring rain, which meant I arrived at the airport dripping wet. Par off the course for this country!

Resolution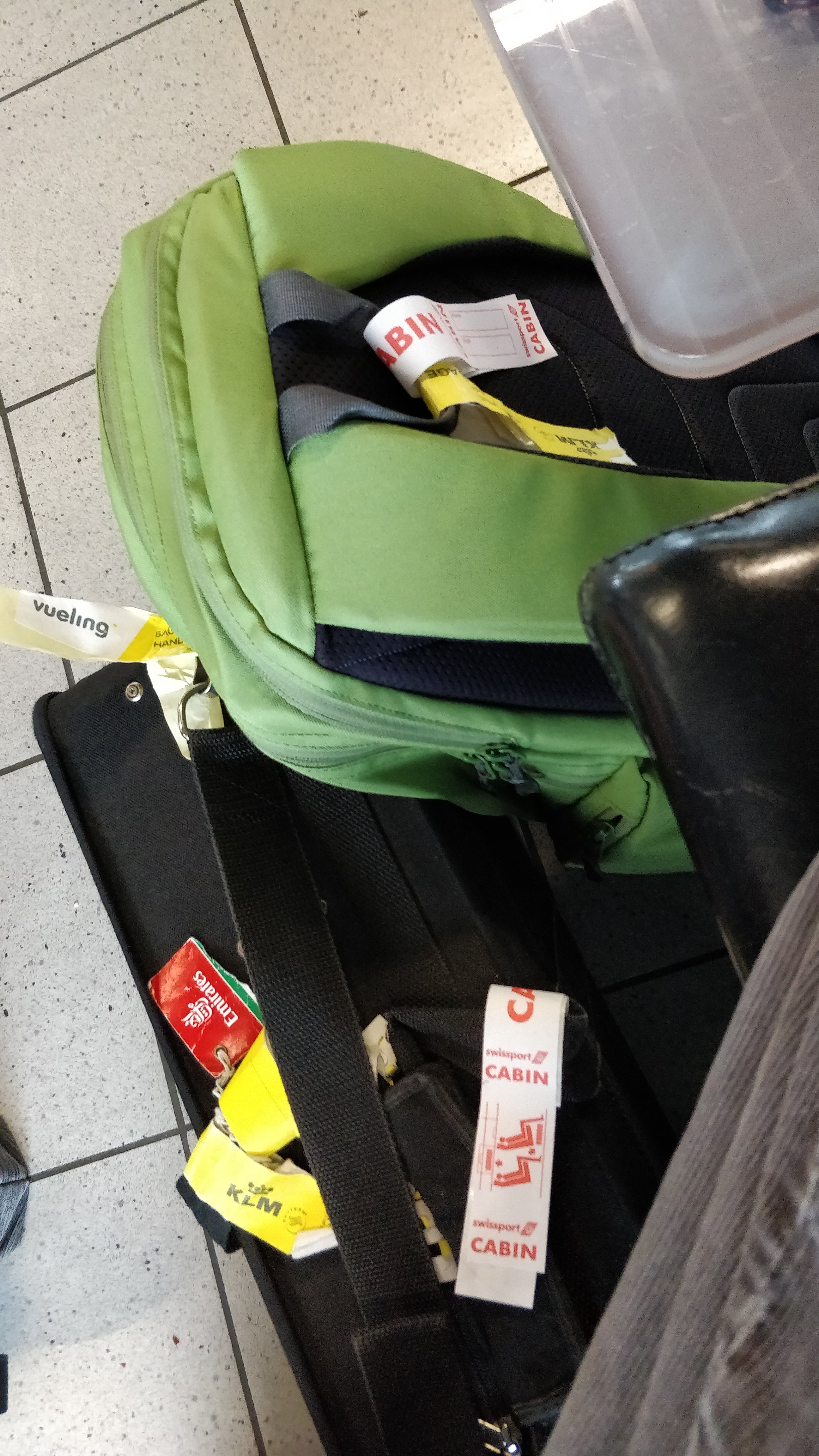 Well, on the train, I received another message. All was sorted and we would be flying with two different group flights to Japan in a few hours. So, despite everything, the orchestra manager was able to pull the rabbit out of the bag. Although, I guess she won't be getting any apologies from the people who were people obtuse!
At the check in desk, the Qatar airlines woman said that KLM was quite known for cancelling flights to retain their 'on time' statistics! Bastards!
At the gate, another employee gave me the onboard cabin baggage label for my violin! Which is great, I collect these and never take them off, as it can be a nasty fight to have my violins allowed on board....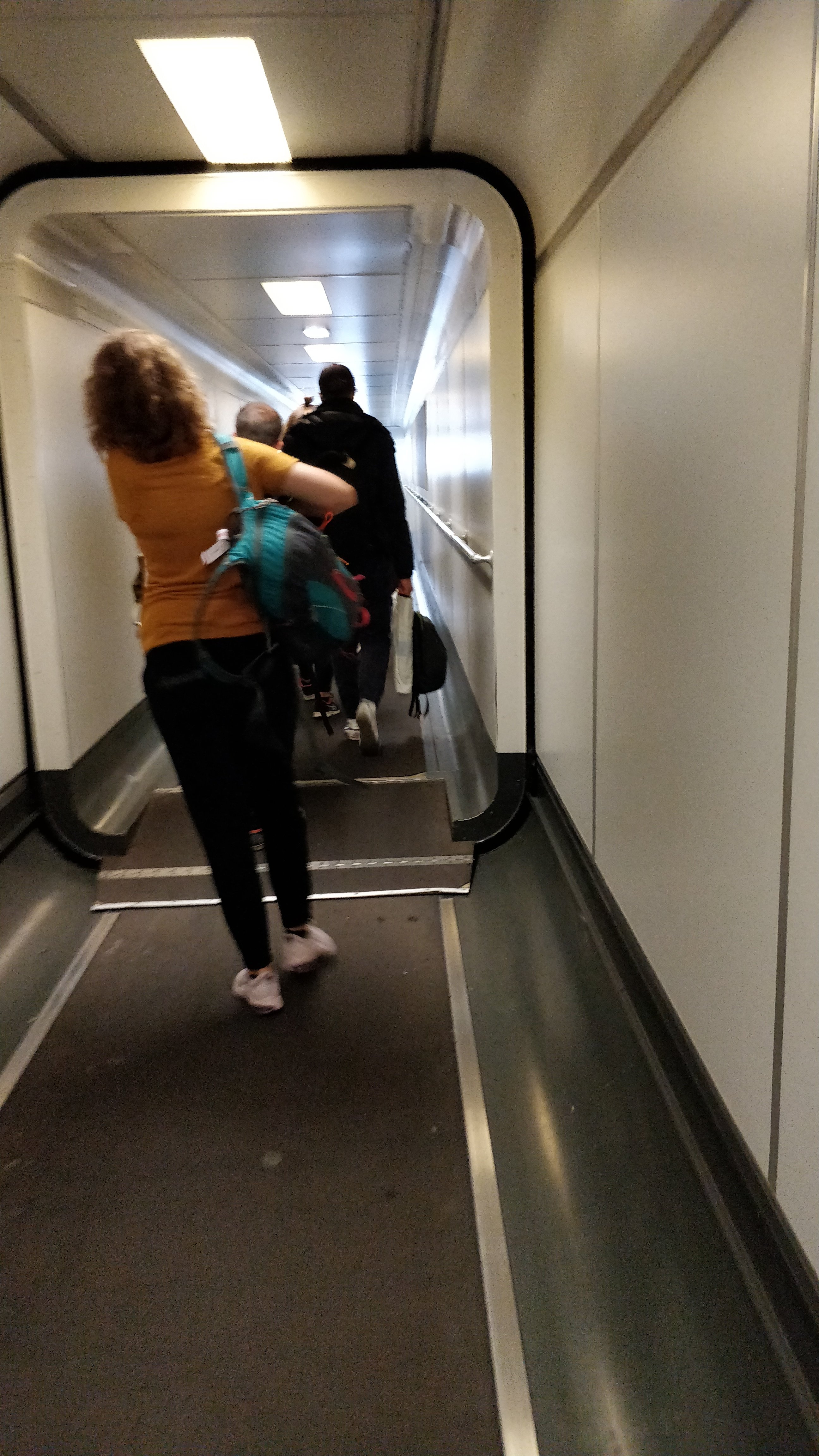 As you may have noticed... I'm racing to finish this post as the plane is on the tarmac... Now the only decision is whether I should sleep on the first or second flight... And what movies to watch! Jet lag and trying not to fall asleep on stage being the things to think about for tomorrow!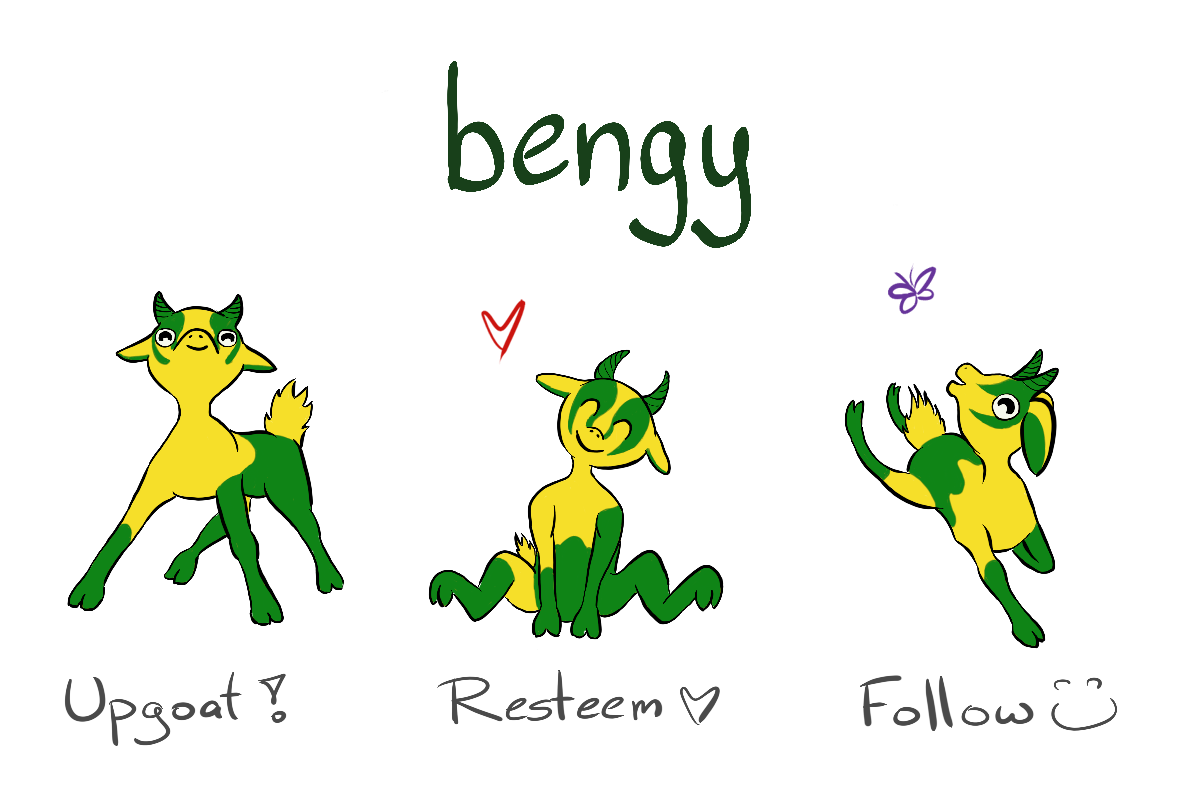 Upgoats by ryivhnn
Account banner by jimramones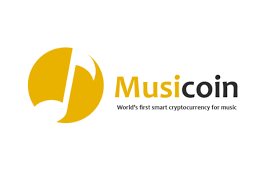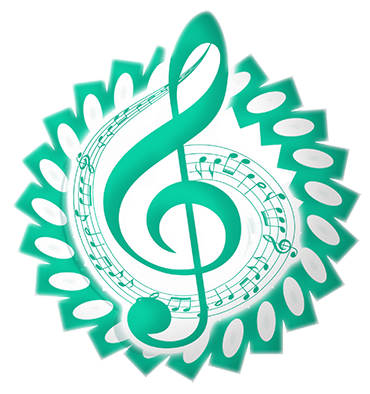 The classical music community at #classical-music and Discord. Follow our community accounts @classical-music and @classical-radio. Community Logo by ivan.atman


Join us @steemitbloggers
Animation By @zord189


---
Posted from my blog with SteemPress : http://www.gamerjokerbreadder.com/2018/09/04/school-starts-again-ulog-22/
---
---
Posted from my blog with SteemPress : http://www.gamerjokerbreadder.com/2018/09/05/airport-running-japan-here-i-come-ulog-23/
---