Off the Cuff with Dr. Candice Griffith, ND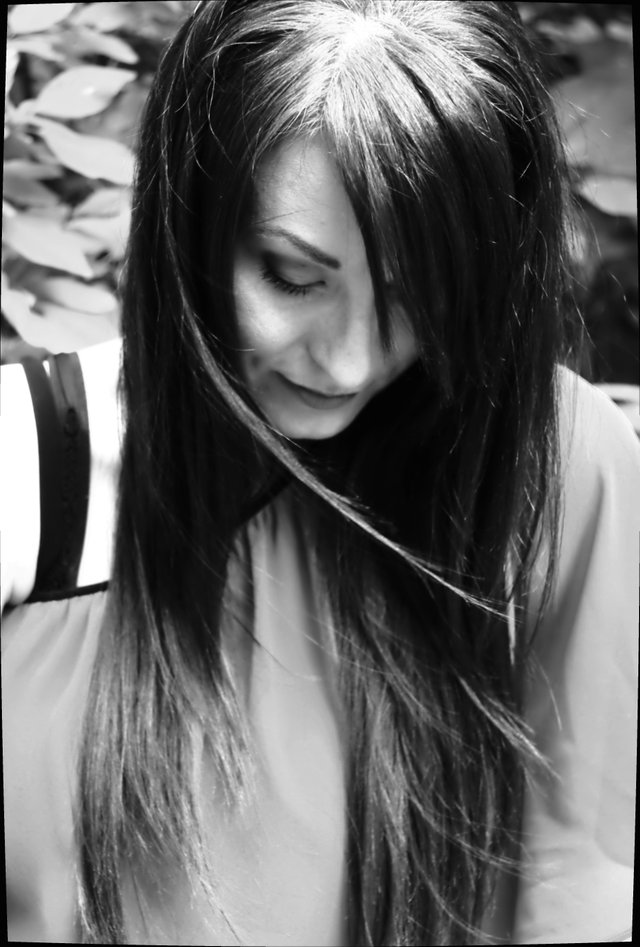 Truth and Accountability
Raw vulnerability
In what areas of your life do you give yourself the opportunity to be completely vulnerable and supported with your feelings and fears ?
In what ways do you challenge yourself to face your shadows and transform whatever might be underneath the surface ?
To know myself in more lessons of challenge, I feel blessed to have this opportunity to co-create this legacy of videos offering the world Hope.
I have hopes that one day we will see parts of ourselves in everyone around us and be able to just Be.
I wish for all people to be able to move through their life with the choice and purpose to connect to their Higher Good.
To be filled constantly with gratitude and connection.
Especially when we make mistakes, which we all do, I wish for people to see Forgiveness as a Healer to their pain.
It is our bad attitude that hurts our self the most.
When we refuse to join and we choose to isolate, we are closing out our own potential for higher levels of success and joy.
I wish for all of you that you may find belonging and companionship with inspiration.
To recognize that when you speak words of hope and empathy to others, you are bringing more purpose and ideal direction into your life. And when life asks you to be vulnerable, that you would do so with inclusion and safety.
After a long day of being a doctor and counsellor, mother and best friend, the way I allow my body and mind to rest is to recognize that I am doing the best I can. That is enough and I am ok being me. The feeling of doing the best I can allows my self to rest and prepare for the next day of doing the same.
When I make a mistake, I give myself the gift to feel it, integrate it or let it go, then I move on to my next choices knowing my wisdom to see the shadow of the whip before I get hit again.
I hope you enjoy this raw and vulnerable piece of my personality within this video.
Much Love
xoxo
Candice