Yogi and the scientists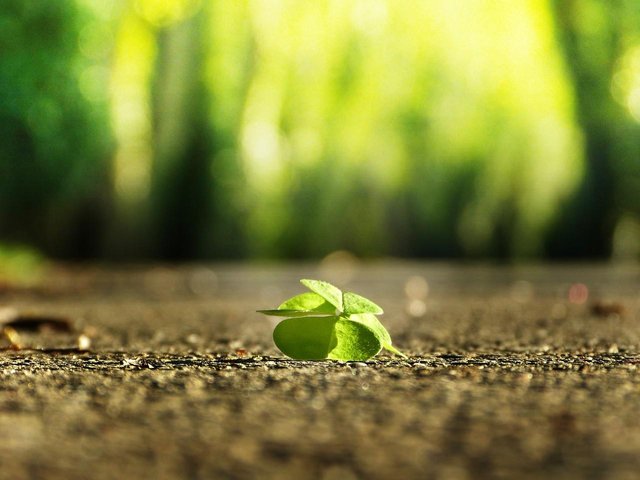 It is not just that we don't happen to know which electron is which; God doesn't know which is which, because there is no such thing as "this" electron or "that" electron; all we can legitimately speak about is "an" electron.
Every electron in the universe is linked to every other one, via antisymmetrization of their wave functions.
Recently I was reading a book on quantum mechanics, and the language used and the ideas which came through are so mystical and spiritual. What Gautam the Buddha said couple of thousands year ago, and what is the living experience of a yogi, the scientists are begin to sound like them only.
One is coming from his inner experience and other one has explored the vistas of outside world and ultimately it was bound to happen. When everything has come from that same `one thing' how could inner and outside contradict each other, on the surface it may seem contradictory but ultimately fundamentally everything is one and the same.