How To Use Honesty As An Emotional Tool For Self-Expression And Relatability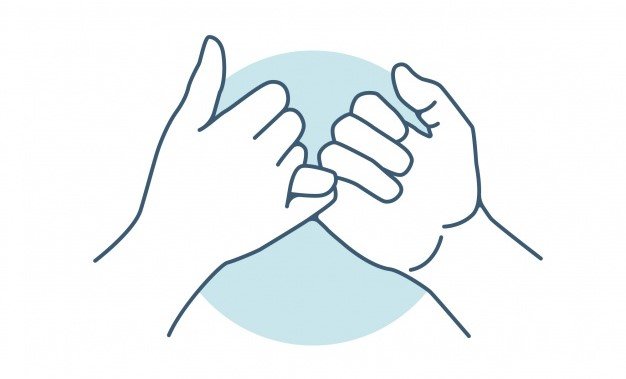 As a writer, whenever I am writing about my personal life and the stories that I lived inside it, I try to be as honest and unfiltered as I possibly can. No, not just for the cliche reasons, but because honesty is actually an extremely powerful emotional tool, especially in the case of creative jobs.
How? Let me show you. Let's say you are writing about something that you value very deeply and care a lot about. You can't possibly expect to write something like that while being extremely self-aware and fearful that it might turn out boring and unprofessional to read.
If you do so, you will soon begin to filter out your words trying to hide your insecurities, which will take away the feel of your words which further takes away the interest of the readers as they weren't able to emotionally bond and relate with you on a deeper level.
The Value of Being Honest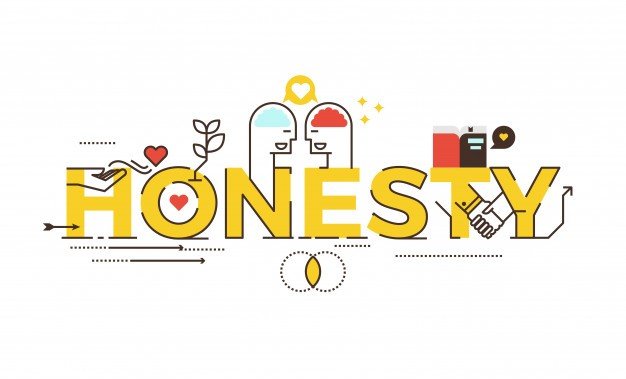 Even though they don't show it often, people absolutely love it when you are being honest with them. It makes them feel like you trust them and are deserving of your attention, because when you share your failures with other people, they see a part of themselves in you, because everyone has failed at some point in their lives.
Now, obviously, this doesn't mean that you should just go out and start shouting out your depressing life stories to random people on the street, no, that's not what I meant. You see, the thing about honesty is, it's appreciated only when it is expected. This is a really important thing to remember.
If you are honestly sharing your problems with someone who is not even paying attention, then being honest will only lead to you being hurt and disappointed. It won't do you or anyone else, any good. Instead, try being neutral with these kinda people and honest with those who do actually care enough to listen attentively.
How To Be More Relatable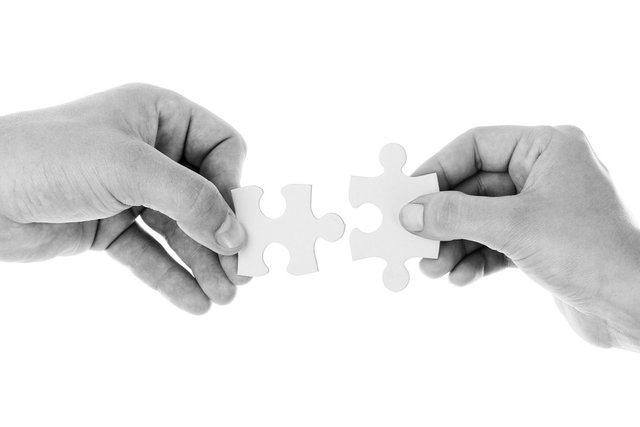 Instead of hiding your insecurities, what I do and recommend doing, is train yourself to become confidently vulnerable. What that means basically is, you are displaying your weakness and flaws, but with confidence and authority.
It is an act of bravery to own your weakness, to admit that you are fucked up and broken, but are still trying to become better. This is the reason why we appreciate and admire people who share their stories and experiences about depression and other mental illnesses.
We look up to them as heroes because they were brave enough to show the world of how wounded they are. This motives other people, who were previously scared to share their stories, to do the same.
Why? Because they can finally feel like they relate with someone. The pain literally becomes less painful when it is shared. That's how you use honesty as an emotional tool, not just because you are a good person, but for your own emotional benefit.

Related articles:
Continue reading:
---