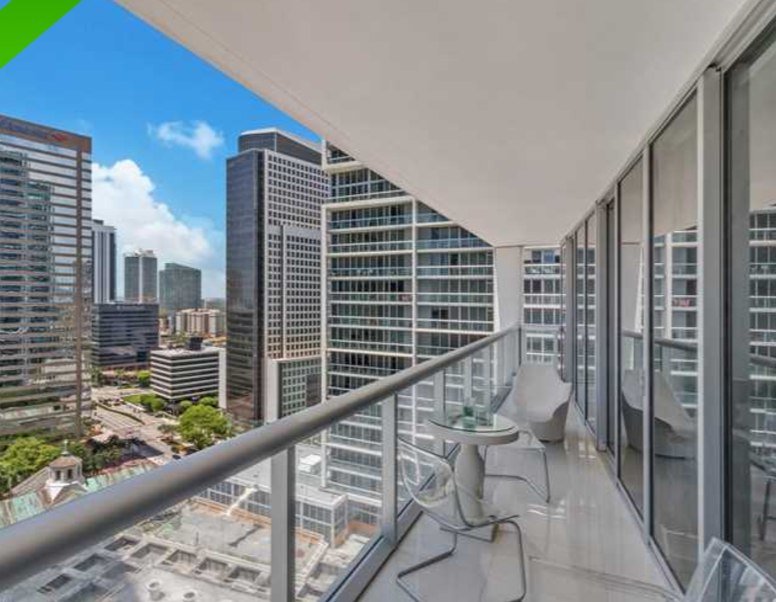 So, @craig-grant has you dreaming about a new, beautiful lifestyle. Don't be discouraged! Yes, you will need over $15,000 a month just to live where he is living BUT you can get REALLL close for a FRACTION of the cost and a LOT of the same amenities.
Let me give you the SPECS to even TRY to get a similar lifestyle as the Freedom Master, @craig-grant
Downtown Miami/Brickell
Tower Building
Access to Upscale Shopping
Walking Distance to Groceries
Vibrant City Sounds
Amazing View of the City
Security Entrances
Top of the Line Restaurants/Bars
Beautiful Women (Pool Access)
10 Minutes from Miami Beaches
3 Bedroom for the Beautiful Wife and Kids
Upgraded Kitchen
Furnished Unit
Valet
Room Service
As you can see, this is a LONG list of things generally reserved for the "Rich & Famous".. but I can probably give you a "hook up" to over 80% of the features above. Craig's gonna pay $180,000 for the year -- YOU could pay as low as $33,000 for the year!!
Let's take a look at what I can find for you. #realestateflow
This is a 2bedroom/2Bathroom -- Coming in around $42,000 for the year - ONLY @16 Bitcoin!! :-) :
Bay view to Biscayne Bay with NO obstructions, Miami River view, High end furniture included (not including Britto painting) , big balcony, stainless steel appliances, this is one of the most beautiful lofts of this building, amenities include valet parking 24 hours, pool, spa, sauna, gym, 24 hour security.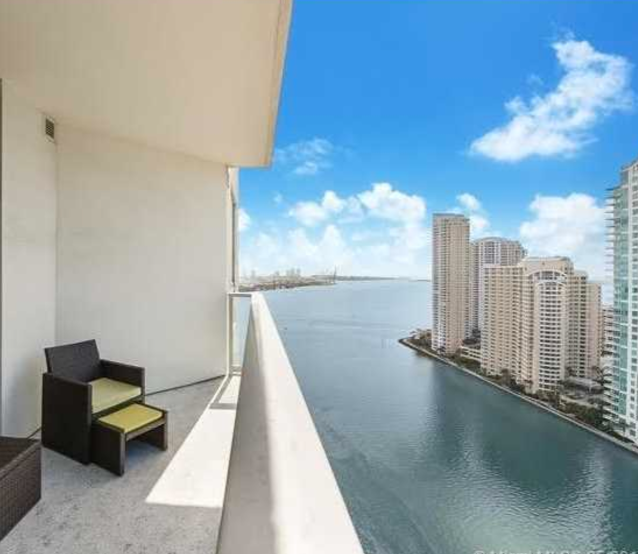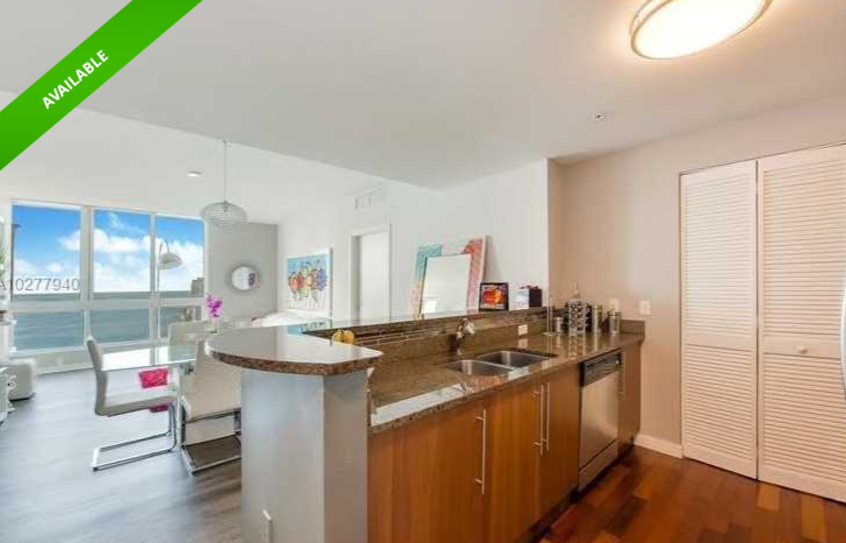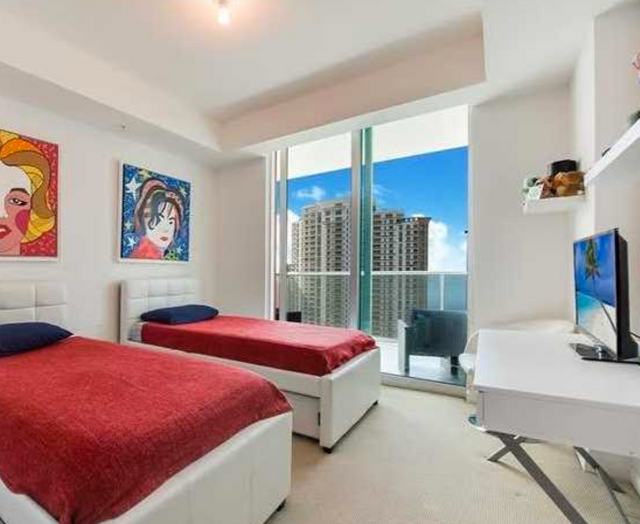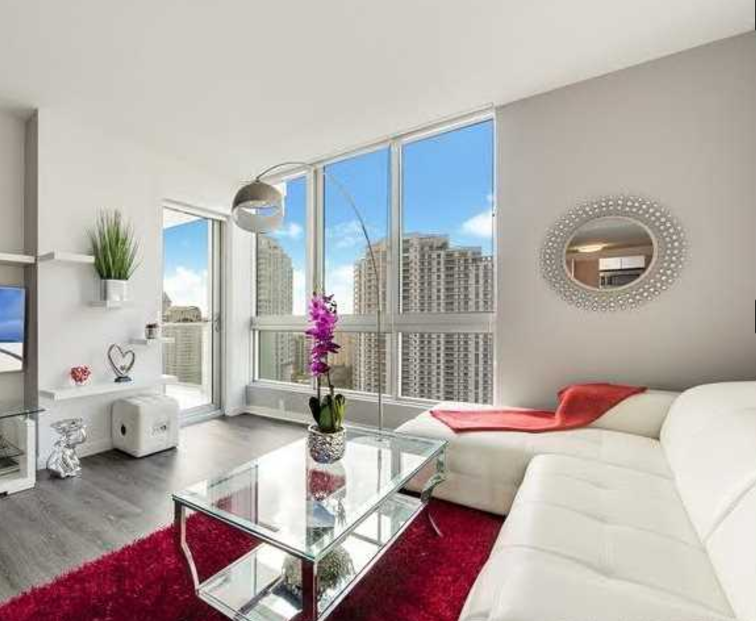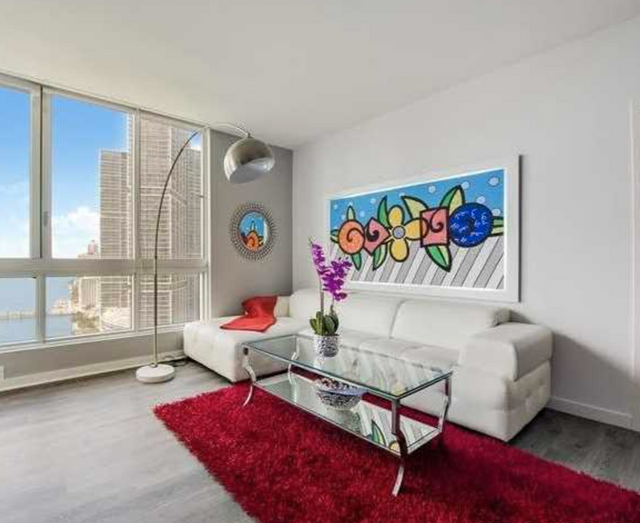 That's still too rich for your blood? Okay.. Here's a 2bedroom/2bathroom coming in around $34,800 for the year.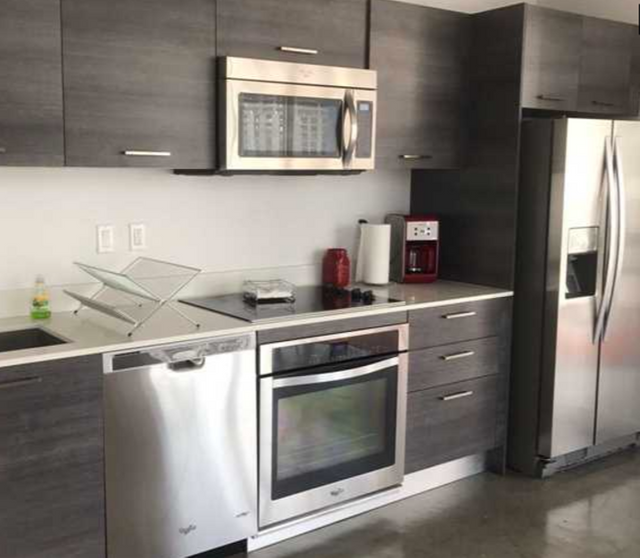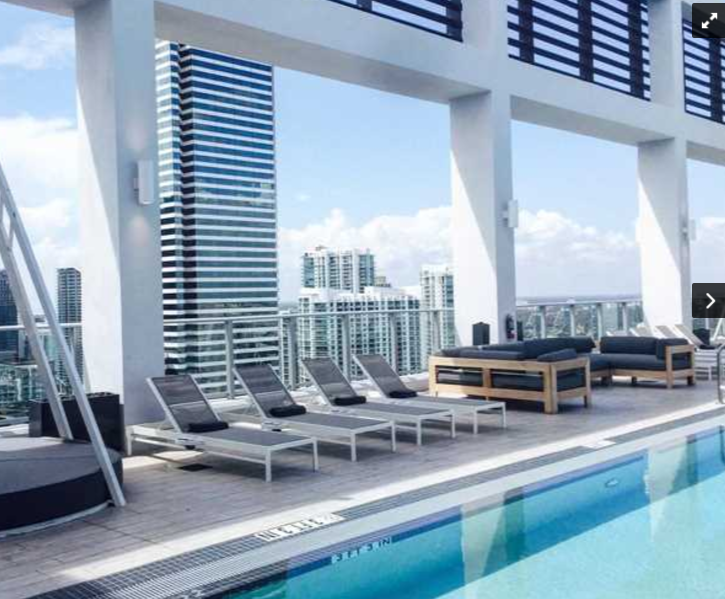 Need more flash for your little bit of cash? Okay.. this PENTHOUSE unit is new and offering 2/2 and coming in around $32,400 for the entire year.. You gonna beat that? Ummm, we'll see..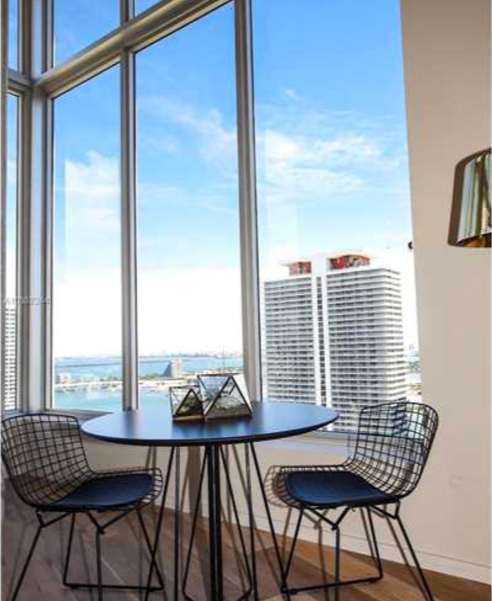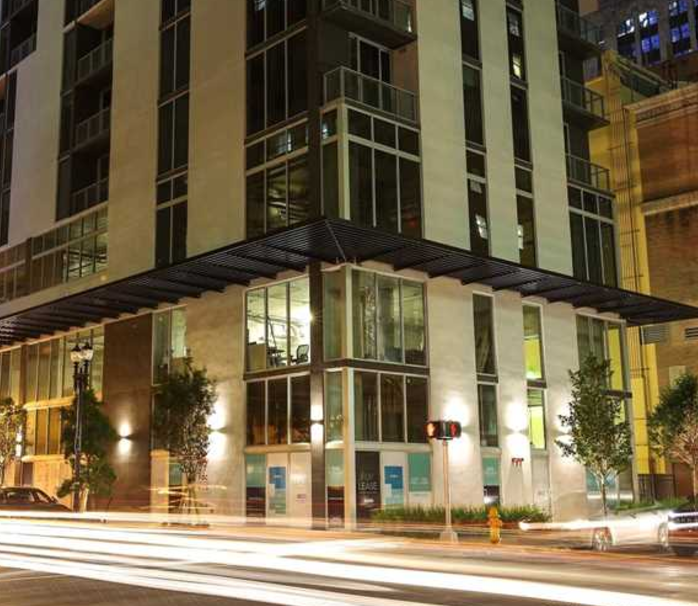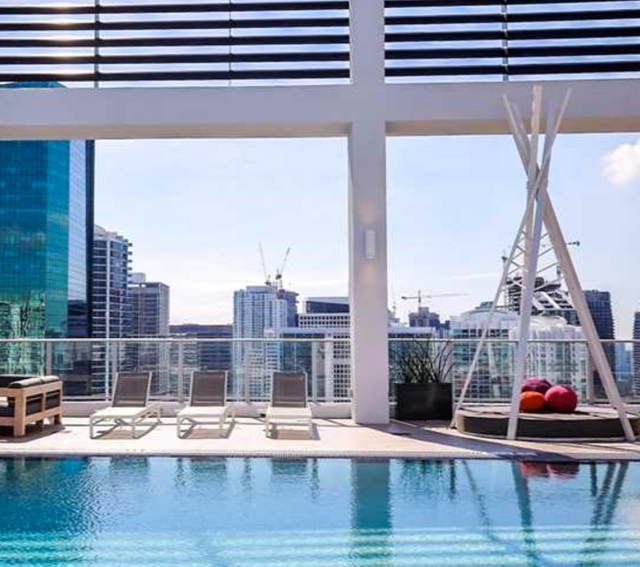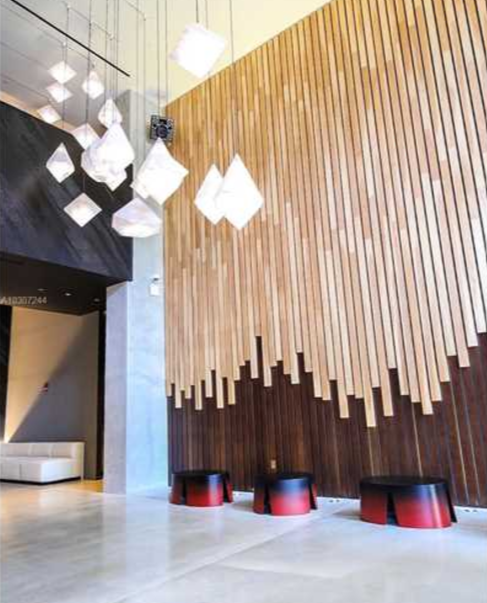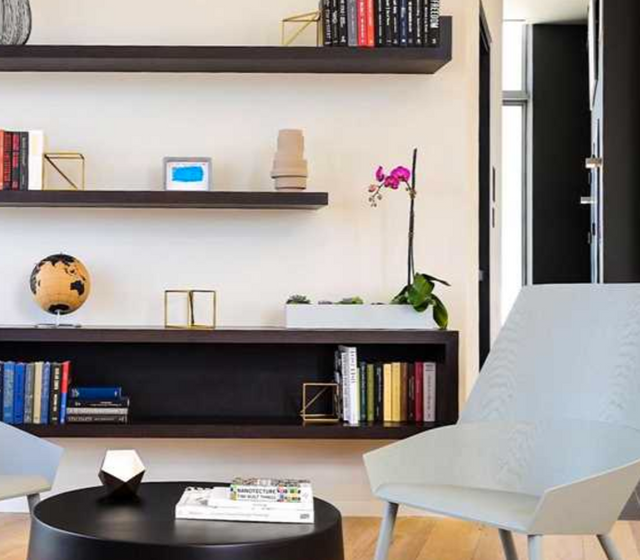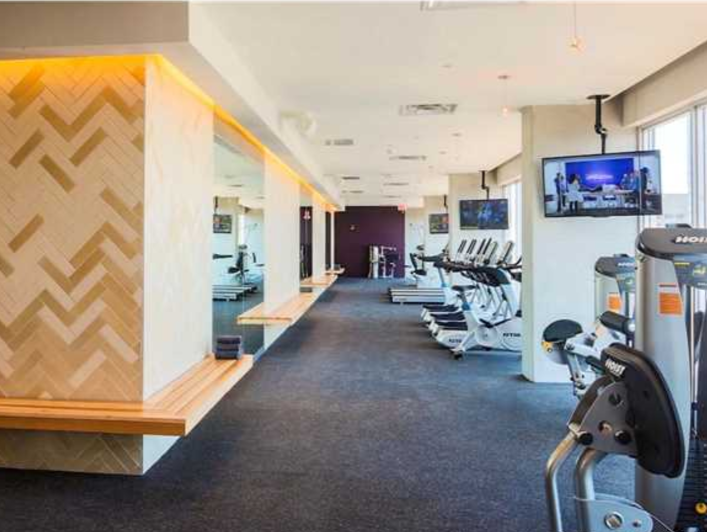 One more for the road? This 2/2 comes in around $42,000 for the year and comes furnished as you see it.. Lovely right? Still sits in the heart of Brickell but you might need to have your hot girlfriend be room service.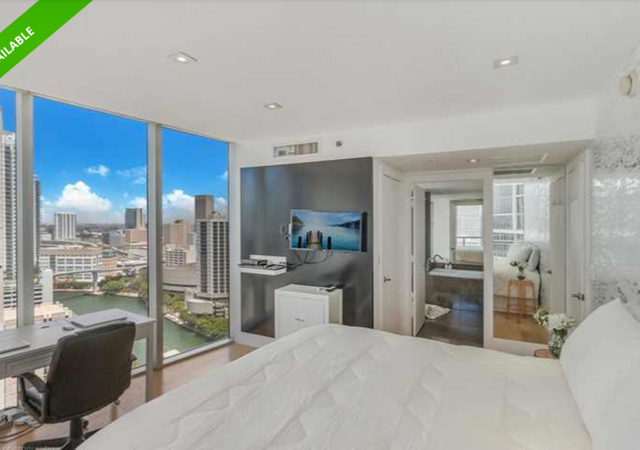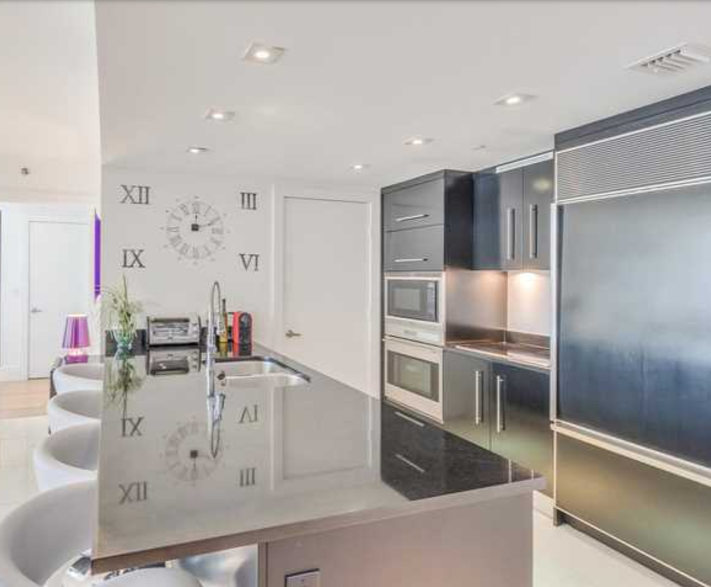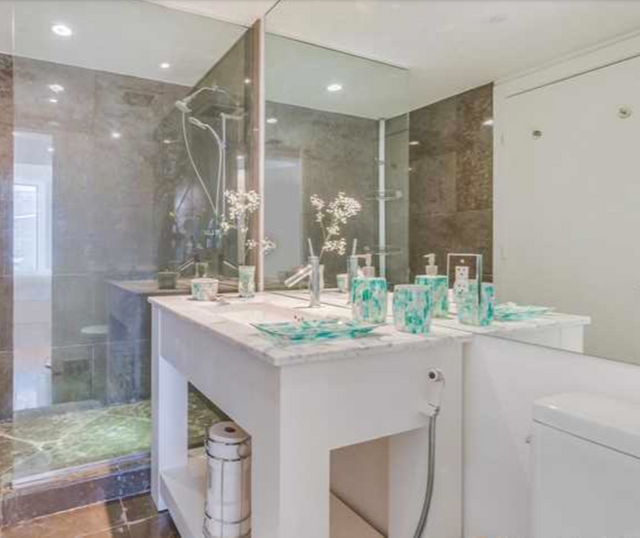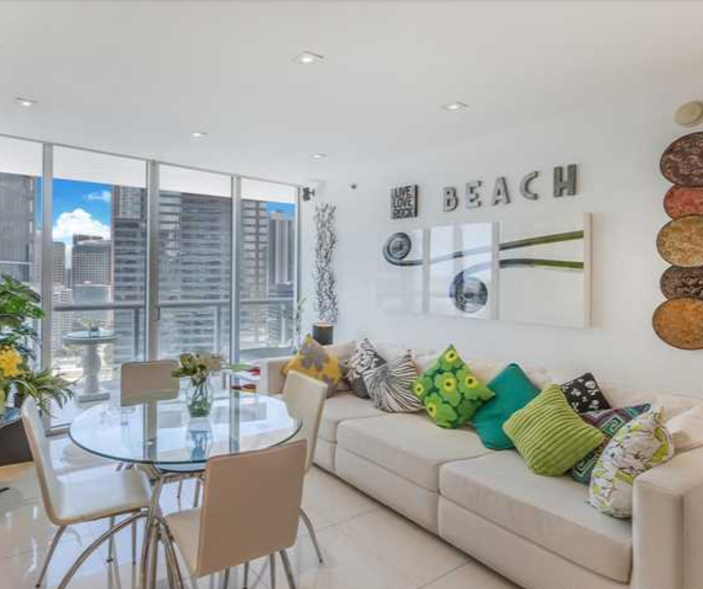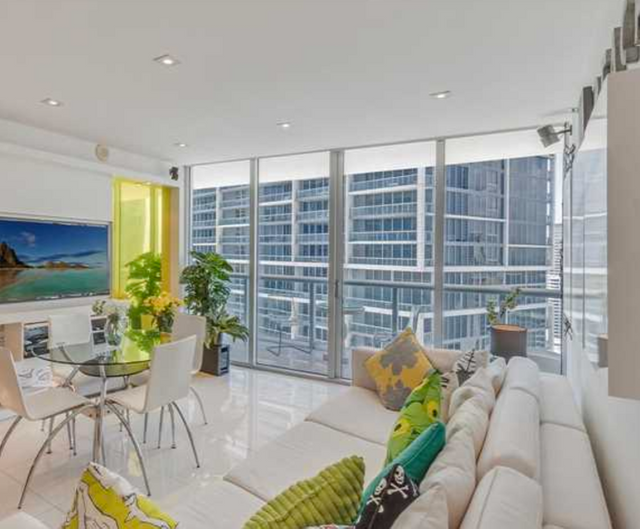 So, if you're thinking about relocating to the Miami area. I can help -- officially or unofficially.
Hope you enjoyed the post!!