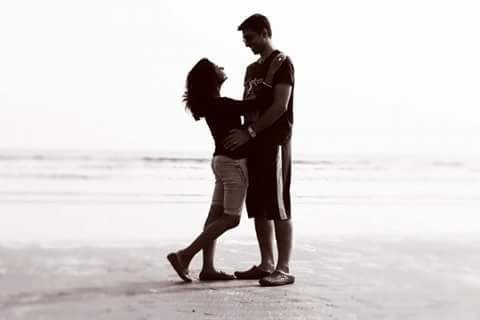 Love at first sight is too common, but an everlasting relationship is not easy to make. How we will know the person we love is the perfect life partner for us? Well, this is only you who can feel it in a relationship.. Judging a person just in a few minutes is not possible but as long as you spend more time with him/her, you will realise the compatibility. Here I will discuss about some facts which will help you to decide on your relationship.
Do not try to be so much good in front of your partner to convince her/ him. Be the way you are from the beginning of a relationship. Let the person accept you with all your faults.
Do not change yourself just to make someone happy. If someone truly loves you then he/she will not try to change you. You must be loved the way you are.
Trust. Trust is more important than love in any relationship. Partners must be truthful to each other.Trust brings the love in any relation.Tell always the truth, if he/she comes to know anything about you from others, it breaks their faith on you.
Never hide your emotions just to make your partner happy, if are angry then react. If a person cannot tolerate your emotions then how he/she will love you for whole life?
Always speak directly to each other regarding any problem. Don't let any third person to solve your problems.
Ego. This is one of the major factor in destroying any relationship. Never let your ego wins over your love.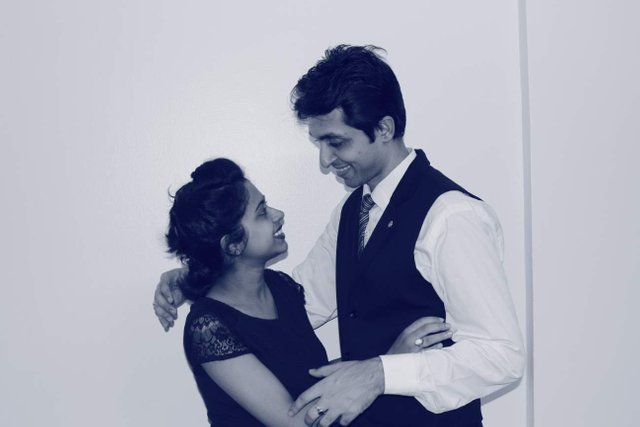 Moreover, I would say if someone who really loves you, in spite of you are messy or moody but still they want one and only you. When the love is unconditional then there is no space for break up in a relationship.
Posted using Partiko Android