So here I was... all ready to launch a new series on a very special cookbook until another stroke got the better of me.
I even had the first shots uploaded and set.
HUGE SHOUT OUT TO @barrydutton FOR HAVING MY BACK & LETTING EVERYONE KNOW WHAT HAPPENED. YOU'RE THE BEST!
It'll be a slow start, since I'm hunting and pecking left handed. The right hand will need some work, but it's bouncing back fast.
---
The cookbook belonged to my great-aunt. (More about her when I can type better.)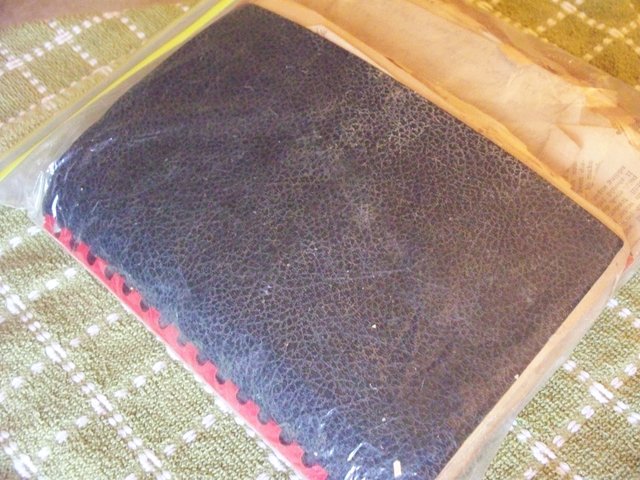 You can tell how well used it was. Hence the ziploc...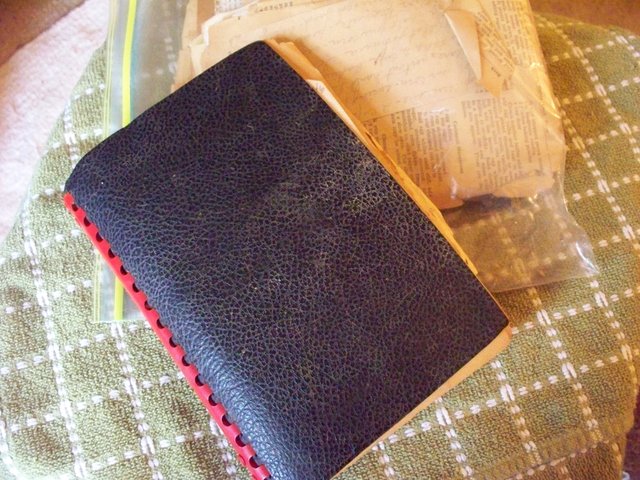 It was copyrighted in 1945. Dill pickles up front made me laugh. Perfect first recipe to stumble on!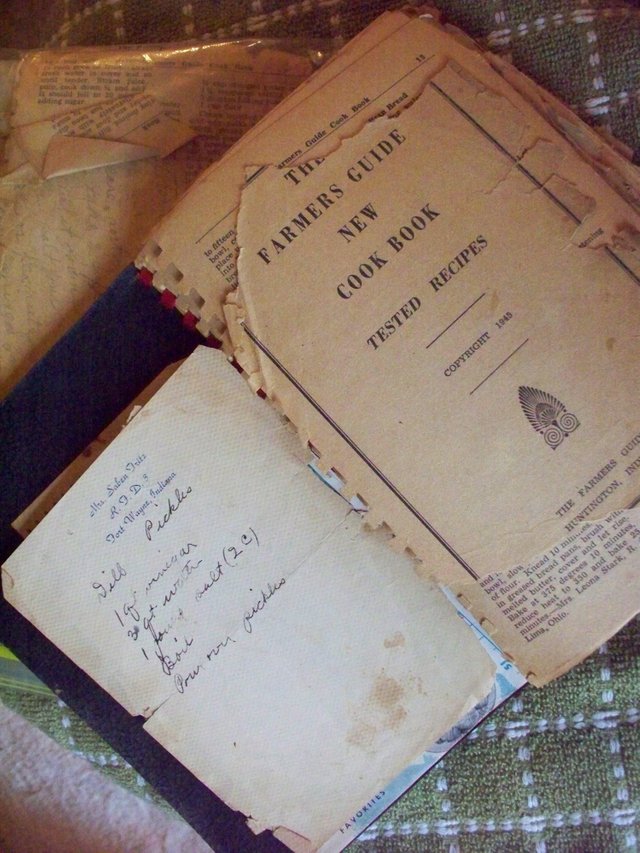 The foreward gives a hint of the treasures within. It's my hope that we will rescue some that survive another 70+ years!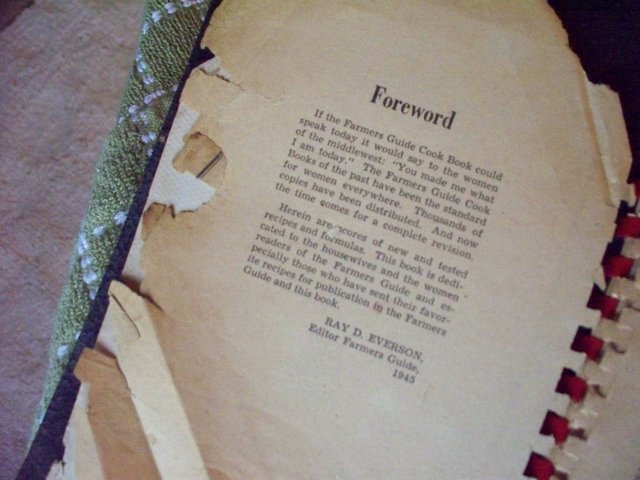 ---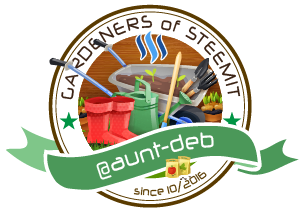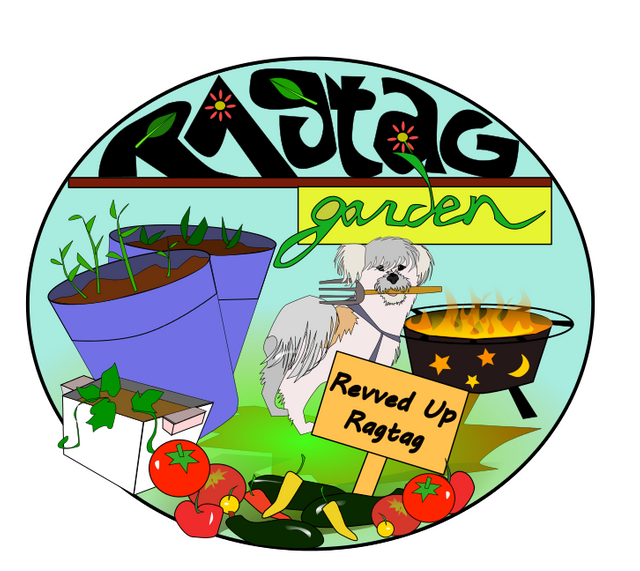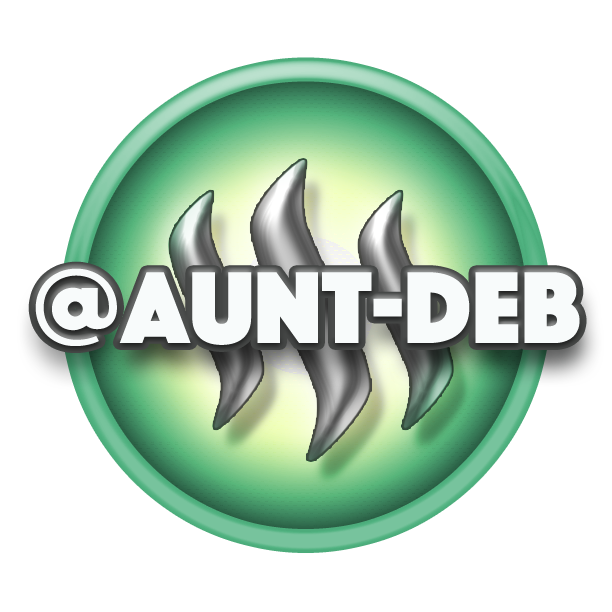 Upvote, ReSteem,

THANKS FOR YOUR SUPPORT!