Importance of Flowers...
Hello friends,
First of all a warm gritting to all of you. I hope you are good. Today I'm here with my new blog. Today's blog is about flowers. All of us love flowers because it is a great gift given by the nature to the all living creature.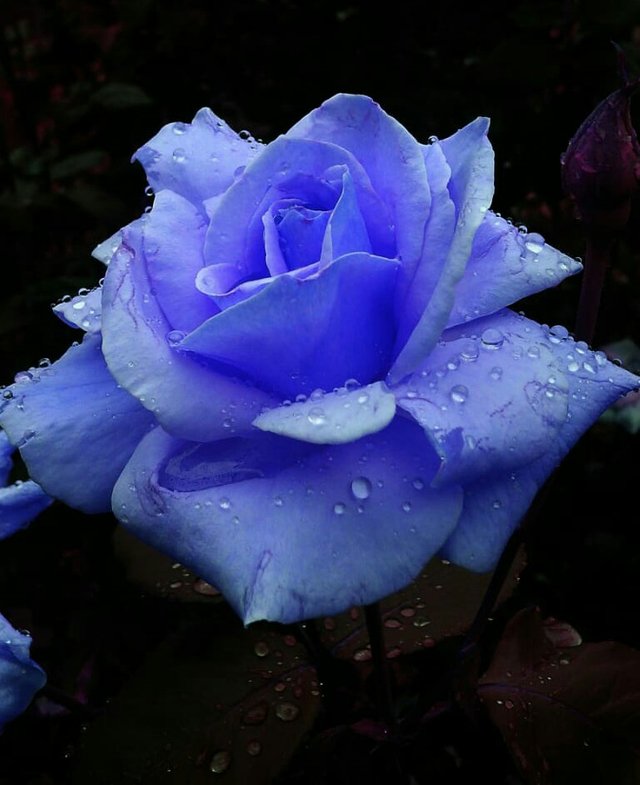 When we talk about flowers importance in human life it is found that these are the necessary part of life. Flowers can make every movement memorable whatever it is a marriage, promotion or going to meet with loved one. Flowers add grace in every aspect of life. Flowers can change your mood and bring positivity. They have power to refresh everything.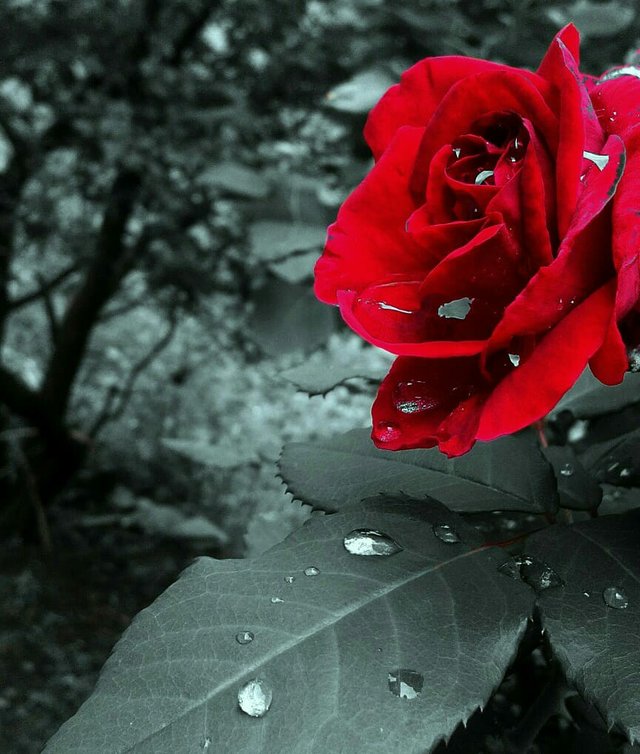 When there is special perpose like want to gave a flower to beloved one, we always choose Rose because it the best flower. Every Happy movement of human life is directly related to flowers. Flower keep us fresh and Happ all the day. We have to very thankful to the nature which gives us such types of awesome gift.
I love Rose's 🌹