Creative people
There is one feature in the majority of the so-called creative people that creates a problem for those who enchanted of the first impression of them.
Image source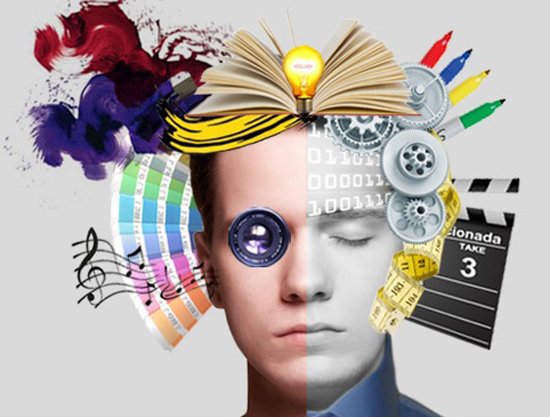 Creative people are very fickle. Their element - is the movement. They jump from one idea to another. And so on.
Image source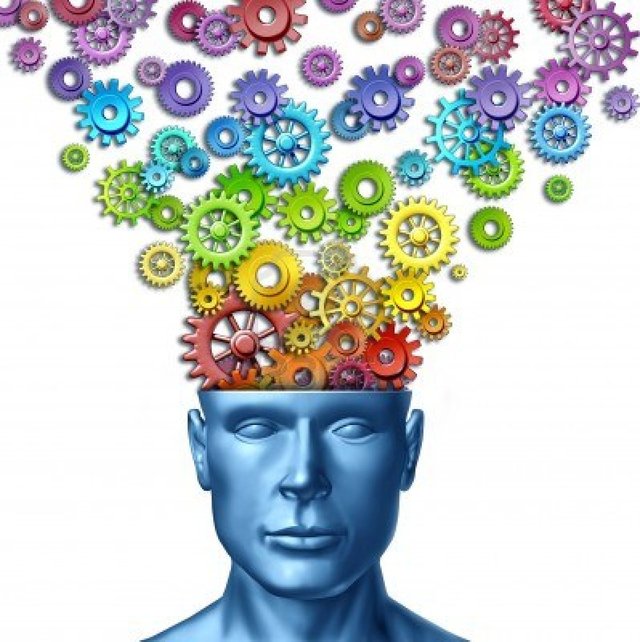 Routine daily work - is not for them. But we will can not create anything without daily routine work. There is a bit to throw the grain into the ground, we must to grow the grain. But this is not available to the creative people. There need a reliable man, a constant and patient. That such people are small. Creative people are many, and reliable people are enough.
Image source