What do you understand about assets & liabilities?
I'm glad you asked. Whatever provides an inflow of cash or profit (economic benefits) is an asset. While liabilities create an outflow of cash or financial obligations. In simple terms, assets put money in your pocket and liabilities take it away. During my many years of studying finance, I discovered that many people seem to confuse some sets of liabilities as assets, and others seem not to know the appropriate ratio of assets to liabilities to be held, especially those who do not have a background in finance.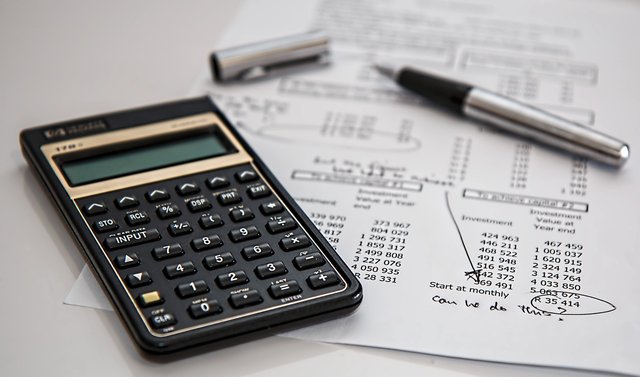 Stocks, bonds, royalties from intellectual properties, income generating real estates, and anything else that have real market value, appreciates and produce income are assets. Examples of liabilities are borrowed funds (item) or anything you owe, mortgage and insurance. Many people mistakenly assume that the latter two are assets. After a while, a few even think that borrowed funds are now theirs, that is why most people refuse to pay back borrowed funds. Anyway, let's talk about mortgages and insurances (with no cash surrender value). When you acquire a mortgage or an insurance, you're expected to pay a premium monthly, quarterly or yearly, depending on the agreement. They are liabilities because they take money away from your pocket.
Therefore, houses, cars and electronic gadgets bought with a mortgage plan are liabilities and they can be reclaimed by the issuer upon forfeiture. Since life insurance usually does not have a cash surrender value, it is often considered as a liability. Liabilities are not in itself a bad thing, as I often compare them to salts in foods. Excess salt in a food would ruin its delicacy, likewise, an excess of liabilities over assets can ruin a business or someone's life.
Another way to determine assets and liabilities is through the Net Cash Flow over its useful life.
Where, 
Net Cash Flow = Cash Inflow - Cash Outflow
When the Cash Inflow is greater than the Outflow then it is an asset, but when the Cash Outflow is greater than the Inflow then the item is considered a liability. However, when the Cash Inflow and Outflow of an item is equal, I still consider that item to be a liability because of two reasons:
1. Considering the profit I could have made if the money was spent on a better alternative; the forgone alternative.
2. Considering inflation rates, if I spent $10 on an item today and it gives me $10 in a year's time then I have made a loss. As $10 last year is not equal to $10 this year because of inflation. Hence, cash loses value over time.
I always advice people to reduce their liabilities as much as they can, that is why I suggest that an asset to liability ratio of 3:1 be held at all times. This means that for every pending financial obligation you have, you must have three things providing you with economic benefits. In other words, for every single thing that takes money away from your pocket you must have three things that put money back into your pocket. With the aforementioned rule, you would never have a debt you can't afford.
Image source: pixabay.com