Being different from others has its advantages, if you benefit from promoting and being geeky!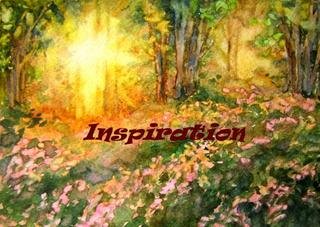 Being different & unique:
Geeks may seem eccentric and peculiar to the average person, but... 
They're the people who have the nerve to go places, do exciting stuff that gets noticed on the internet.
And if you do different stuff, people come back to see what else you're up to.
Because geeks do exciting things, other people like been with them.  
And if you write unique stuff, it becomes your household hallmark to your success. 
And let's face it you have to be somewhat crazy to think up all that fantastic interesting stuff. 
And been a Geek isn't a cheek!
Geeks tend to be intelligent people, expert in their field and interested in complex theories. 
The reason geeks can think up interesting stuff, is because they can look at things from a different perspective.  
Some people call them nerds, because they are obsessed with what they do.  
And because they are enthusiastic about what they do, they tend to achieve a lot more than other people. 
Because they believe in themselves and what they do, they are not scared to stand out from the crowd and say what is important. 
Anyhow, the fact is:
We now live in an age or period of time, when being an individual is the thing to be. So Geeks are now in the limelight, having fun doing their thing. 
If you have noticed, people aren't following other people's fashion trends so much anymore. They are likely to dress according to their own taste. 
People have had enough of dictatorship decree rules forced upon them. They don't want to be sheep following the wolf (dictator) any longer. 
When things get tough, the tough get geeky.
Do what you have to do. Believe in yourself and what you do. You don't have to a copy-print of other people.  
Don't be scared to use and benefit from your skills and talent. Respect and acceptance comes from presenting quality service. 
Go out of your way to be interesting. Being different makes you more fascinating. But don't talk unless it's something worthwhile listening to. 
As to clothes, dress creatively. But not in a ridiculous way-out way. Your clothes need to suit your personality and talent to promote your image and career. 
Enjoy who you are:
You will see your life will be brighter for it. So what if you're different and your skills are unique. Their very uniqueness is your ticket to success.  
As to fame and fortune: People are attracted and fascinated by things that are different and dynamic.