All people have so much good in them and imagine what feeling loved can bring out for those not receiving enough.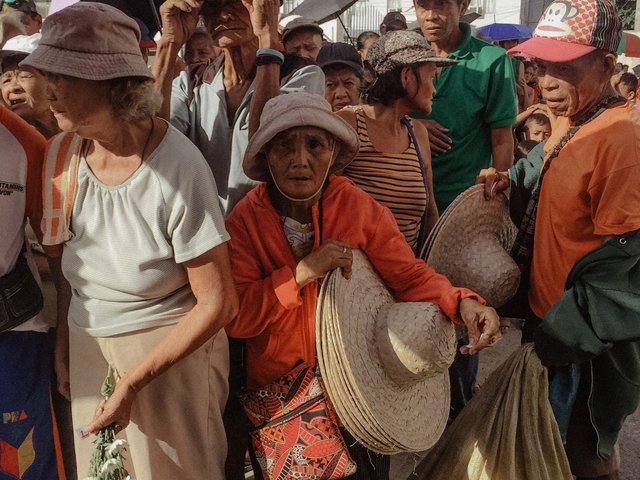 Yesterday after mass, we went straight ahead on the outside of the chruch to distribute our small offerings to the people of Ormoc City. This has been the first time I've joined my parents through their charity mission which they do every sunday.
Why do we do this anyway?
Mostly asked by the many..
Here's the reason behind..
Not too long ago, we met an old family friend from outside the country. A very wonderful woman with a very big heart. In terms of money and power, she has been super blessed. She is the main reason why this charity was built. She wanted to share her blessings to those who are in need (financially).
So our family volunteered to help. We wanted to be used as an instrument to help other people by giving them our time and effort even just for once in a week.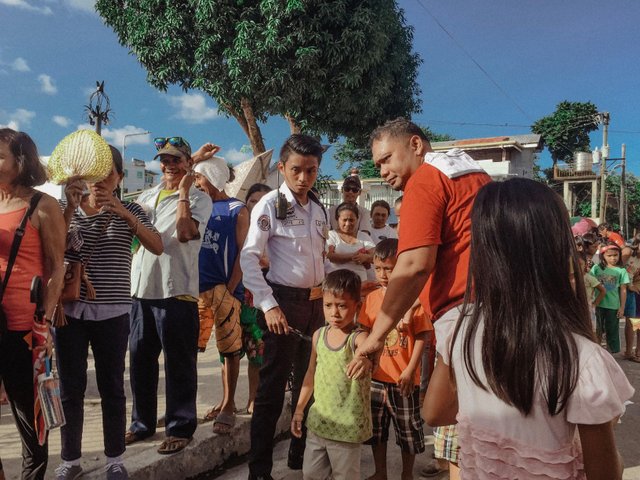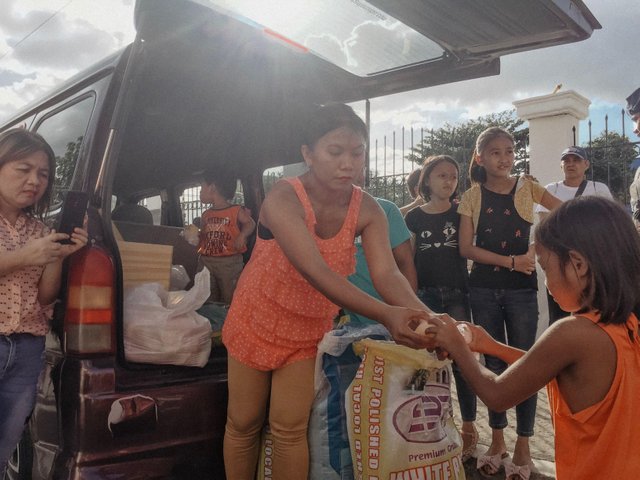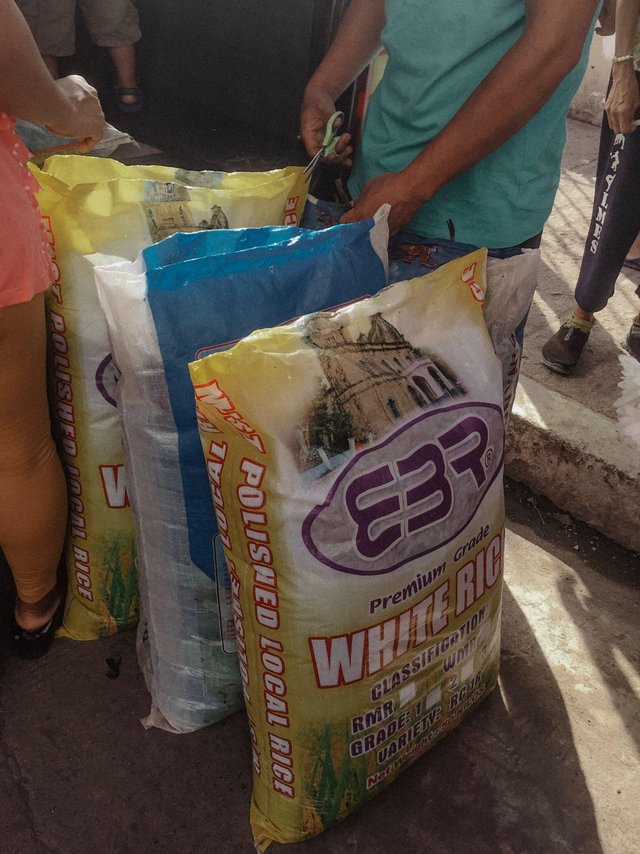 This is also our way of showing our gratitude to our Almighty God for showering us with all the blessings we have been receiving daily. Especially for the gift of life.
It breaks my heart looking at their faces. Imagining how they are doing each day. What they do for a living, how they strive for for their families, for themselves. Just so they could provide for their needs, so they could survive in their daily lives, so they could eat four meals in a day.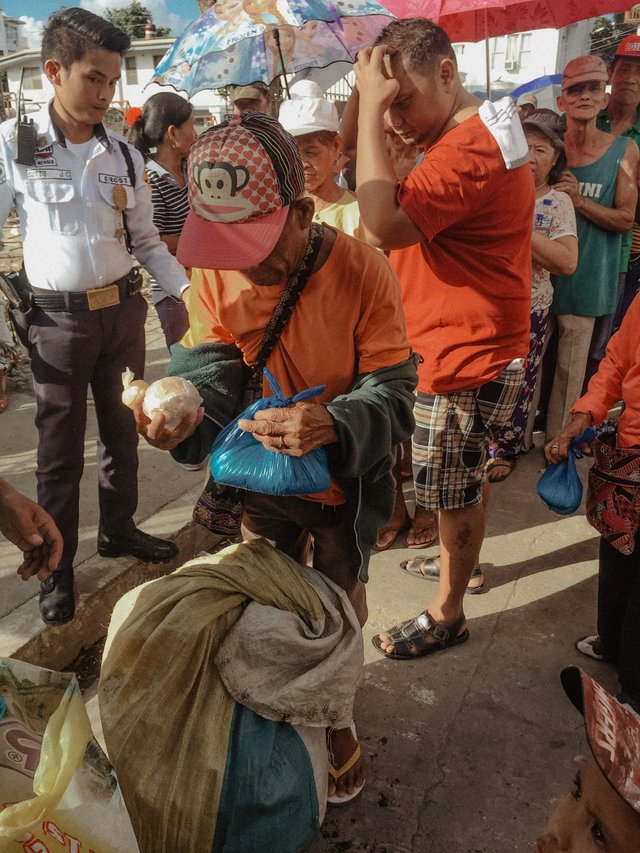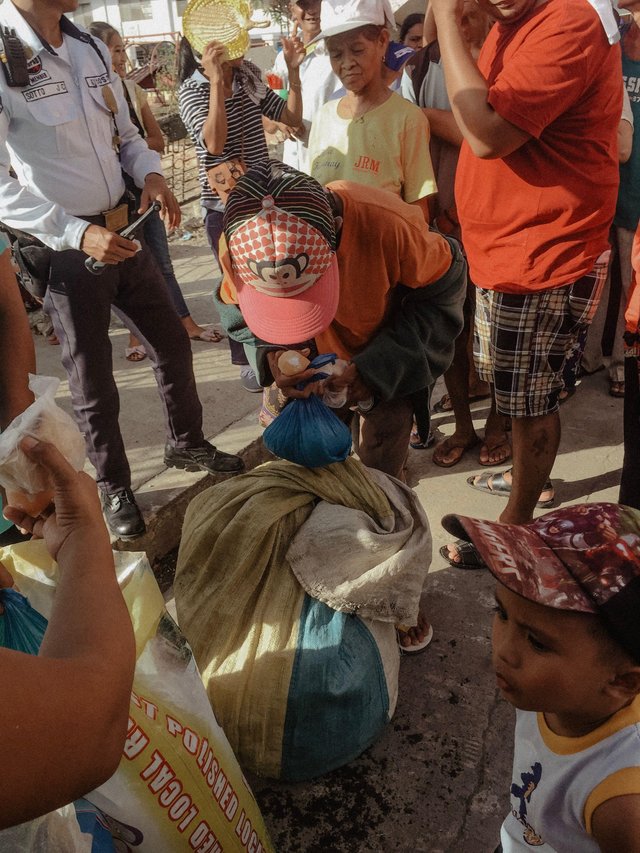 But despite the struggles and the hardship they had to go through every single day, they still afford to smile.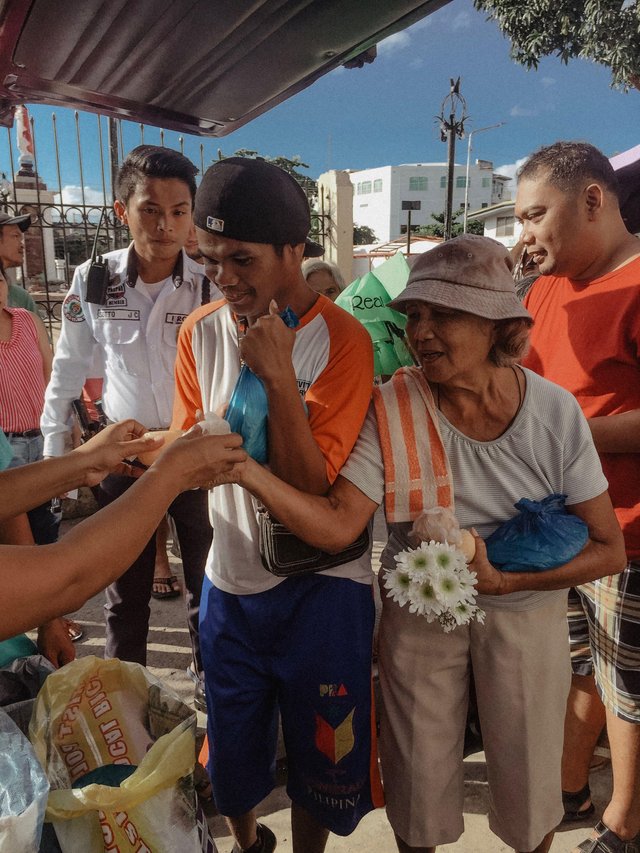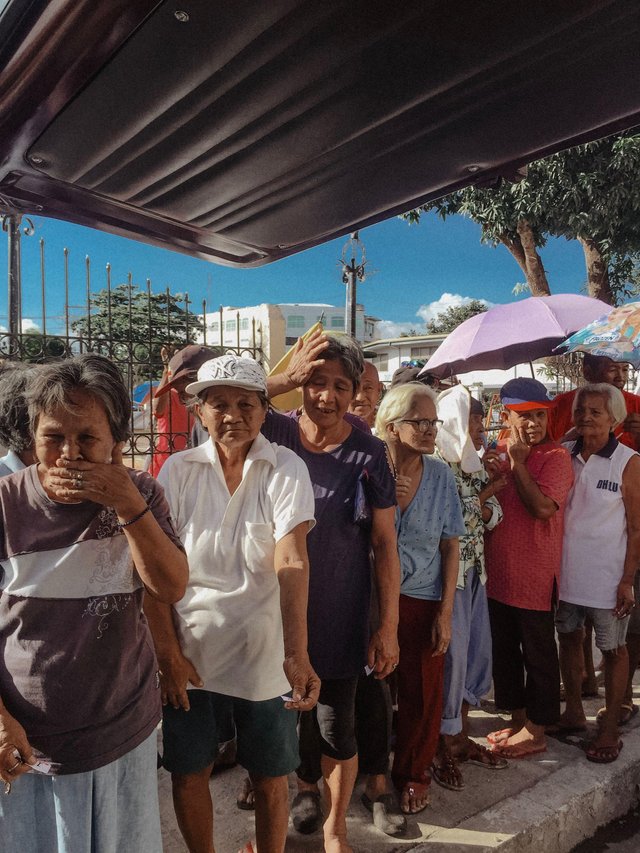 I can see the happiness in their eyes. And I am glad that we could help. That the tiny things we do bring smiles on their faces. When we see them happy, we are also happy. It's like we see the worth on all those efforts we do. So glad we could help and we will do our best to still do as long as we can!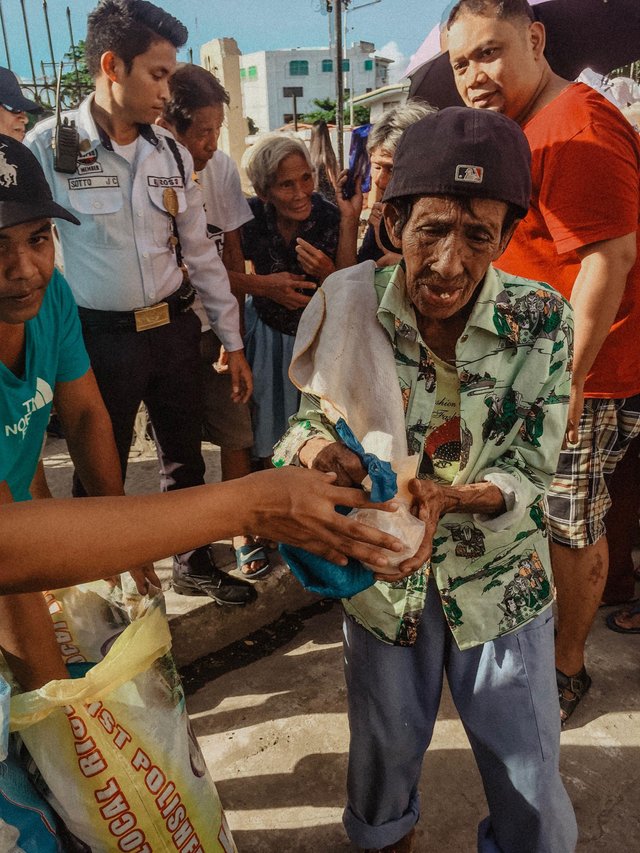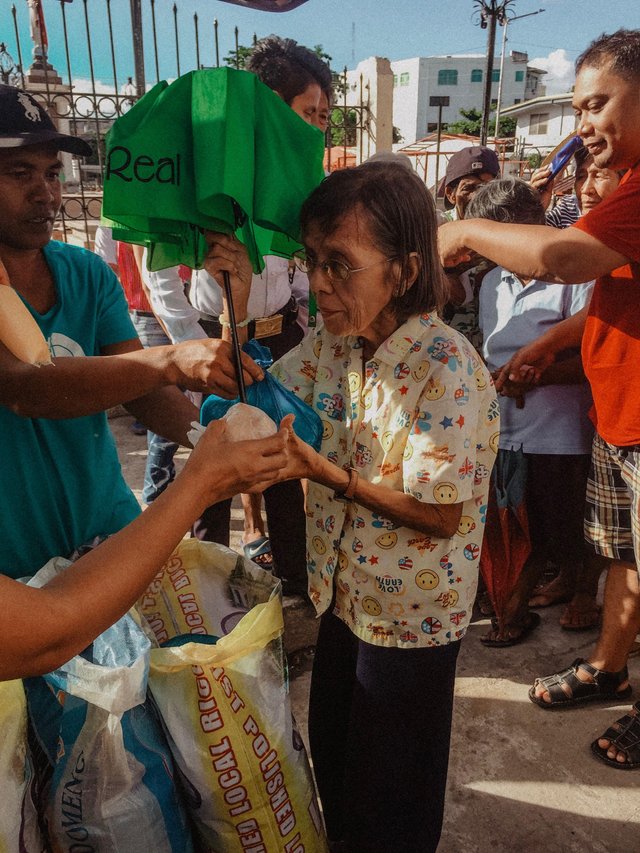 Cause like Mother Teresa said..
"It's not how much we give but how much love we put into giving.."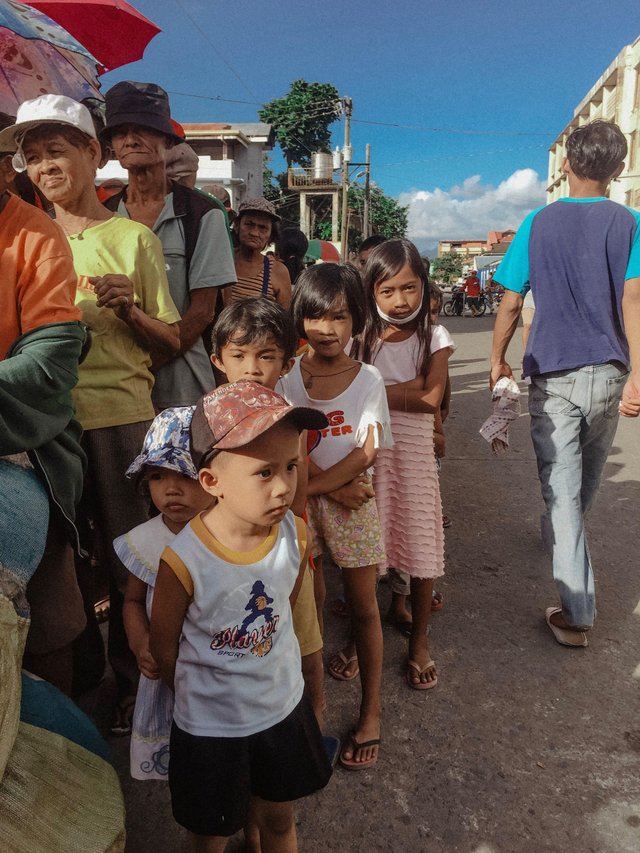 I personally feel much more content and happy with myself when I am sharing love with others. Maybe you can too!
I hope you enjoyed this, keep smiling and never stop giving love to others.
All love,
@arlkaline