What is Teachability Index And Why This Knowledge Can Change Your Life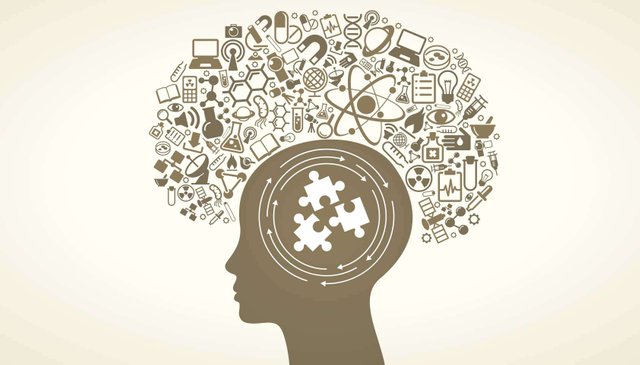 Why some people just can't progress in their lives even knowing what they need to know, even after reading tons of self-development books and having gone through the right experiences?
The reason of that might be that their teachability index is low.
The concept of teachability index explains that most people that see themselves as good learners are actually not teachable and coachable. Many people know the theories but have a hard time applying it in their lives.
What is Teachability Index?
It's a measurement of how ready you are to learn. It is in play all the time when you are trying to acquire a new skill or learn something new.
Teachability Index is one of the most important things you will learn about success in life. It will tell your probability of success because much of what you get out from any learning experience has much to do with you as a learner.
The teachability index has two parts:
Your willingness to LEARN
Your willingness to accept CHANGE
What is Your willingness to LEARN (WTL)?
On a scale from 0 to 10, what is your willingness to learn? Hold on before answering 10 for this question! We all have the desire to learn something of our interest but it is important to consider these questions before assuming we are really willing to learn something, whatever it is:
Are you willing to give up money for knowledge? Attending seminars, buying books, etc.
Are you willing to give up your time for knowledge?
Are you willing to give up what you love to acquire knowledge? A game on TV to spend time learning about that specific thing
What are you actually willing to give in exchange for knowledge?
If you answered yes to all of these questions, your willingness to learn is probably between 8 and 10. If you didn't, your willingness to learn is between 0 and 3.
How to Improve you WTL score?
Never say, "I know it!" "I'm the best at this!" "I've got it!", etc. The moment you say, "I've got it!" you demonstrate you have nothing else to learn and your willingness to learn drops to 0 or 1, reducing your possibilities of making constant progress in life. You should rather say "I'm getting it", "I'm getting better at this", "There is still more to learn".
Another reason to say "I'm getting it" instead of saying "I've got this" is because you are demonstrating that you are AWARE that you don't know what you don't know. This increases your possibilities of making constant progress.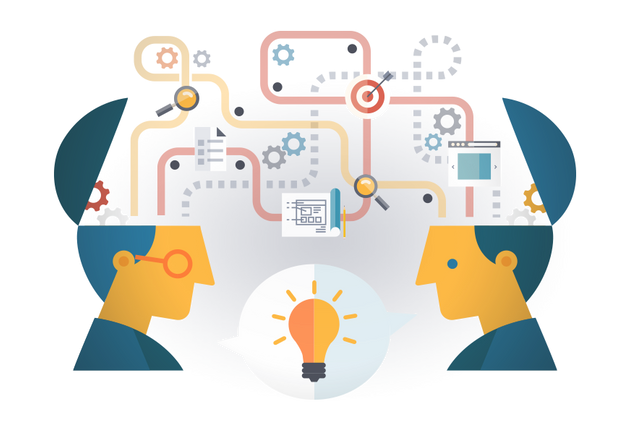 What is your willingness to accept CHANGE (WTC) ?
Many people have a strong will to Iearn, but not all are willing to change according to what they learned. Many times we prefer to keep doing what we are doing and keep staying where we are even if that behavior pattern is not taking us where we want to go or getting the results we want to get. To accept change is the biggest challenge to most people. The willingness to accept change is your willingness to DO what you're learning, no matter if it contradicts your previous knowledge/experience, your feelings, or your former way of doing things. It's not hard to understand that most people actually score high on their willingness to learn and very low on their willingness to accept change. Also, our habits are the most difficult of all things to change and most people don't have the patience necessary to construct new habits, which usually leads to failure and frustration.
How to calculate you Teachability index?
Teachability Index = (WTL) x (WTC)
You find your teachability index score by multiplying you WTL with your WTC scores. If you have 10 in both sides you achieve 100%.
That means that if you scored 9 in your WTL and you scored 0 in your WTC ( 9 x 0 = 0) you are not teachable since both sides need to be high. If you're willing to learn but you're not willing to change, there will be no progress. Interesting to think that success in life is nothing but progressive change.
---
"The more one learns the more he understands his ignorance. I am simply an ignorant man, trying to lessen his ignorance."
— Louis L'Amour
---
Source:
Your Wish is Your Command - Kevin Trudeau - Audio Series