APPICS Update | Sneak Peek Into the Appics App - Become a Tester Now!
Welcome back, APPICS Family!
While we are busy preparing for the full rollout of the app, there are more and more members joining our early testers.
The app is constantly being improved and more features being implemented - so stay tuned, we're only getting started!
In this post, we would like to show you some of the functionality of the app, and some of the most highly curated / most interesting content that has been posted so far!
It's so amazing to witness how the appics community is growing and becoming a global family - we love it and invite everyone to join! Especially our fellow Steemians!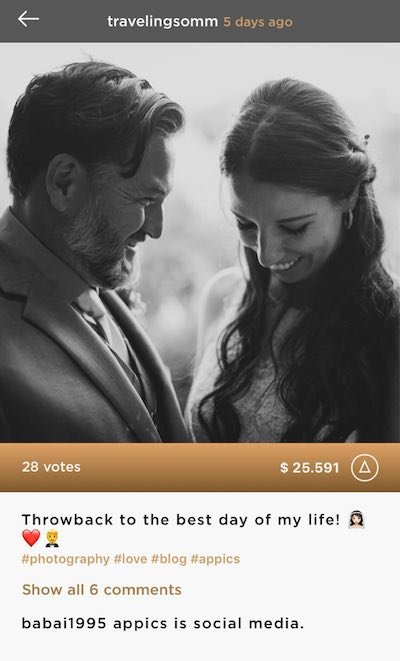 The first one is a familiar Steemian - @travelingsomm!
Blogging about her life, traveling, and wine, @travelingsomm posted this beautiful flashback to her wedding day !
---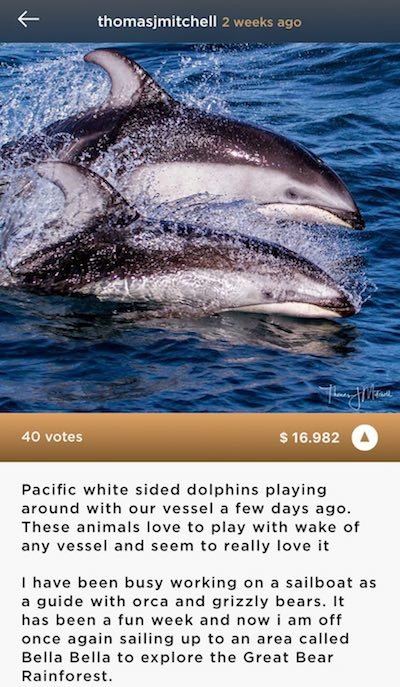 Next, it's professional photographer @thomasjmitchell !
Thomas travels around the world, capturing stunning photographies and unique shots of different animals.


---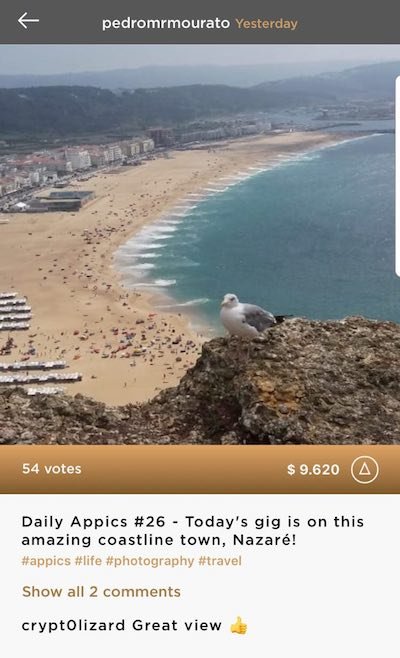 Look at @pedromrmourato with his DAILY APPICS Series!
Pedro has been one of the first on the APPICS testnet and has been continuously posting every day!
---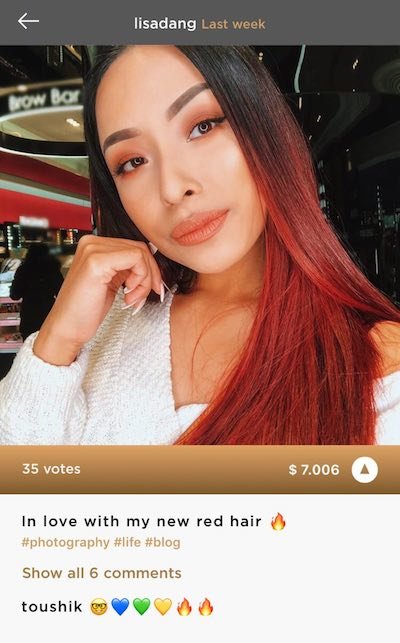 Look who it is - APPICS Team member @lisadang!
Lisa is currently traveling the world, exploring Australia and representing APPICS at the other end of the world!
---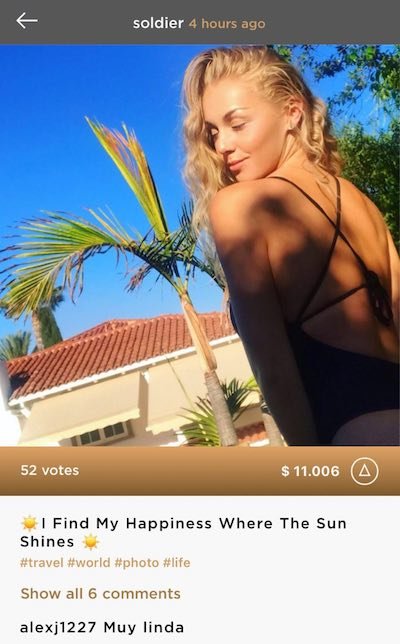 Of course, @soldier is also actively posting on the appics app
currently sharing moments from our time with the APPICS US Team in California!
---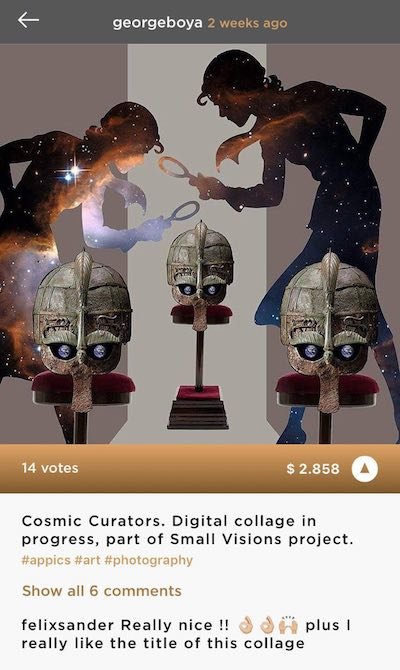 Last but not least, we'd like to introduce you to an incredible artist on the APPICS platform - @georgeboya!
George creates incredible digital collages with different graphics and puts it all together with his unique style.
---
We would also like to thank one of our earliest supporters @danielschmunk who created this amazing digital APPICS artwork!
Daniel played around with the APPICS logo and the Burj Khalifa to create a cool collage and of course posted it on the APPICS app as well!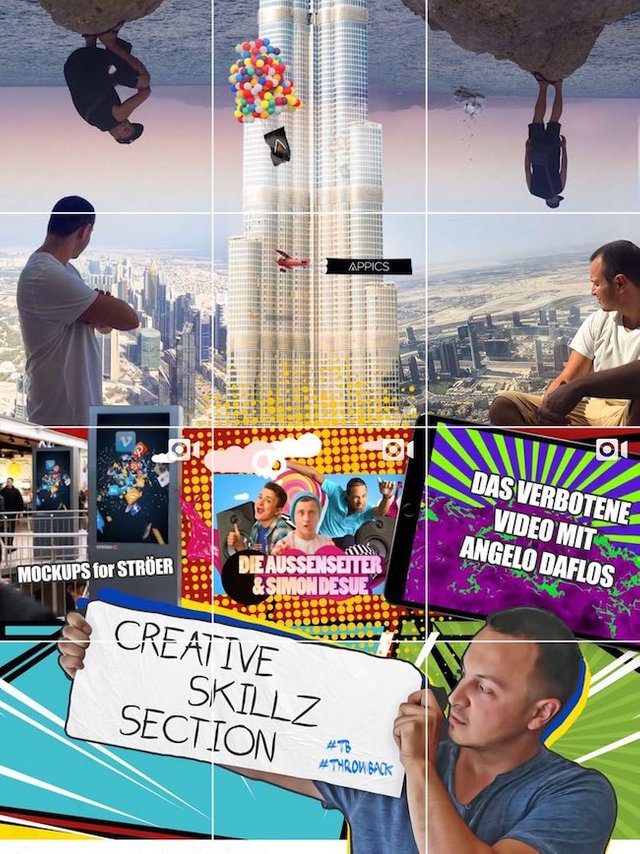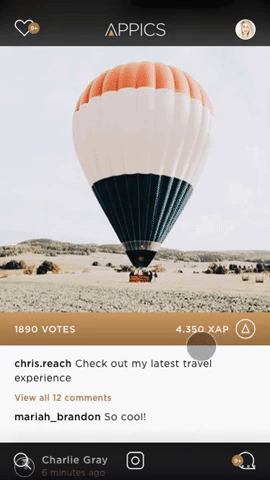 Our App has still only soft-launched so there are countless features being added and bugs being improved.
A major update will be coming very soon so stay tuned!
Here is a sneak peek - our new upvoting animation also for iOS!
For all our Early Birds:
Thanks for exploring and testing our APPICS App!
Please make sure to fill out our Feedback Form and report any possible bugs you might have experienced.
And for anyone who does not participate in our tester program yet: sign up HERE for the waitlist!
Our testnet is currently running on the STEEM Blockchain, so you can directly log in with your steemit account name and private posting key!
Our official Website is also about to totally re-launch - so stay tuned!
---
💬 If you have any questions about APPICS, you can ask our admins on Telegram:
Official APPICS Group 🌎
APPICS - South Korea 🇰🇷
APPICS - Deutschland 🇩🇪
APPICS - Russia 🇷🇺
APPICS - Nigeria 🇳🇬