Hi Everybody !
One of the most beautiful places I've ever seen. I still go almost every month to visit it... My place in the world.
---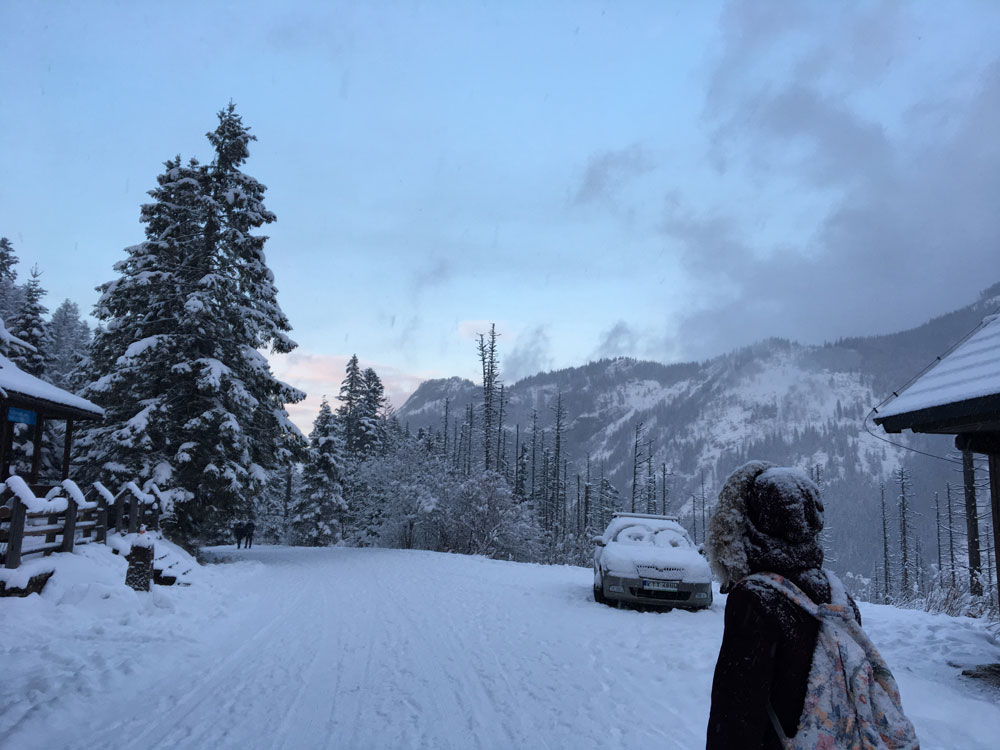 Every couple of weeks, my lady and me drive to Morskie Oko, Poland to meet once again with nature, one of our favorite places in the world.
This place is fantastic and super easy going (except when it is -20ºC).
It has a whole road to walk more than relaxed and it has a beautiful system of horses for the elders. Helping in this way to get to the top more easily and pulling the lazy people towards the shelter.
That shelter points to one of the three lakes that this area of mountains has. Sharing this beautiful territory between Poland and Slovakia .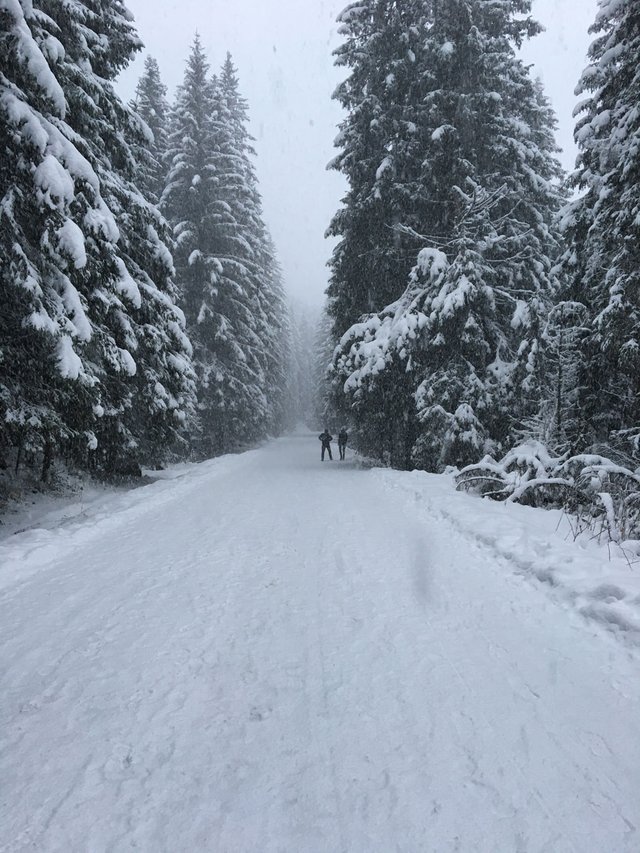 In that shelter you can choose between many dishes to try and, my favorite, the all mighty tea with syrup to take outside!
I am lying, you drink it inside because it s more confy.
But you will find a lot of people drinking bear like real Slavic men, not like me... a poor latino who drinks fernet and likes to dance.
Also if you are lucky you will find yourself in between some songs that people will randomly start singing in polish
This is one of my favorite things ever !... when you get to the place you may be lucky enough to listen to these songs with all the people singing and screaming on chorus with each other. All brothers and sisters, parents and children, friends and lovers. All together singing the same!
And the best part is that it also happens at the top of the mountains when you go for receiving the sunrise,
I may show you some pictures of that in the future, because it was something absolutely magnificent.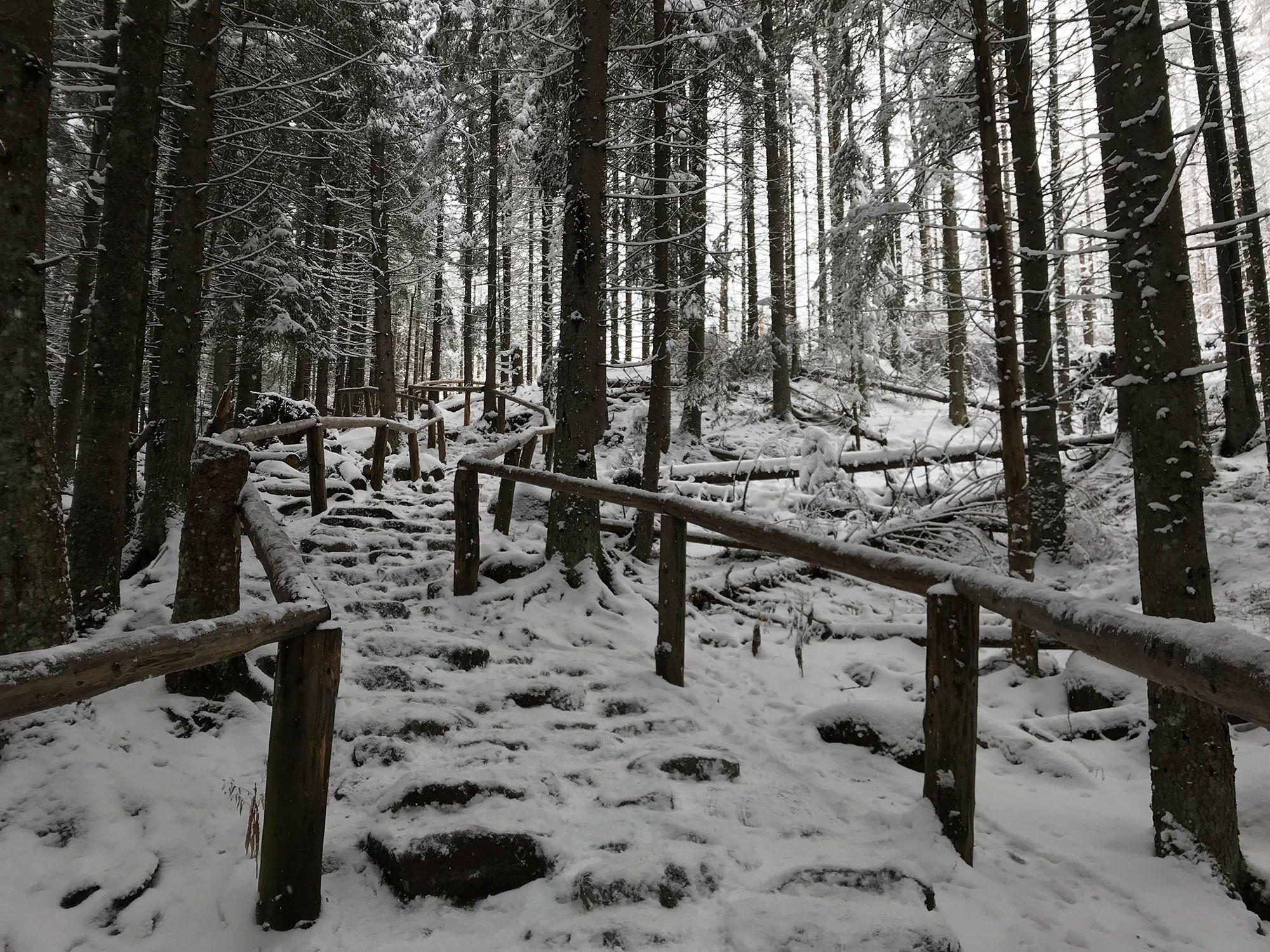 It may look like this shoot has a B&W filter. But in fact it doesn't, this is how everything was looking like,
and yet, there is so much beauty on all around.
As an artist I must say it: the shapes at the whole place were amazing
Thanks a lot for your support and I see you in the next one!
---
---
(All the images are my own creation and so I own the rights of them)
---
---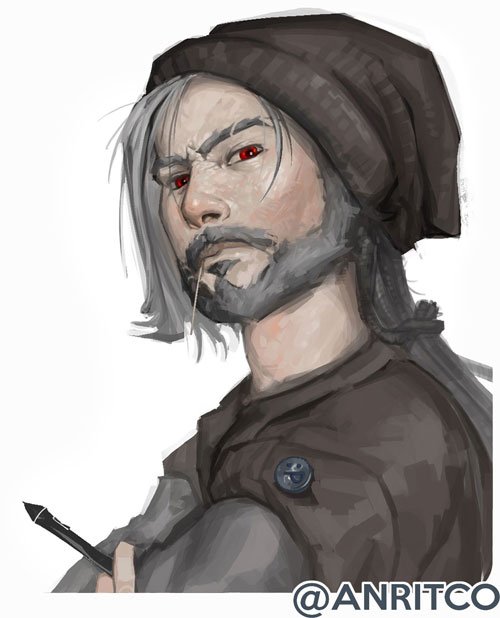 I always try to listen to the ideas of my fellow followers to improve my posts and to give something back to the community... therefor: What would you like the next posts to be about? What should I talk about? What kind of painting? Would you like some tutorials about arts, about cooking? Maybe some fresh gaming broadcast? I would love to know and open cloth for lasagna!
Bye!