Accountability - Proof of Payment - La Gonâve, Haiti - Biodigester & Hurricane Relief
Greetings Steemit!
Thank you for your support for the ongoing efforts to improve life for Haitians on La Gonâve island. Here is the information to show that your trust has been honored and payment sent to the island accordingly.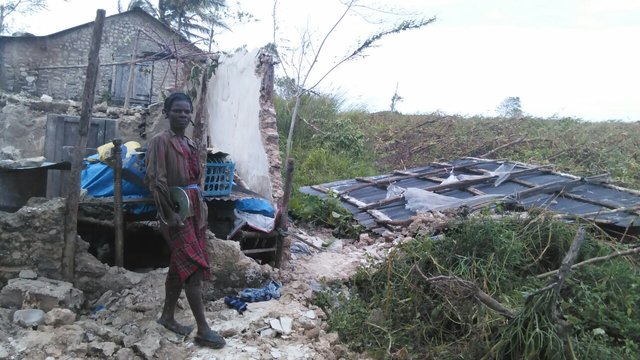 The original article to get funds to Haiti was for the Biodester - La Gonâve, Haiti - Biogas/Biodigester Workshop for ASHOG's Jean Rony. It netted 71.08 SBD.


The next article requesting help was specifically regarding the hurricane, For those Who Would Like to Help La Gonâve, Haiti, in the Wake of Hurricane Matthew. It netted 1.78 SBD.


@steemitcharity ran the biodester article as well, A Great Opportunity to Support Biogas/Biodigester Project for La Gonâve, Haiti!, netting 22.35 SBD.


71.08 + 1.78 + 22.35 = 95.21 +
Today's article is at about $12, so I will anticipate a payout of about that much Steem/SBD (though it likely won't get that high) + 12 = 107.21
@sethlinson donated $8 SBD + 8 = 115.21 SBD


@thecryptofiend donated $20 SBD = 135.21 SBD


The current rate is about .40, which would equal ~ 338 Steem. I ended up with about 355 Steem (~US$142) after all was said and done, including other articles, curation, losses on Steem conversion due to continued decline, etc. It's in my wallet for your inspection. If you have questions, please ask. Steemit needs a reputation for transparency on these things so we can be more proactive and effective.
I added to this and sent $110 for Jean Rony's transportation for the workshop (rescheduled to start Tuesday) plus $65 for hurricane relief, = $175, plus $9 for the MoneyGram, = total of $184. This was sent on behalf of the Steemit community.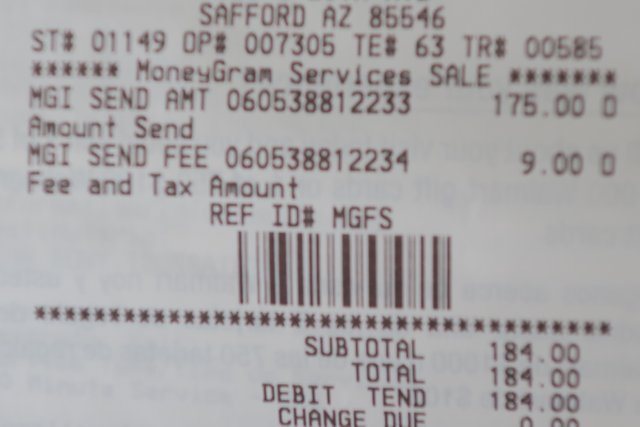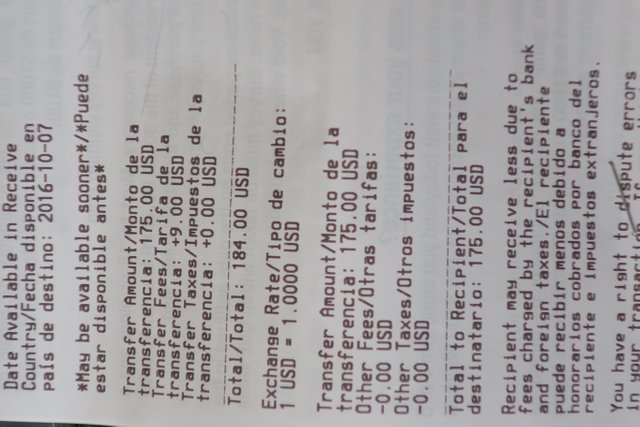 If you have any question or concerns, detect any error in my math or perceive anything amiss, please contact me asap so I can make it right. If you verify the numbers, please feel free to say so as well.
Unrelated directly to Steemit, we were told that another $500 is being sent today. It's not a lot, in light of such overwhelming devastation, but everything helps.
I love this next picture. With all the damage, a great deal of food is scattered across the land. This includes avocados, which are a very valuable means of sustenance, largely because of their high fat content. Besides, they taste good too!
As part of cleaning up, the food is being gathered to try to offset the difficult days that lay ahead. So, rather than closing with a picture of devastation, here's an encouraging picture of two girls gathering avocados with smiles on their faces, reflecting the indomitable Haitian spirit.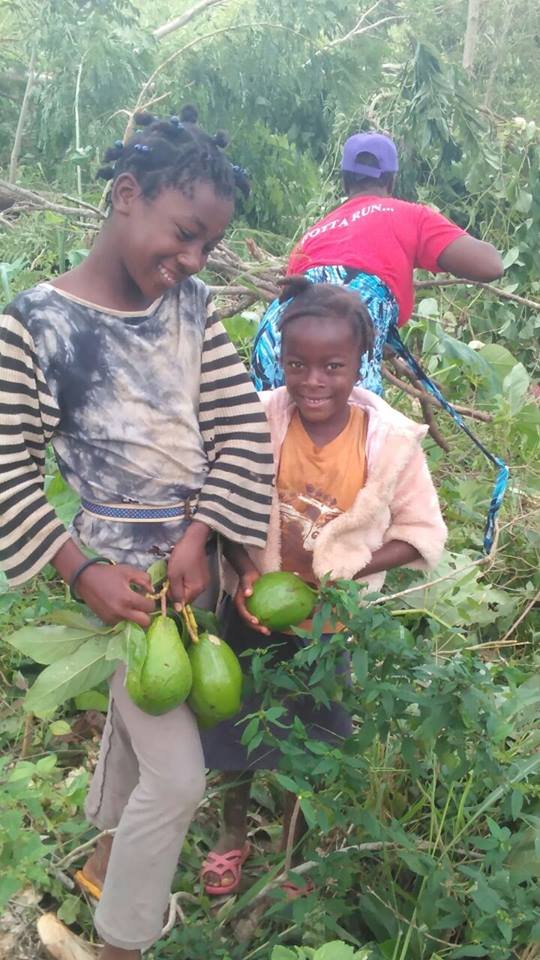 Thank you for your support and love for the Haitians of La Gonâve.
Steemin' on,
Another Joe

---

Logo courtesy of @oecp85
---