Love on a Wave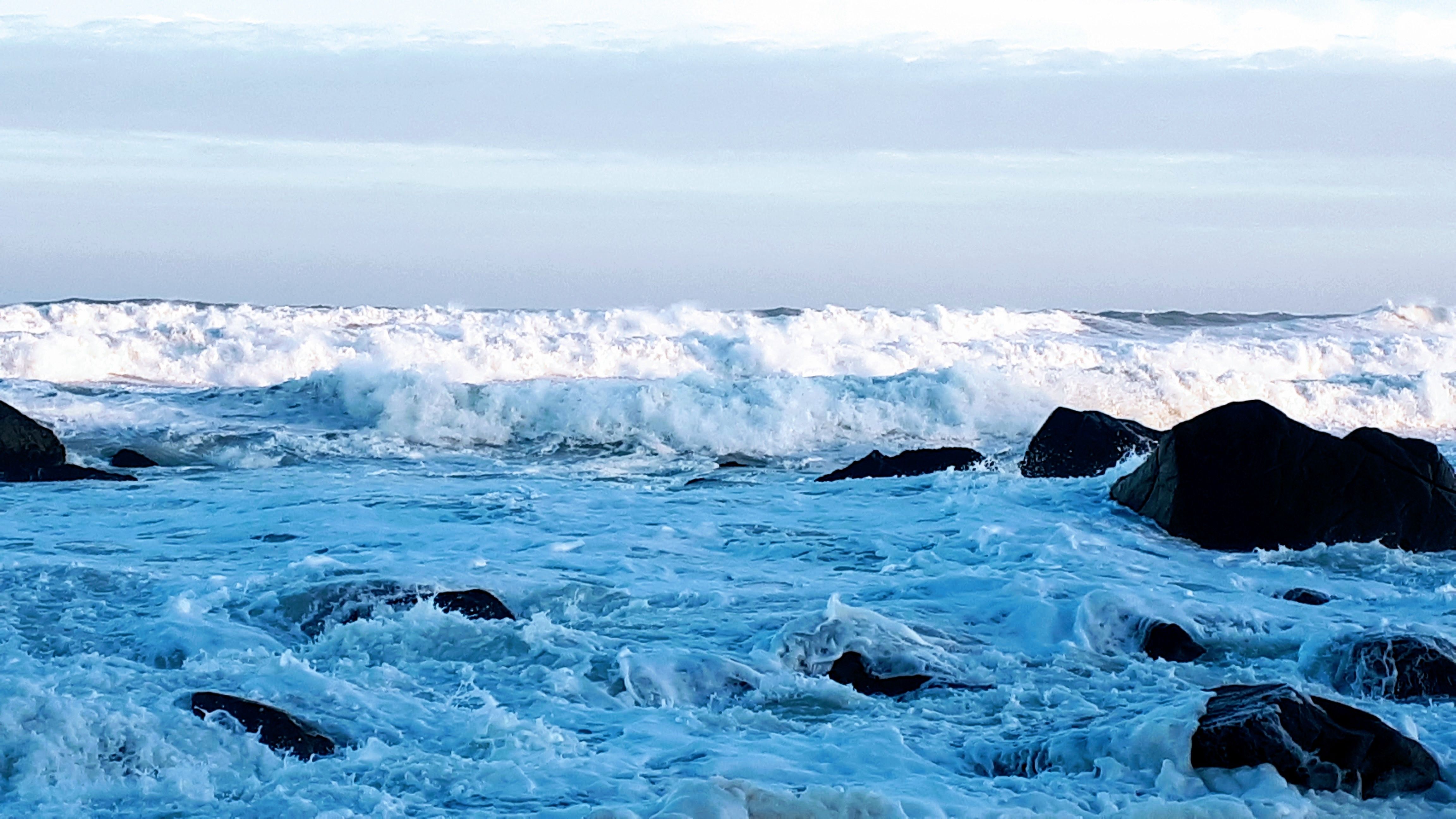 This week marks 10 years married to my husband.
For me, this is a big deal. In my upbringing I didn't see a lot of marriages last. My own mother was married 4 times, and none of them to my father.
Marriage is hard. It is really hard. Getting married at 19 to someone you've just fallen in love with months before could be described as foolish. I guess we were lovedrunk. I know we didn't take forever into account, I don't really do well with long term plans. Always one to go with the flow, maybe that's why I love the ocean so much.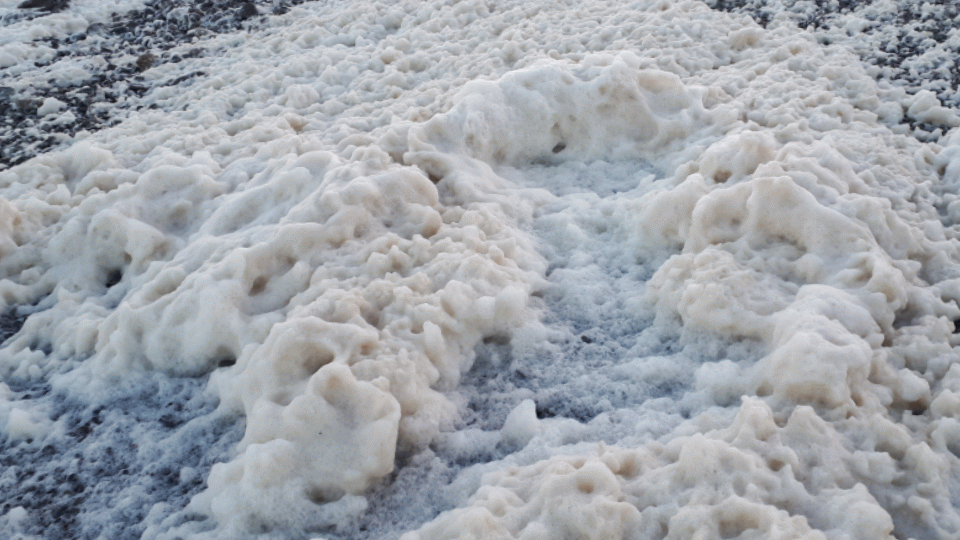 We did it though. Threw a big bash in our rented house with all of our roommates and college class mates, and random people we didn't know. Our families weren't invited, it wasn't that kind of a party.
In our dining room surrounded by who knows who we exchanged our vows and were pronounced husband and wife by an alarmed looking Justice of the Peace. We exchanged corner-store rings and
a passionate embrace for all to see.
We celebrated and danced all night, so happy and so in love.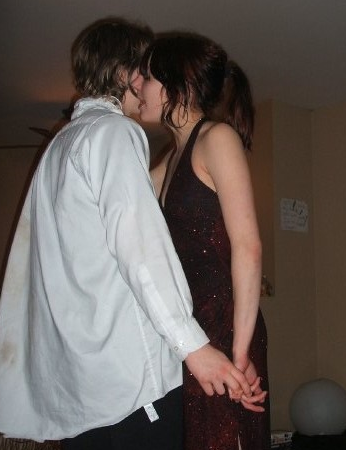 As the years went by we had some horrible times. What can you really expect from two silly kids. I don't think many couples would stick together through what we put each other though. There were times were we weren't together, or together but hating each other, or just disinterested.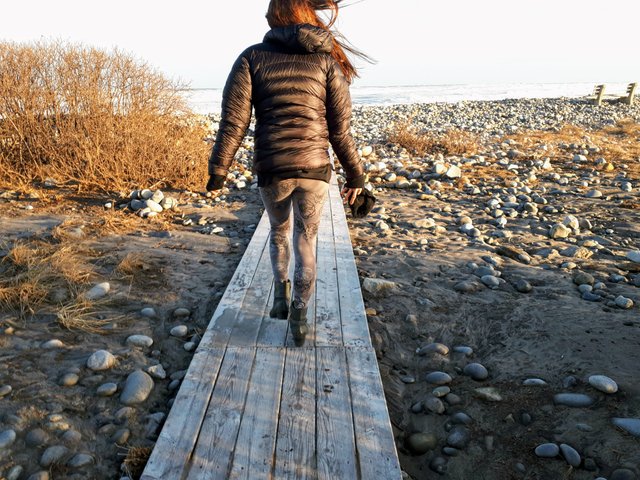 We always came back to each other and with deeper love and forgiveness.
I believe that when I married this man he became my family, and I don't give up on family when times are hard. I believe in working though problems together and accepting that like any relationship with a family member there will be hard times to overcome.
We grew from children into adults together. Had a baby, a miscarriage, another baby. Moved provinces and shitty apartments, bought our first car and our first home. Learned and grew and adapted.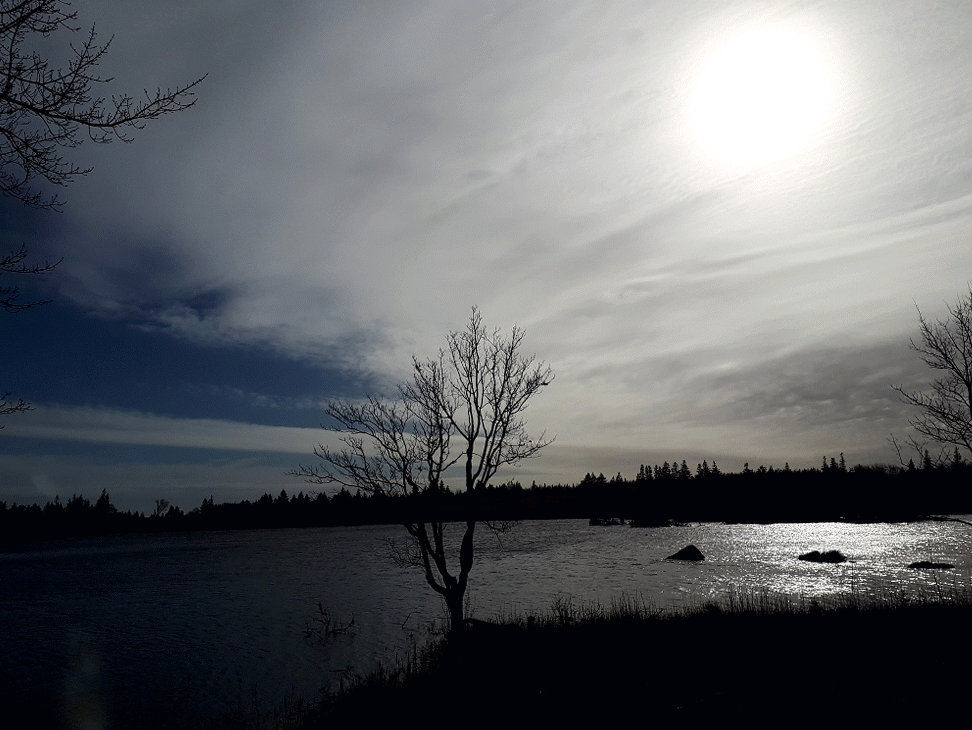 We are both completely different people than the ones we fell in love with.
And that's okay. Life is ever changing. Nothing stays the same.
At times it's still a lot of work and I don't know how long we'll last. Other times I look at him and I know deep within me that this is the man I am going to grow old with.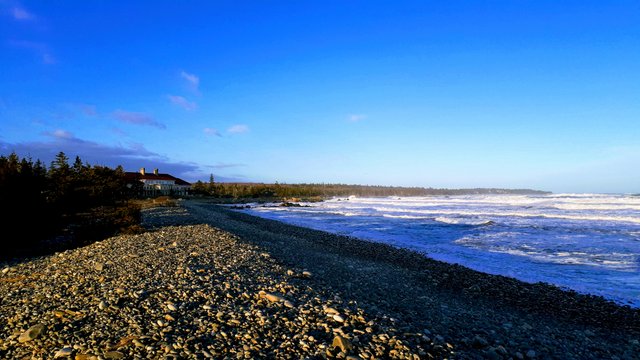 My love took me on a surprise getaway to White Point Beach Resort on the weekend, just the two of us. We walked on the beach for hours, it was freezing due to high winds but those winds made the ocean display the most beautiful waves for us to delight in. The dining room and lounge of the resort look over the ocean and the three amazing meals we had were enjoyed gazing upon those waves as well.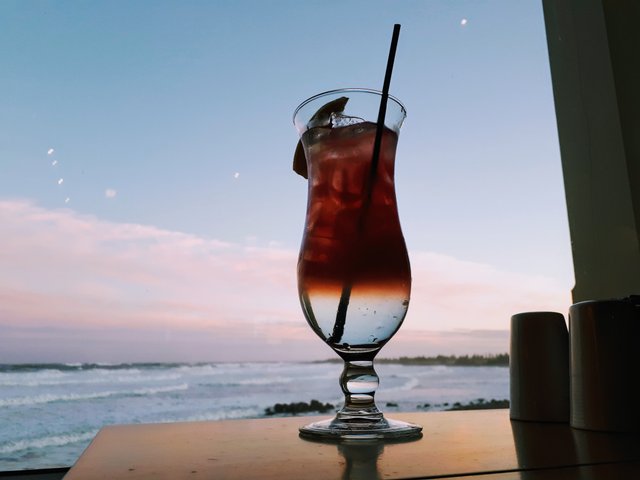 Duncan and I are a team. We support each other and take care of one another in our own ways, one's strengths complementing the others weaknesses. It's quite the journey but I don't think I would have it any other way. I love my family and feel so fortunate every day for the life we are creating together.
I love you DPG!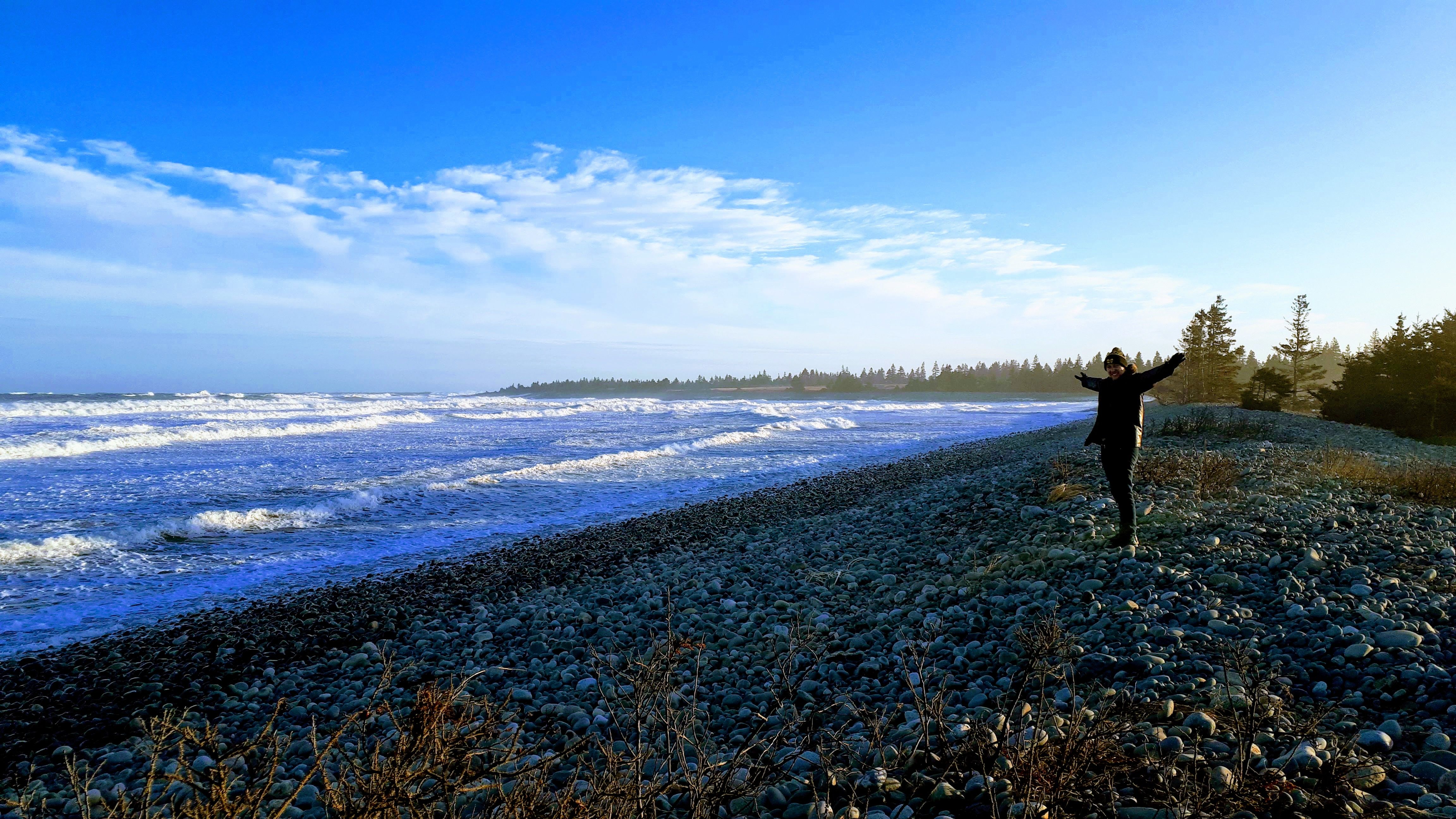 ---
---
Take Care,
@amymya
Join me on Sola!
Join me on Crypto Empire Discord
Join me on Family Protection Project Discord