Harvest Jumbo Catfish
Dear friend, steemit on this occasion, I will share about the huge jumbo catfish, Catfish Cultivation 41 Harvest Days, One of the important strategies for successful catfish cultivation is the stage of choosing seeds.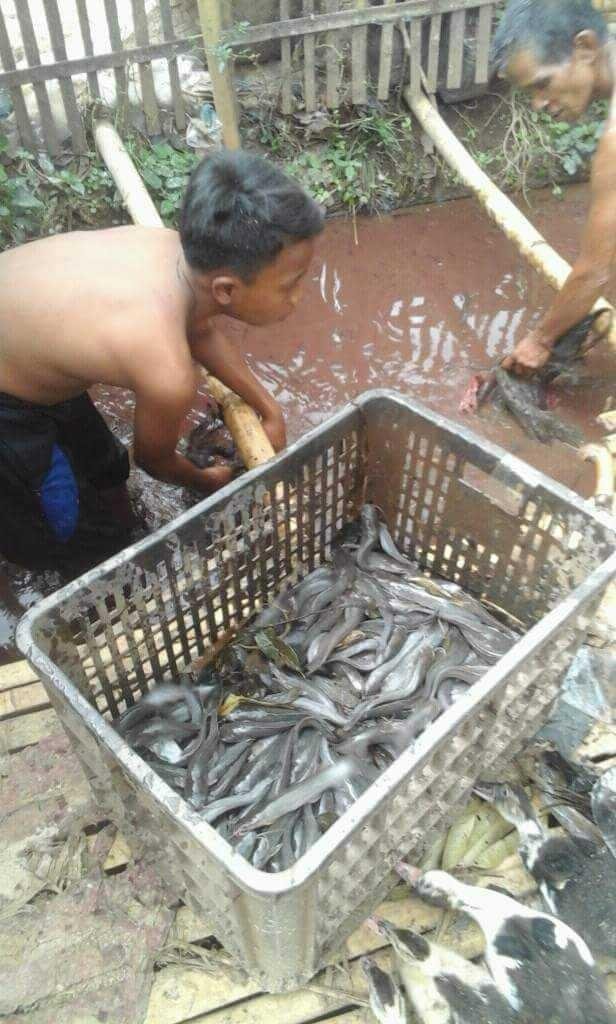 Many beginner breeders suffer losses due to incorrect selection of seedlings. Based on experience in catfish cultivation.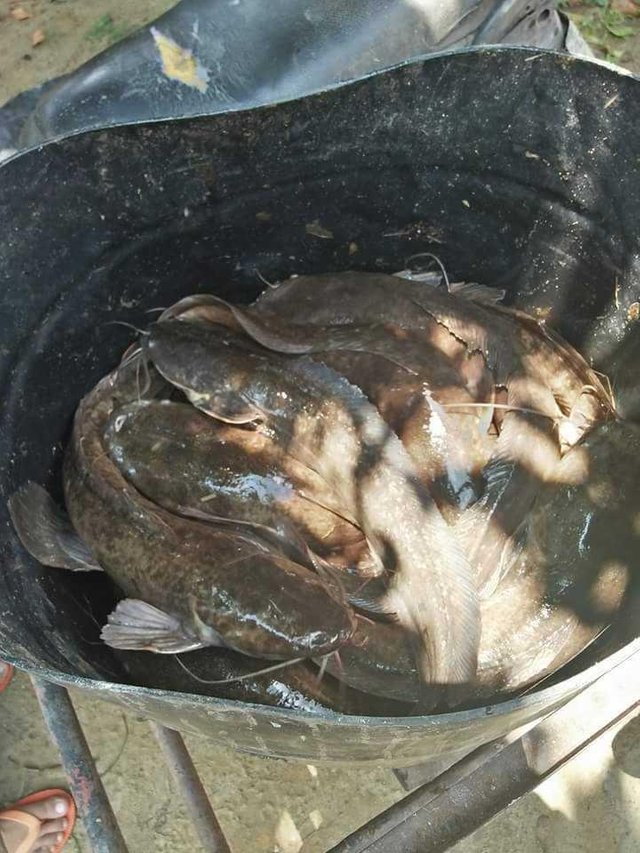 It is common that the secret of 41 days of catfish cultivation is the enlargement of catfish size of 10-12 tails, where this size is very safe, with very little mortality.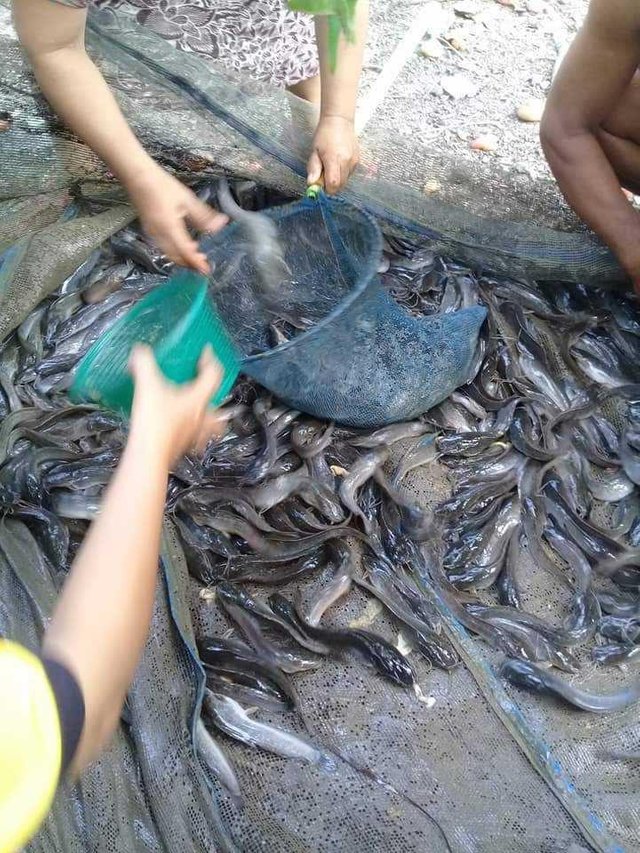 Advantages and Quality of catfish size 9-12 that is, not susceptible to disease, not easy to die, balanced growth and certainly harvest faster. With a size of 9-12 catfish, the harvest becomes faster around 40 days. You have returned capital.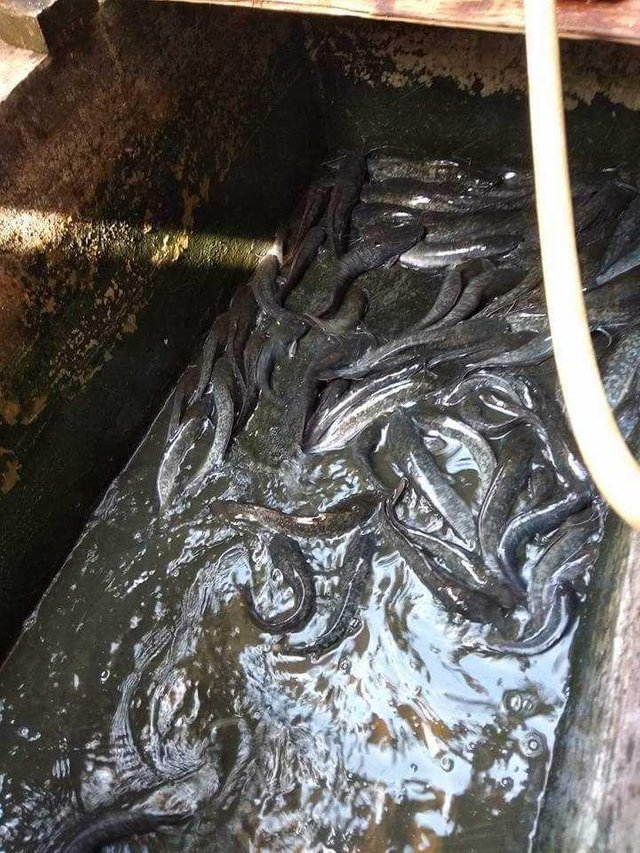 The method of cultivation of 41 days catfish is more widely applied using tarpaulin ponds, using popular ponds because of the ease of making ponds and cultivating fish does not require a large place and the following are harvested catfish.