Fishing with the Big Family
Good evening, Steemit, this afternoon I will share stories about fishing activities that can be used as a recreational place for families to spend the weekend.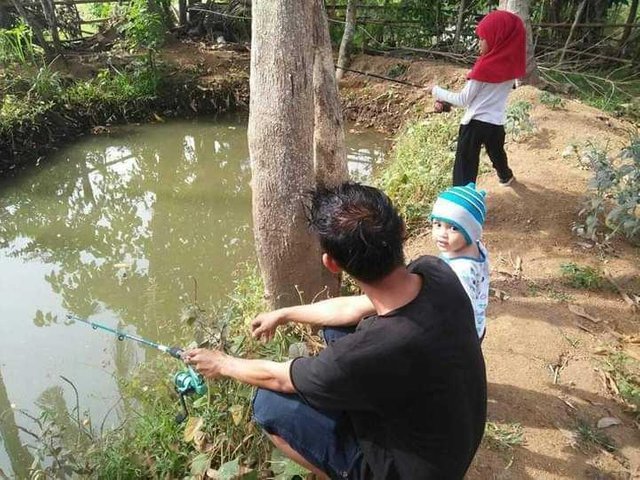 Besides being able to tighten family relationships, he said, fishing is cheap recreation that does not need to reach deep pockets. He is ready to create other cheap recreation, which is not only fun but also educates.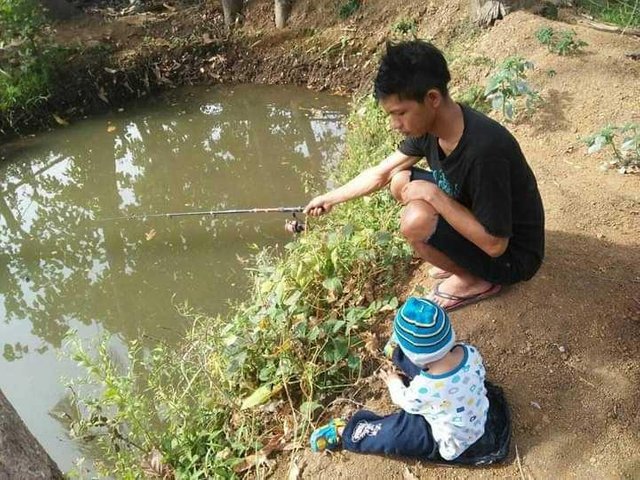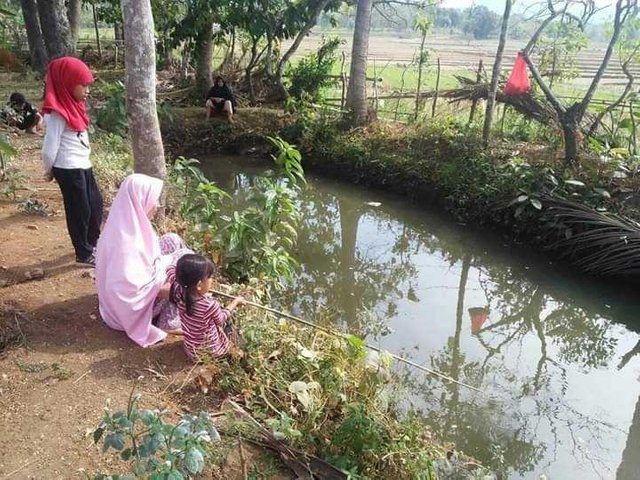 Fishing is a cheap form of recreation, if it is packaged more interesting, it will be very good to develop, he said, recreation is an important thing as relaxation after doing solid activities.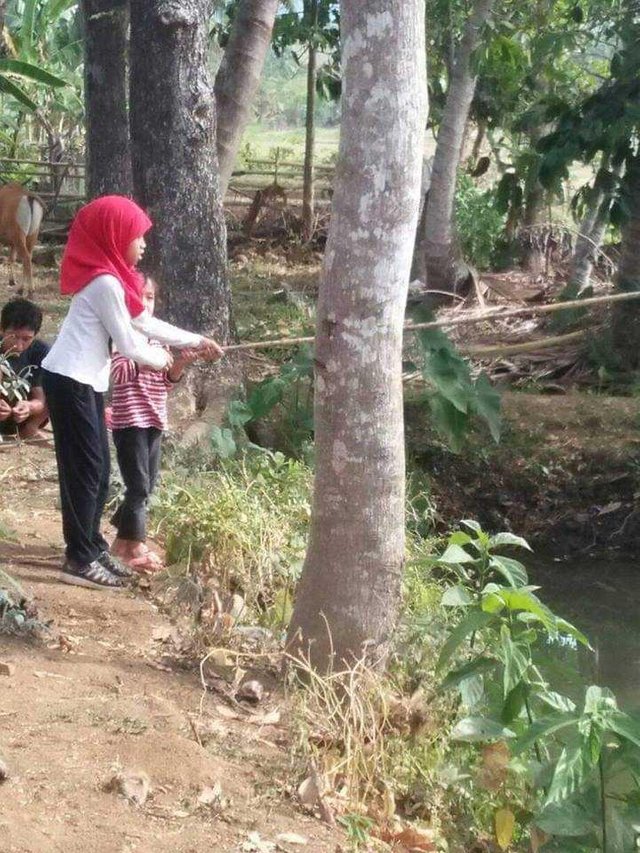 In addition to fishing, continued Kang Hasan, other recreation such as agrotourism, can also be developed. Recreation does not have to go to the mall or to the city, children are also introduced to nature, it also educates, and we make it as attractive as possible.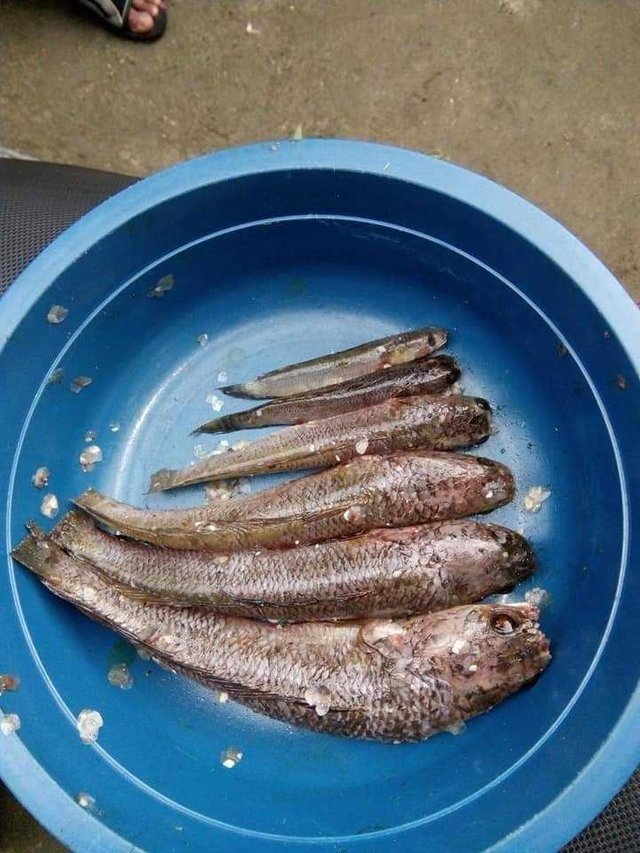 One of the residents who took part in fishing mania activities, claimed to agree, if the fishing place was packed with more interesting recreation spots. Especially able to invite families. And the following is a thank you photo.