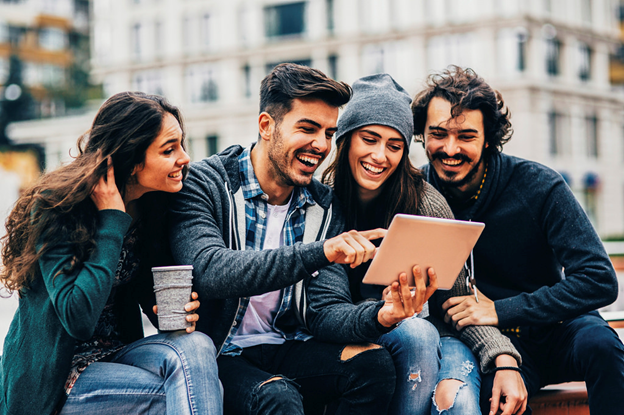 Image source
I am a millennial. While some would argue that I don't fall in that category. Unfortunately, Wikipedia and many other sites seem to disagree (I am in my early 30s as of 2018). So I was stuck with that label as I entered into my workplace. Many viewed my position at my workplace as a mistake. I was given a senior position at an education institution very early on in my career. On my first day, I was greeted with suspicion and hostility.
It was at that very first few months that I have learnt a few important lessons:
Respect is Earned Not Given
The phrase above is true in some situations, but not all. When I started work, I was told to always respect my colleagues who were older than me no matter what they say or do. As much as I believe respect should be earned, my response to my work environment however is this...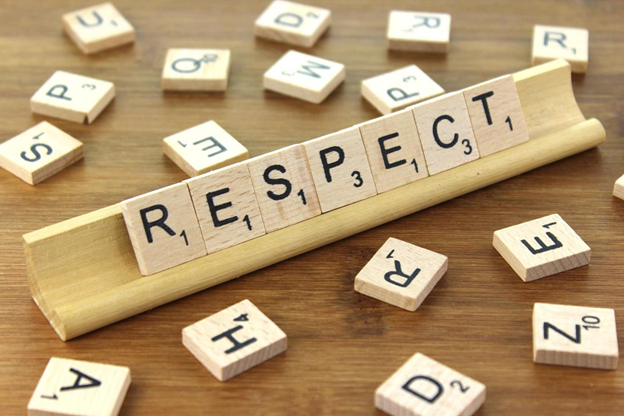 Image source
Respect is like an investment. If you want to grow your investment, you must first commit a sum to it. Thus, respect others first and others will respond in kind. Even if they don't, that's fine. Like it or not, some do love to talk behind each others' back. If I was respectful of others, I believe it can be difficult for them to find any fault with me.
That being said, even if these individuals were still creative enough to find fault with me, the next lesson does come in handy.
Prove Your Worth
To prove one's worth, ask yourself this:
How can you make yourself so indispensable that no one will fire you?
I took up projects that most were not keen on, taught subjects that most dislike teaching and made myself an expert in my field. It takes time, but you will have opportunities to show how good you are. While you may not always succeed, your colleagues and perhaps your boss often see more than the results of your work. Some may even see how you display responsibility or calmness in the face of difficult odds. Whatever it may be, as you handle your responsibilities with the right attitude, in the event that retrenchment does happen, it is unlikely that you would be fired.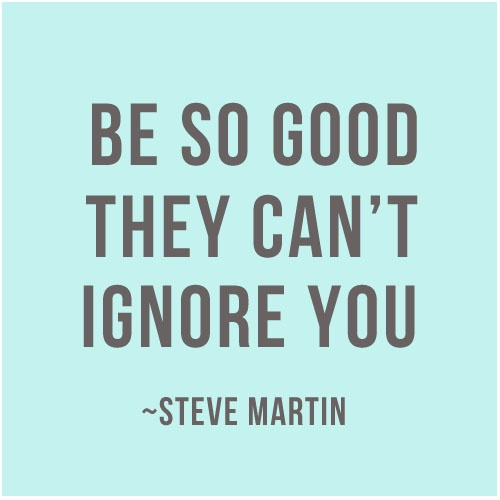 Image source
I remember taking up a subject called assessment in education. I remember most of my colleagues shunned the topic. However, someone had to take the paper and I taught it for a few years. Throughout that time, I worked to refine how I taught the paper. I could just lecture,instead I tried different methods and helped my students better understand some of the difficult concepts. It was not long before I was asked to help in writing modules for other institutions.
Don't Be the First to Speak
Yes, I know you have a lot of great ideas. I too had many ideas ranging from building a learning management system to converting all those paper forms into online forms. I was passionate, I shared my views and no one supported it. That was when I learnt that it was important to hear out everyone's concerns first before suggesting anything revolutionary or new.
I stopped suggesting any new ideas first and listened more of what others had to say first. Often times, I would conduct a research or feasibility study into a new ideas that can be implemented. I would later share my findings as a way to convince others to support any new ideas. An example was the use of an online learning management system. No one wanted to implement or build it. As such, I conducted the project during my free time and made it into my masters thesis, publishing the findings and results, I managed to convince the institution to use the system.
However, it does not always end that way and it can be difficult.
It Gets Lonely And Difficult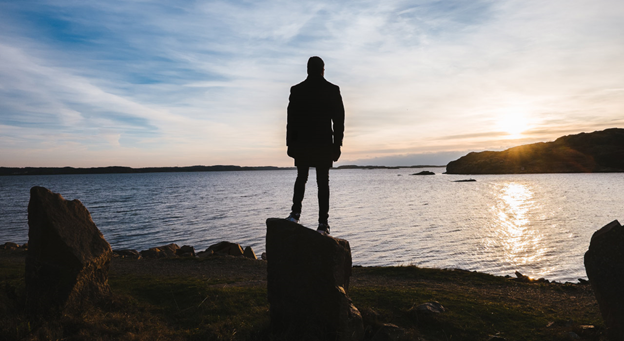 Image source
While it may get rather lonely and difficult, the main thing to remember is that you can only control your response to the situation. I have dealt with some really interesting colleagues and bosses and I have no control over what they say. I could however control how I choose to respond to the situation. I could go on strike, be angry and ruin the rest of my day or I could choose to shift my focus on the work that demands my attention.
I have learnt that a positive attitude gets you opportunities. It is not always about money nor opportunity but being a teacher, how I react affects my students too. The same way that whatever your job may be, it affects others as well. Learn to be the solution and not part of the problem.
---