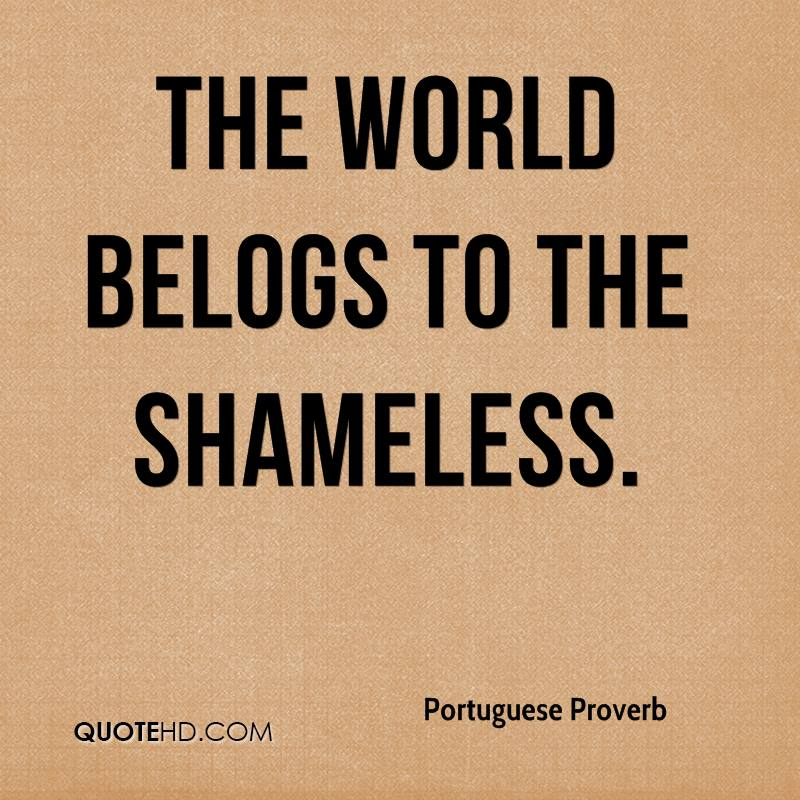 Image source
There are many lessons that I have learnt throughout my life, but one stood out most of all. It can be difficult to describe what it is, so I'll just summarize it all as being 'shameless about my ability'. I find that in many situations, some would turn down certain opportunities simply because the odds are stacked against them. For me, one incident has led me tho this point.
When I finished high school I was at the precipice of a life-changing decision. I was given the opportunity to attend a private college which will cost my parents a sizable chunk of money or I could attempt to apply for an overseas scholarship. The private college seemed very appealing to me because I knew that I would probably not get the overseas scholarship. I did not do all that well in my national exams. Thus, my chances of getting any scholarship is next to none.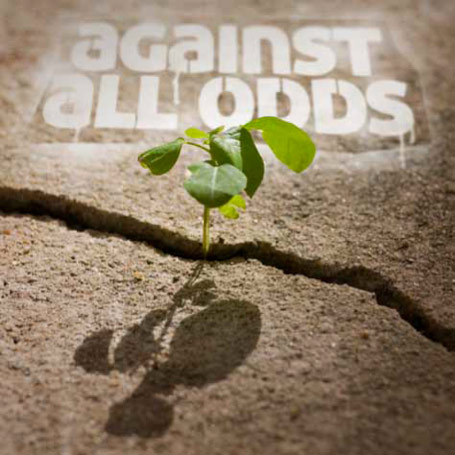 Image source
My parents however had other ideas. They pointed out that I had nothing to lose trying for it. At most, I would come home with a bruised ego and some time wasted. They pointed out that despite my results, I should be shameless in my abilities. They mentioned that I may not be good with my studies but I could more than make up for that with my extra curricular activities as a state representative in sports and public speaking.
Thus, off I went to the interview and was given a full scholarship. The government paid for my studies, my allowance and even the plane ticket to an overseas university of my choice. It was unexpected since they were looking for high school graduates who have scored nine to twelve As in their national exams. I only had six.
This experience changed how I viewed my ability and my response to opportunities that come my way. I learnt that no matter how difficult a project or task may seem, I am often my biggest critic. I may compare myself to the best and perceive that I have no fighting chance, but as long as I do not try, I will never be able to know how far I'll go. Therefore, in order for me to try, I need to be shameless about how good I am and go for it, trying my best and giving my all.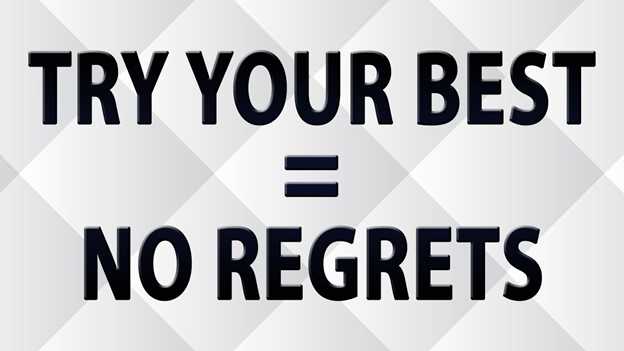 Image source
This has gone well for me thus far. I have even been given a second scholarship to pursue my doctorate studies because I was shameless in my ability and age. I was told that I was too young and should have not applied in order to give my older colleagues the opportunity to apply.
I don't always succeed and I have made some mistakes along the way. That being said, I would rather try and fail, instead of not trying at all and wonder for the rest of my life, what the potential outcome may be. Thus, if you are given an opportunity at this moment and you are wondering if you are good enough, think no more. Be shameless, be bold and ignore the critics, the haters and the noise. Believe that no matter how inadequate you may think you are, you can make up for that with grit, hard work and perseverance. You may fail once, maybe twice, but as each experience is a lesson learnt, I doubt that you will not fail forever.
---