This month marks 3 years since I was first introduced to steemit and crypto and while I'm not very active these days I'm thinking it's time to come back more often.
When I first arrived it was mainly to share my stories and books as well as bits about my life. I think my withdrawal from regular posting started around the same time as my mental health took a dive, although i have posted about how mental health has impacted on me. I found that here on steemit I could be far more honest than I could be on other social media sites.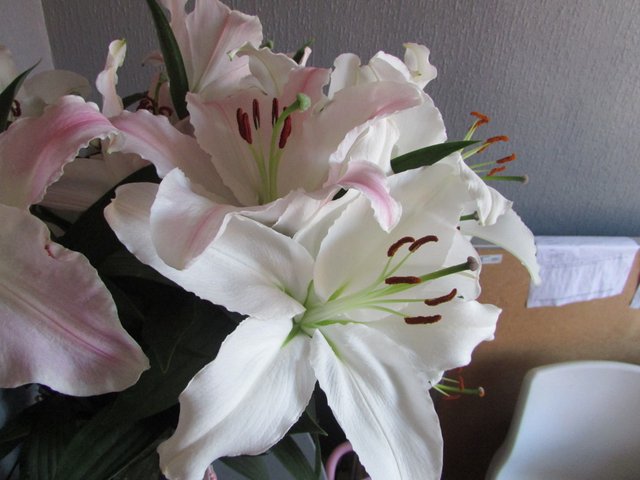 For a while it seemed as though people could, if not make a living here, could suplement their income and that is what steemit did for me. I never got a really big payout for a post but I did get some very nice ones a few times a week. I made far more from posting my stories in serialised form than I'd ever made from selling on Amazon and recieved far more feedback on them.
When the price of steem and SBD went up I cashed out money to pay for a new boiler for the house when the old one broke, just as winter set in, Christmas, bought a much needed new bathroom for our house as well as other treats for the family.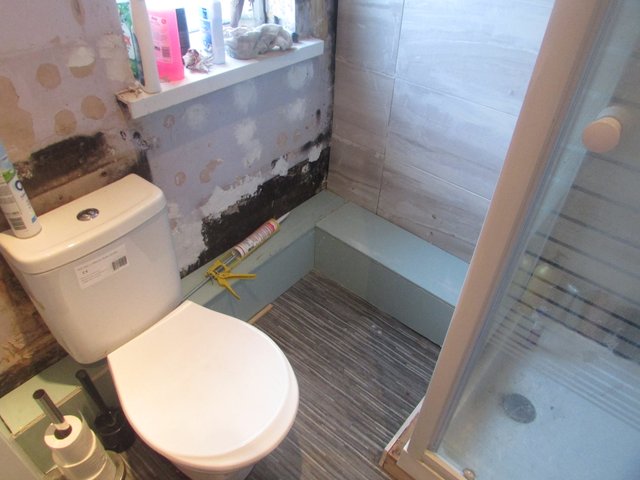 Life has been good with steemit and it has helped get my family things we would otherwise have struggled to afford. As someone who was always a small fish here I've had to take out most of my earnings but hopefully I can now start to rebuild my account and see where we are in another 3 years.
So thanks steemit and the people on here, you've been a life saver.